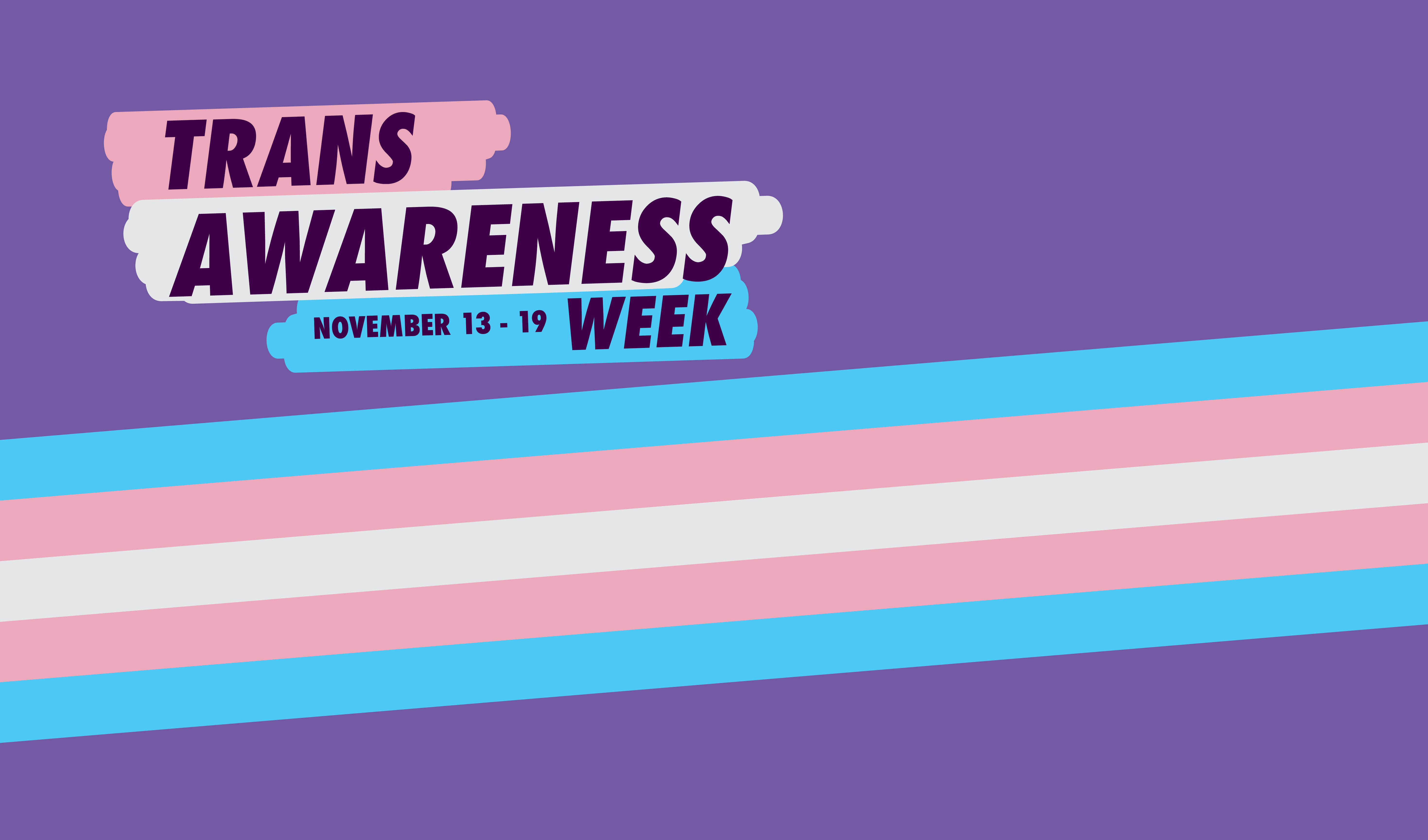 Trans Awareness Week Digital Resources
You're celebrating Trans Awareness Week? NICE! In our eyes, you're already a winner – it's so important to champion inclusive spaces, and to be a visible ally to the trans and gender diverse community.
It goes without saying then, that team Minus18 is here to equip you with everything you need to have an amazing Trans Awareness Week activity. Articles, Zoom backgrounds, educational resources, shareable social media tiles, videos to play – it's all here.
Our Trans Awareness Week Pride Packs even contain educational posters and conversation cards. Order one today to deck your activity out with all the trans ally gear you could possibly need!
Download your toolkit to get started and find out how to get involved with Trans Awareness Week >>
Articles
What to talk about on Trans Awareness Week
Celebrating Trans Pride and Trans Awareness Week with Deni Todorovic
What are pronouns and why are they important?
What's the difference between sexuality and gender?
How to support and celebrate your LGBTQIA+ child
Videos
What to do when your child comes out
How to support and celebrate your LGBTQIA+ child
Zoom (or your chosen digital meeting program!) Backgrounds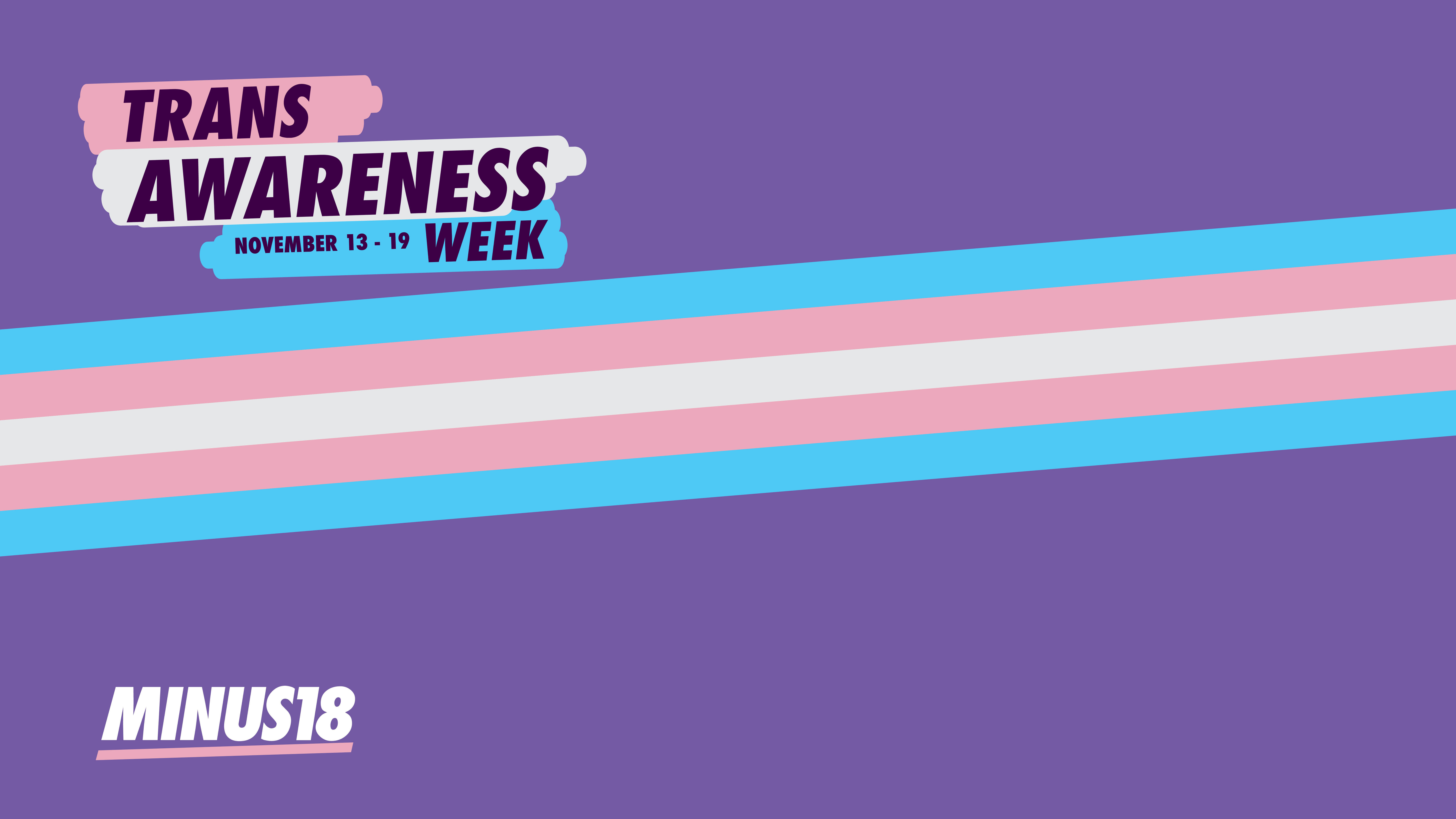 Social Media Tiles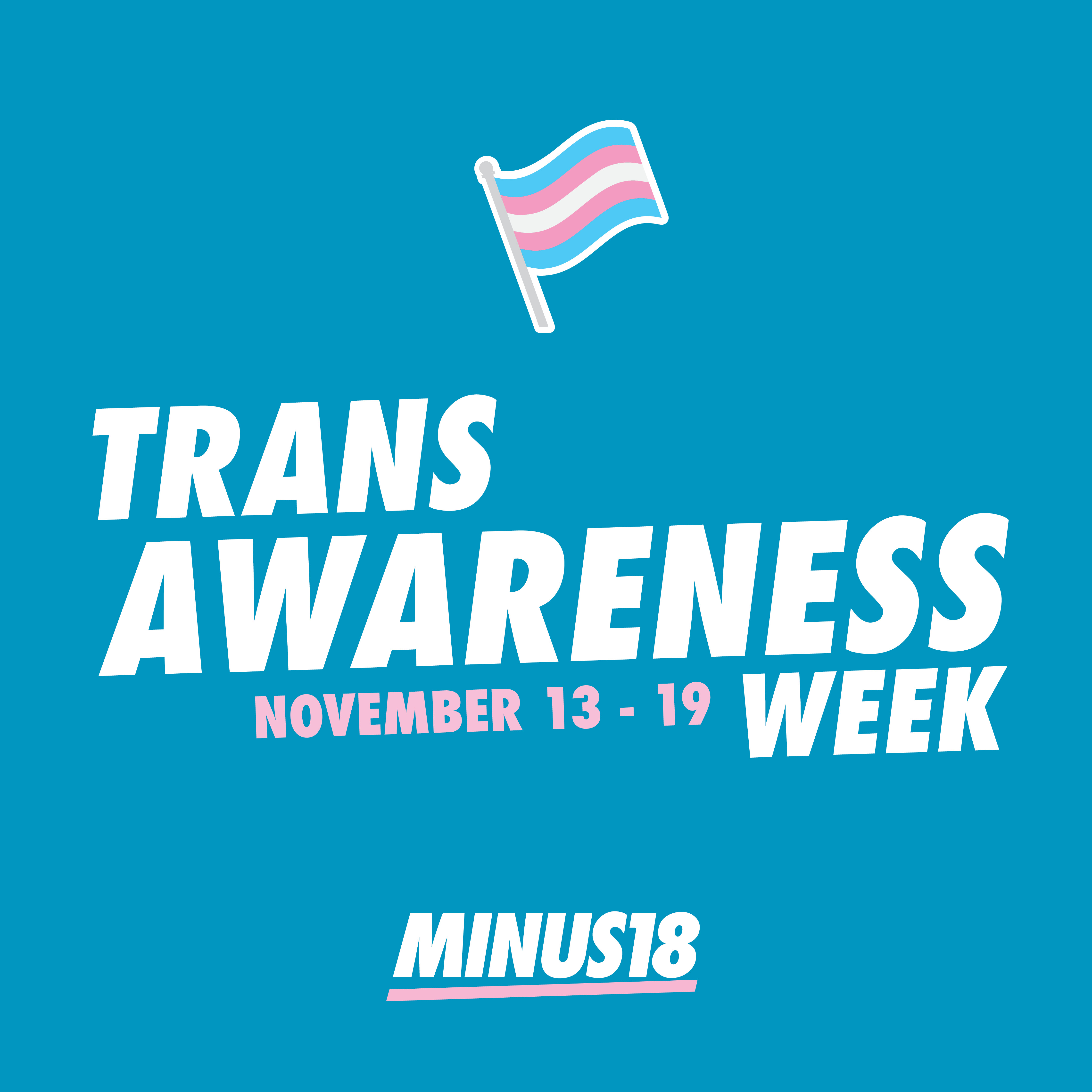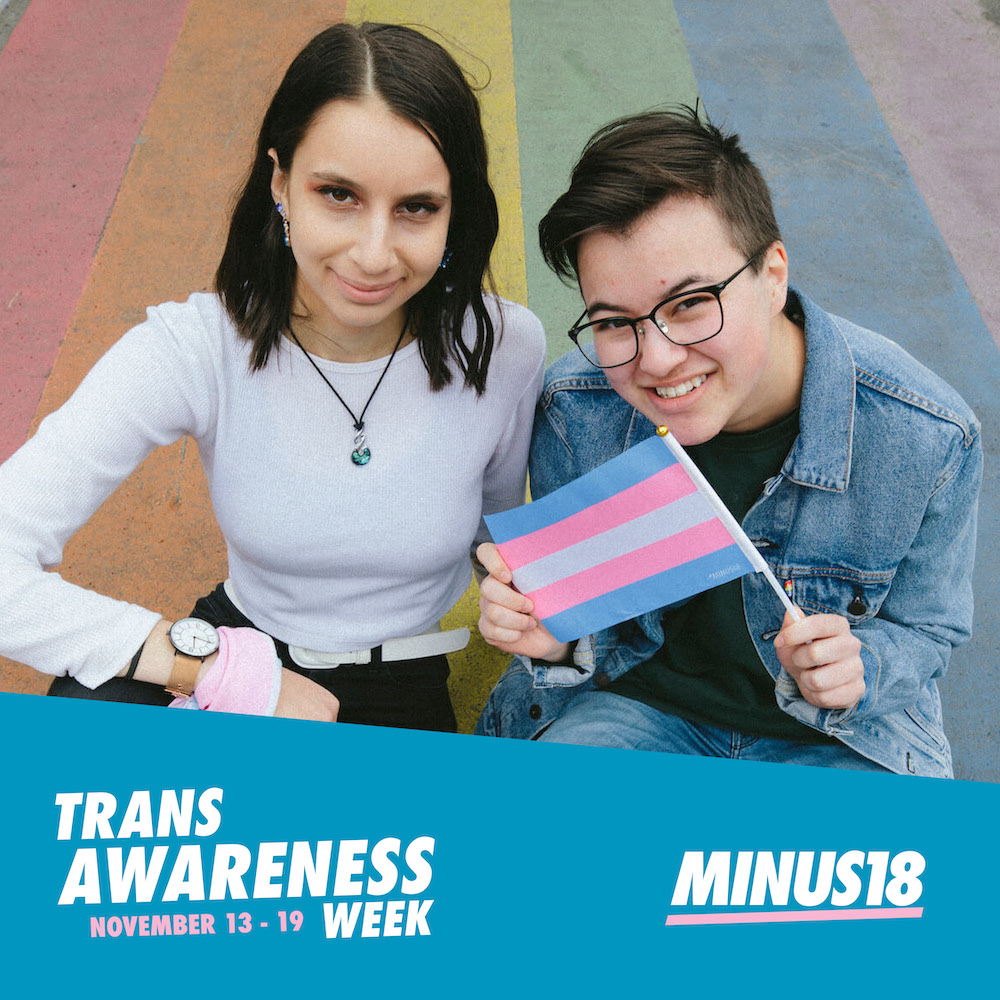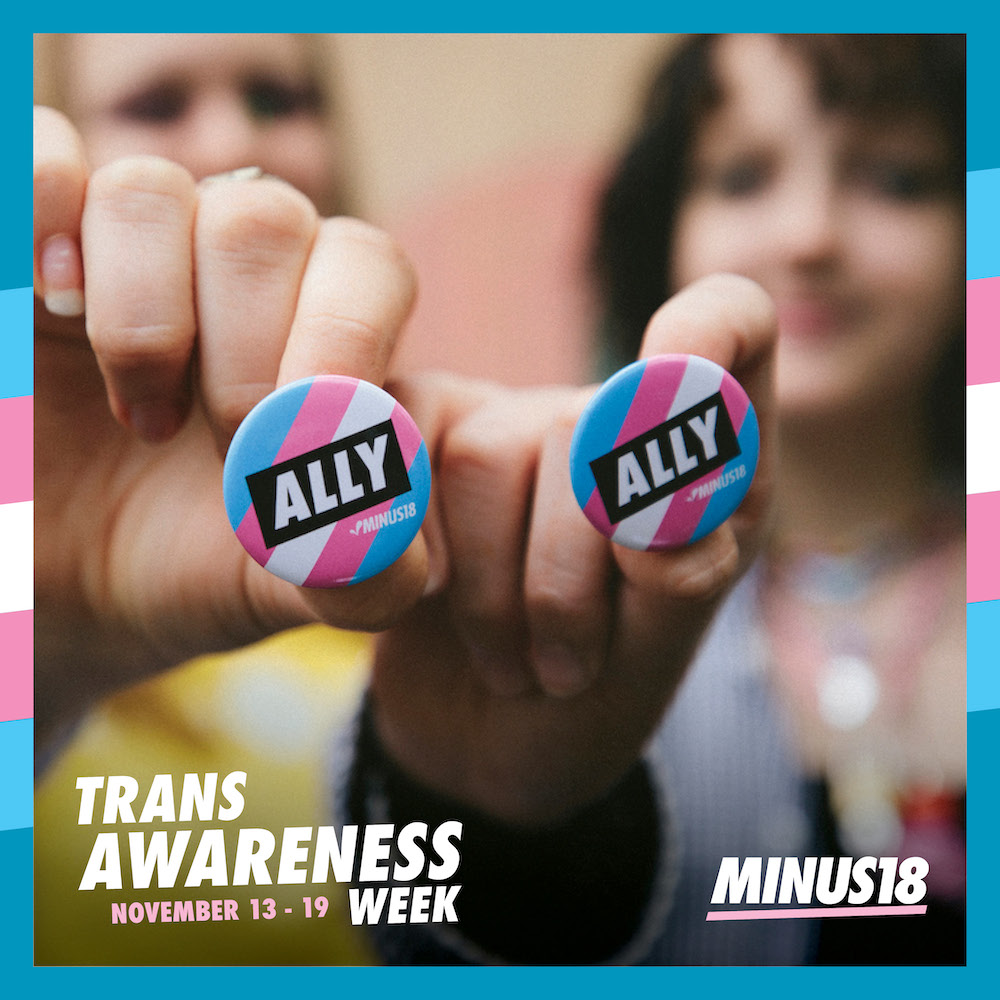 Pronoun Email Signatures