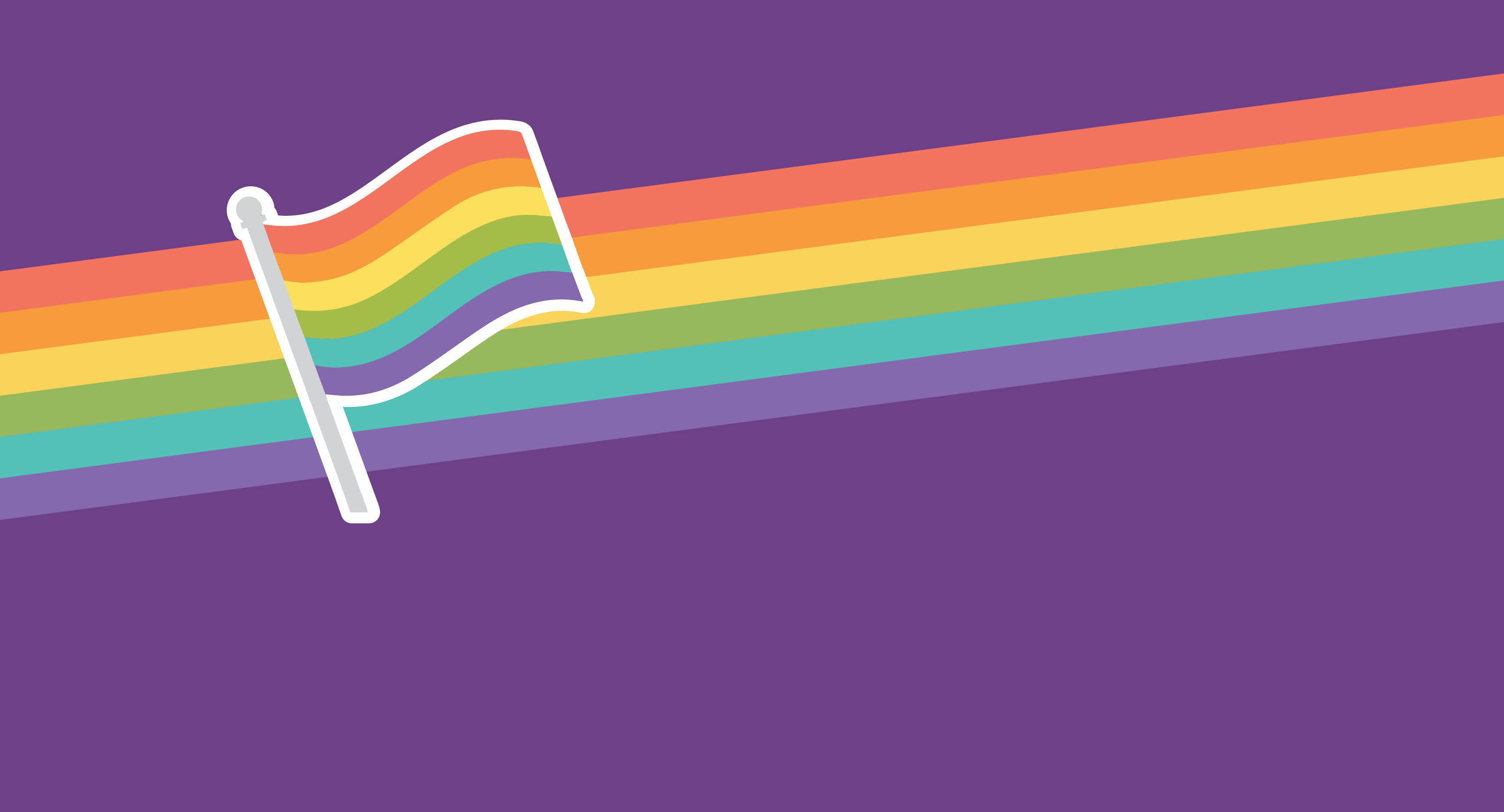 Wear it Purple Day Digital Resources
Celebrating Wear it Purple Day? NICE! In our books, you're already an absolute champ. So it goes without saying that we'd make sure you're equipped with everything you need to fill your day with purple and rainbows.
If you'd like to download our Wear it Purple Day Toolkit, filled with tips for hosting an amazing event, you can do so right here.
Articles
How to have a great Wear it Purple at Work
How to do Wear it Purple at School
Wearing it Purple with Mates at Home
Zoom Backgrounds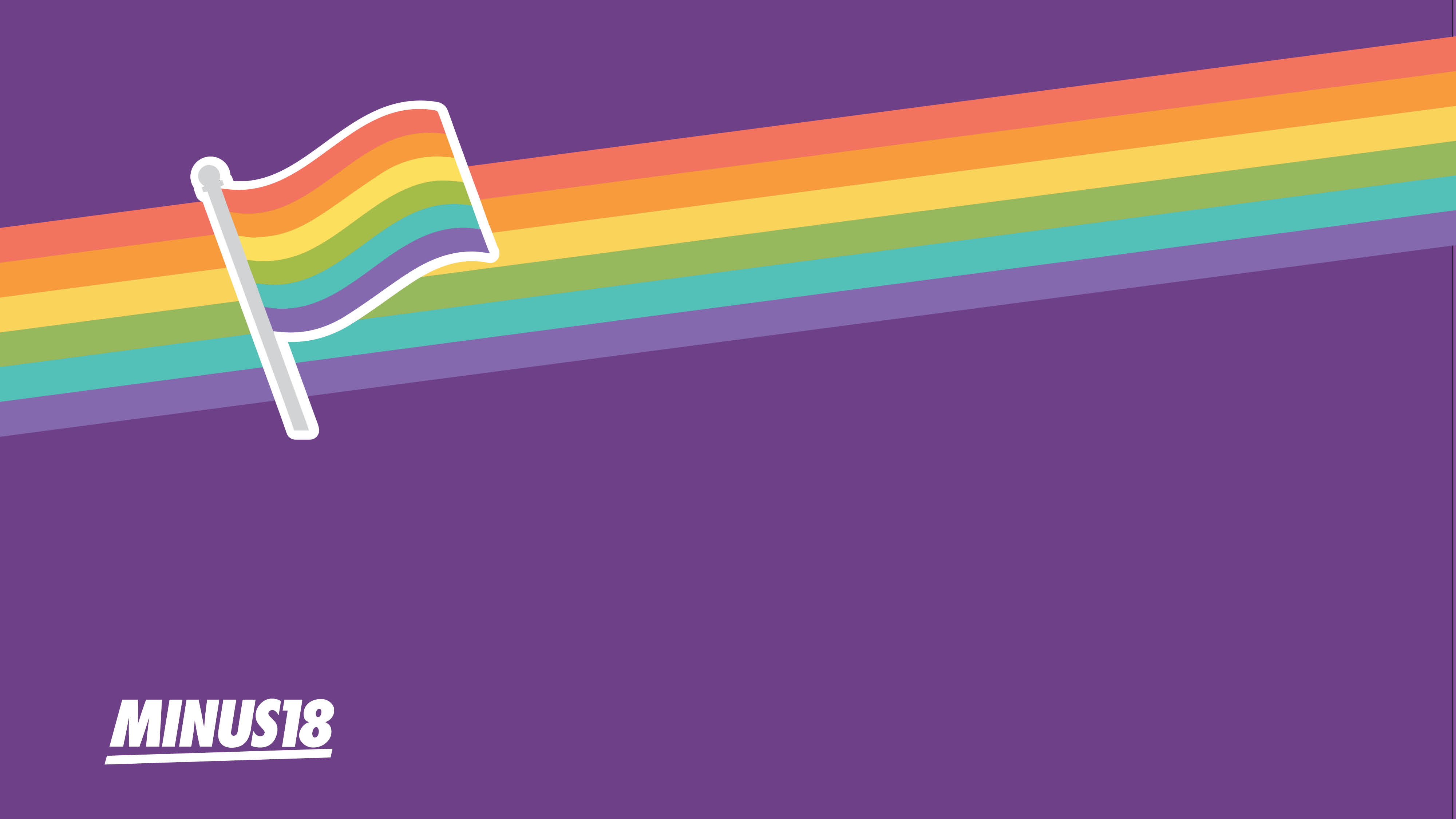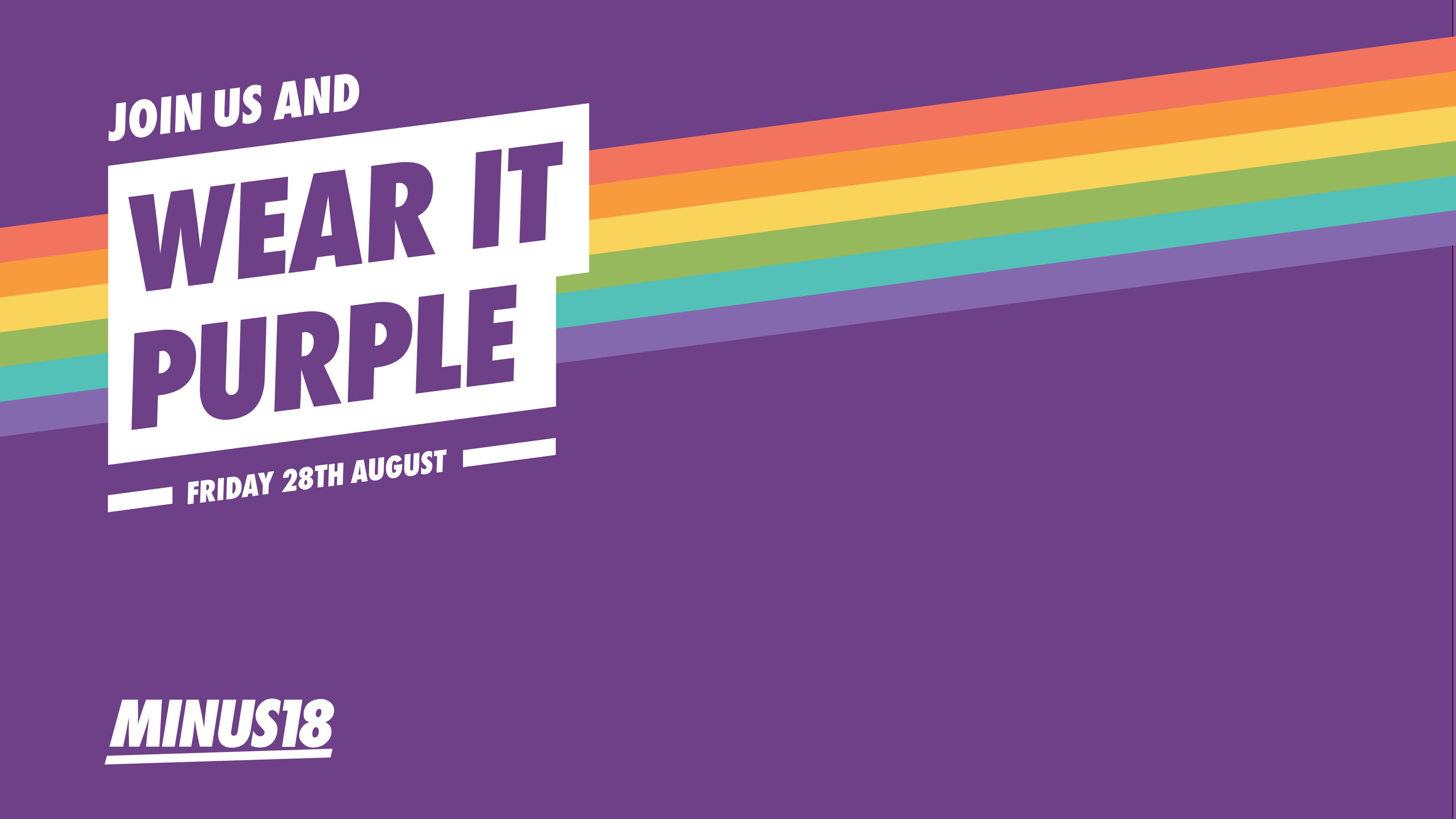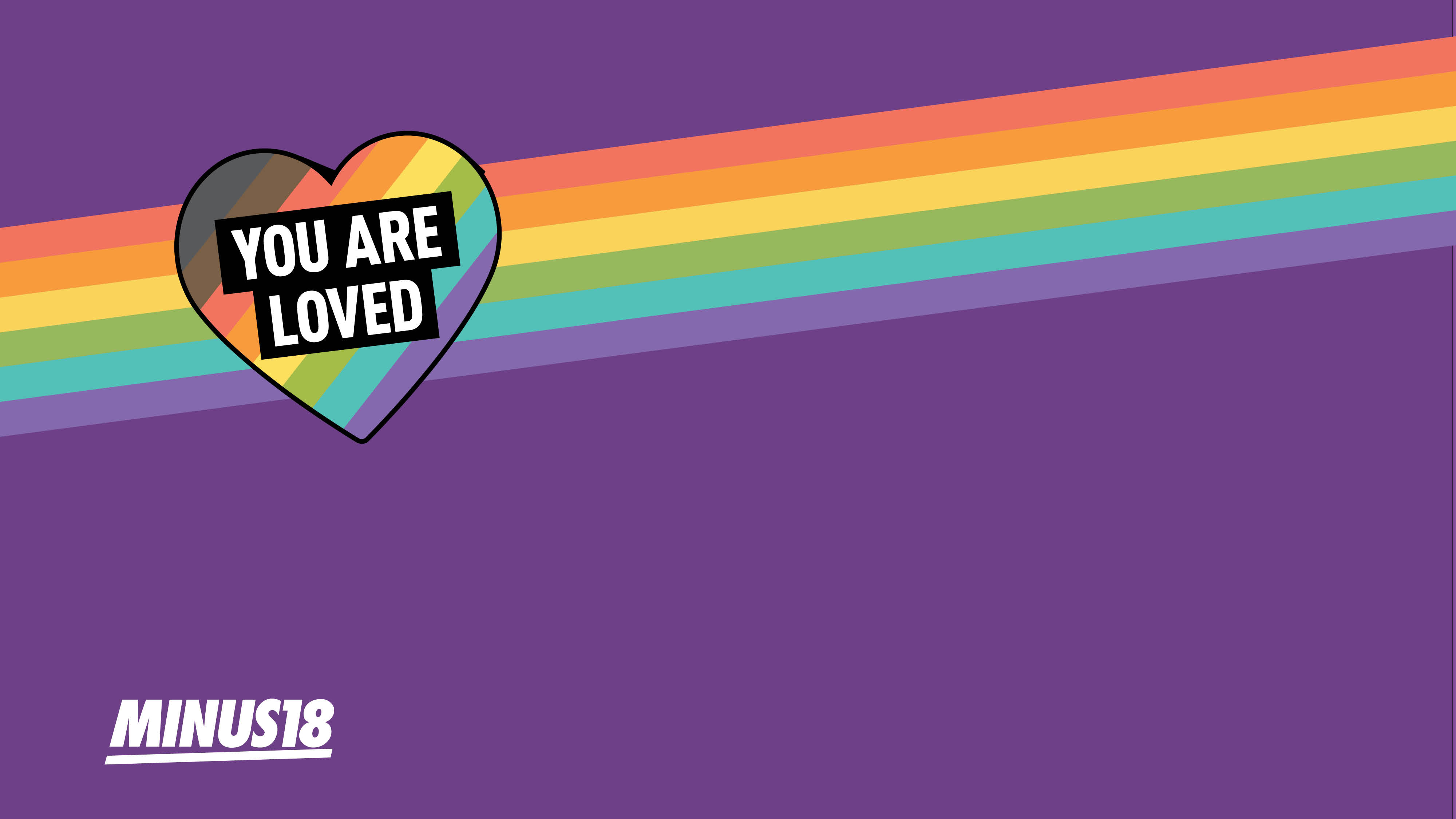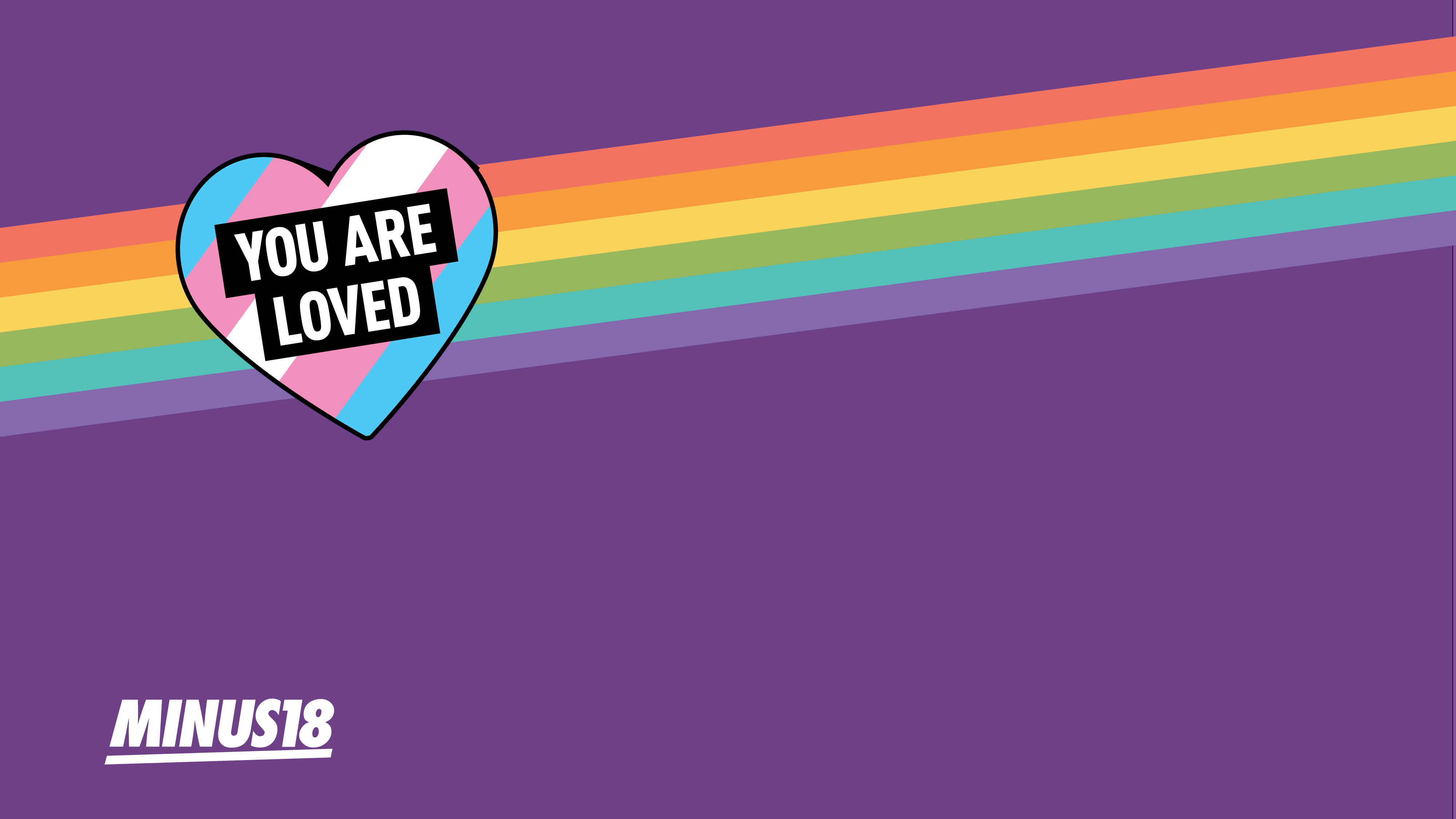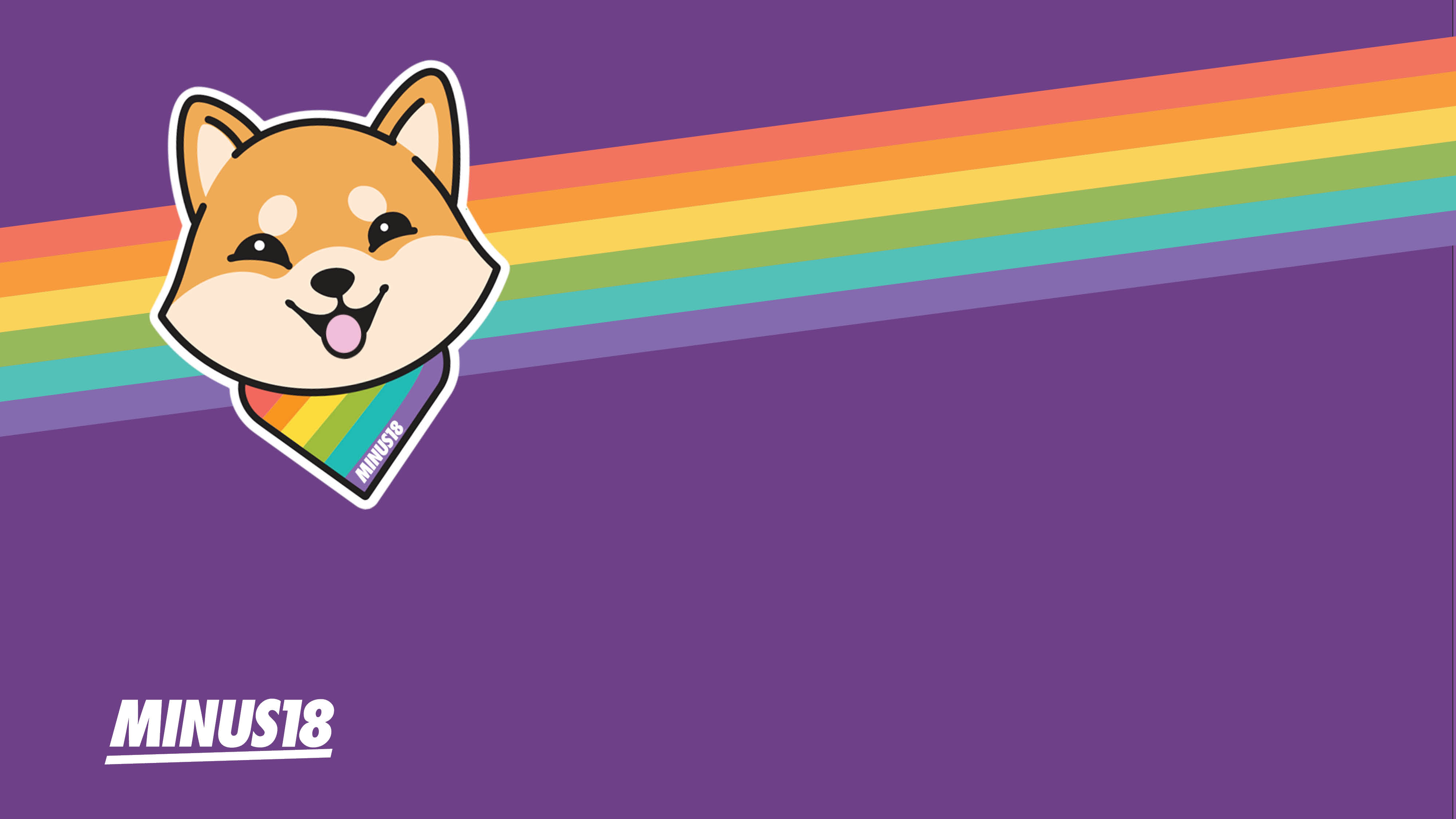 Instagram Tiles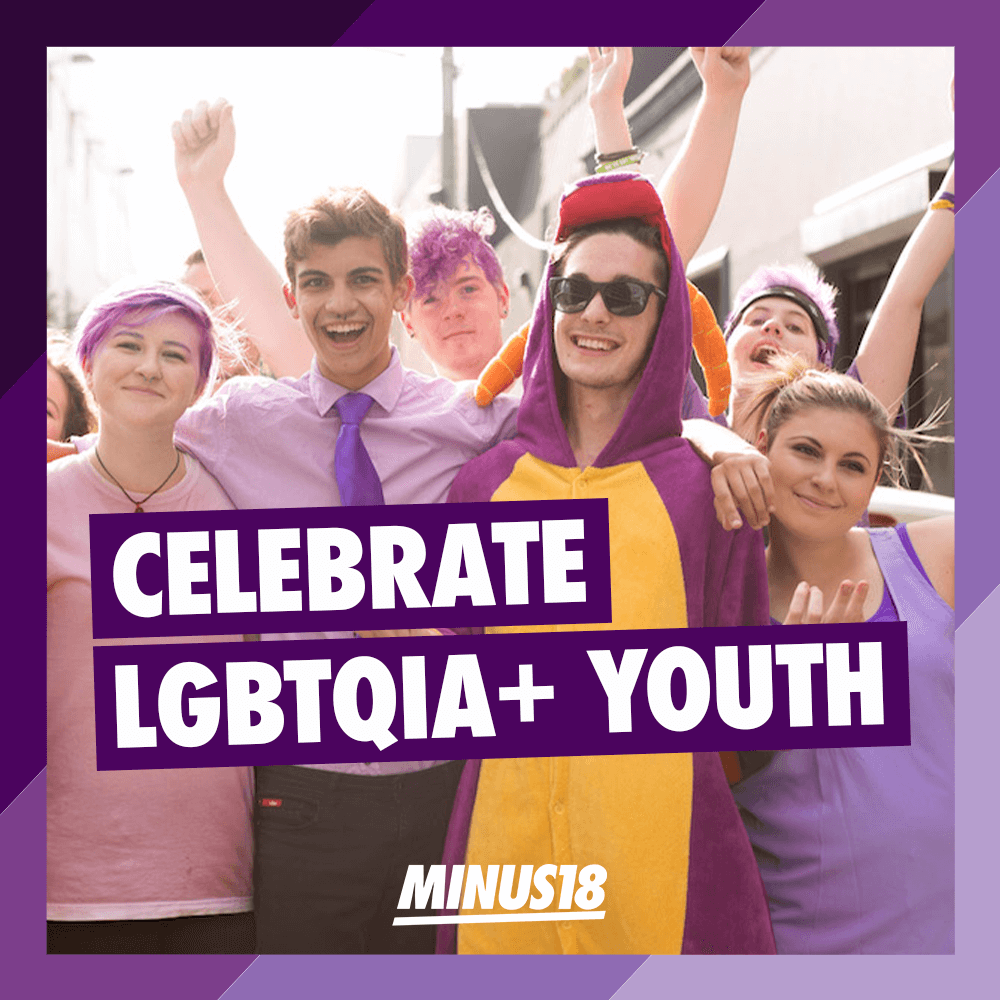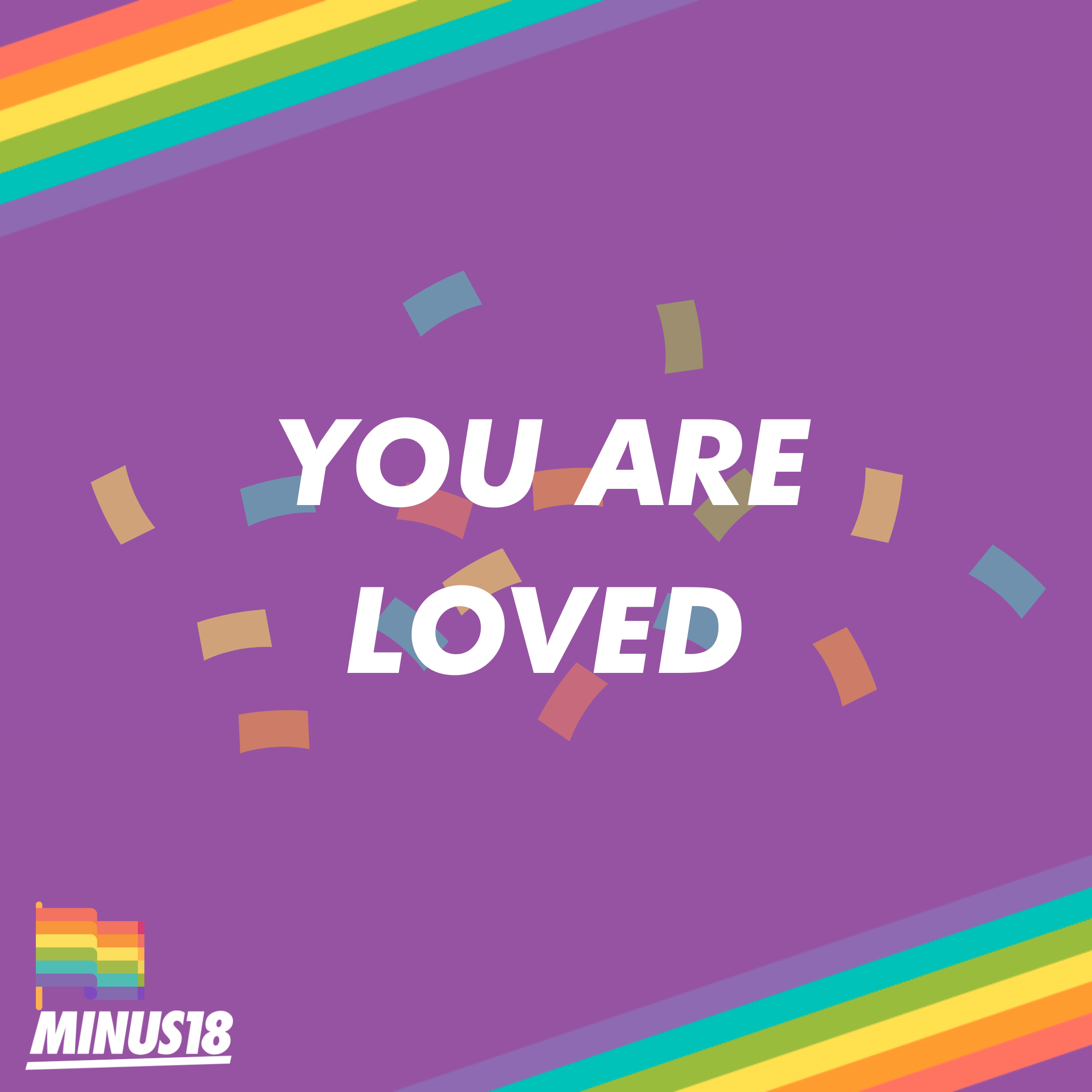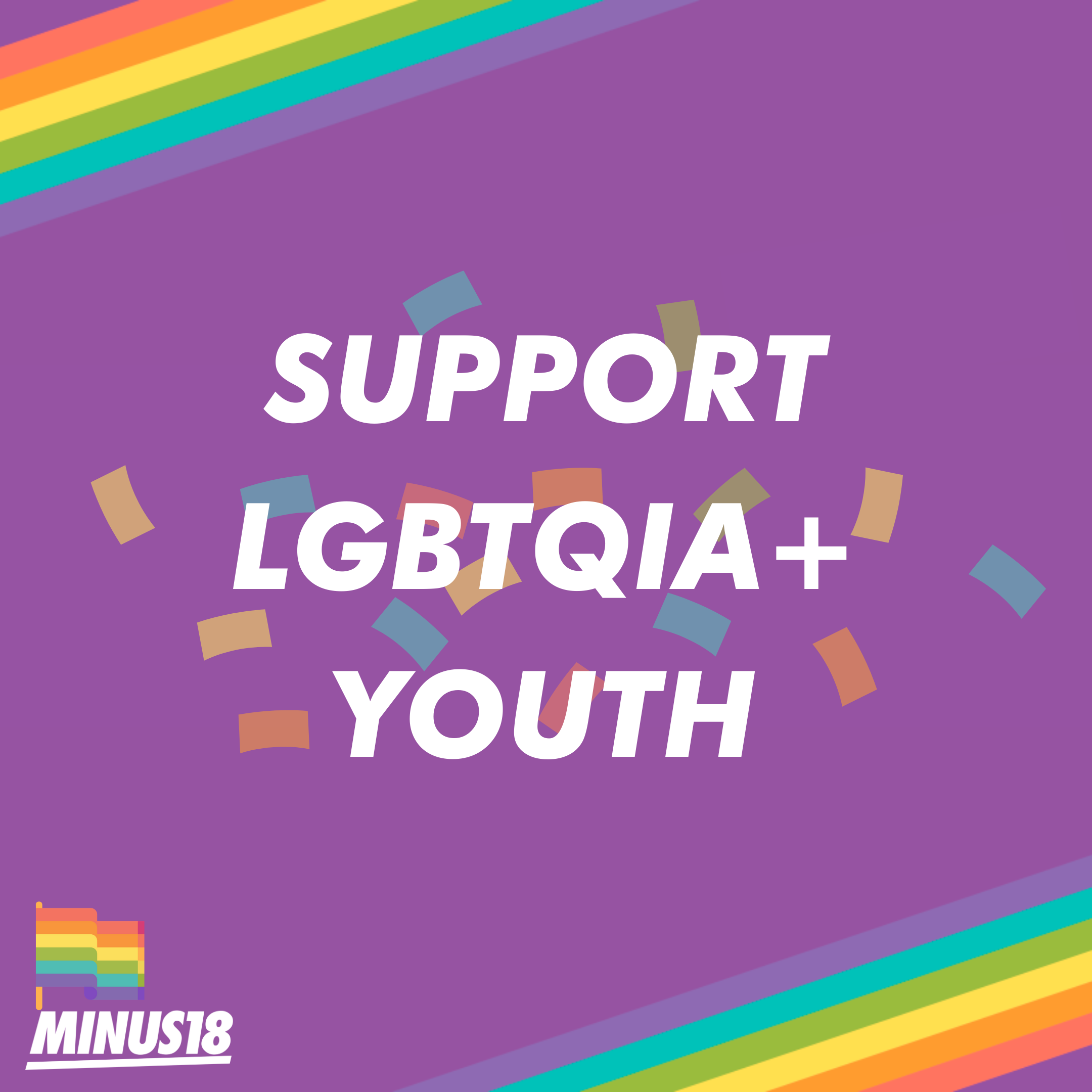 More Instagram tiles:
I AM FREE TO BE WHOEVER I WANT TO BE >>