June is International Pride Month
A whole month to celebrate our LGBTQIA+ identities, history, and communities!

Celebrate YOUR unique pride!

And the whole LGBTQIA+ community

And allies? Perfect time to level-up your allyship!

A whole month of celebration
Every June, we celebrate the history of LGBTQIA+ Pride, our communities, our identities, and look towards the future.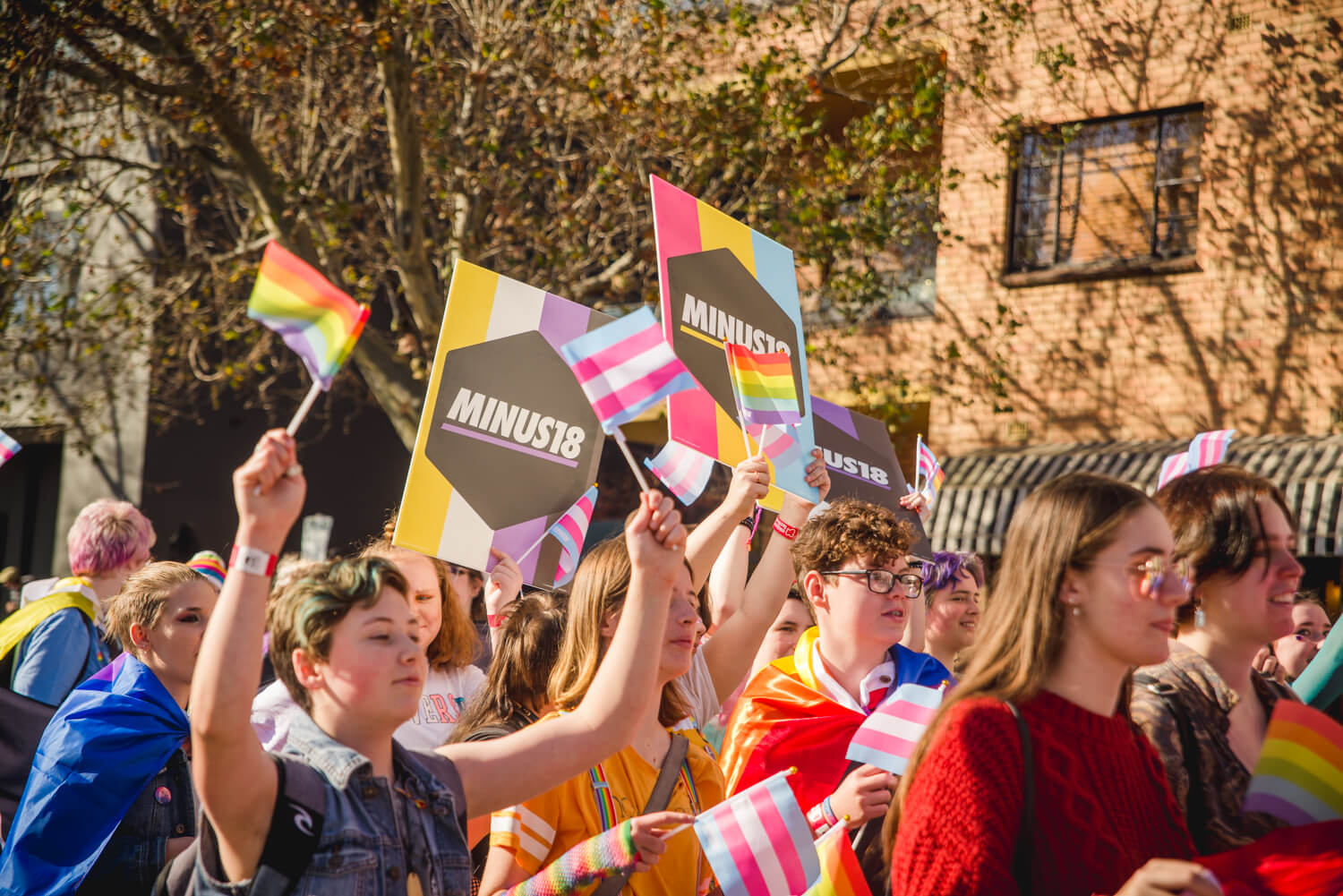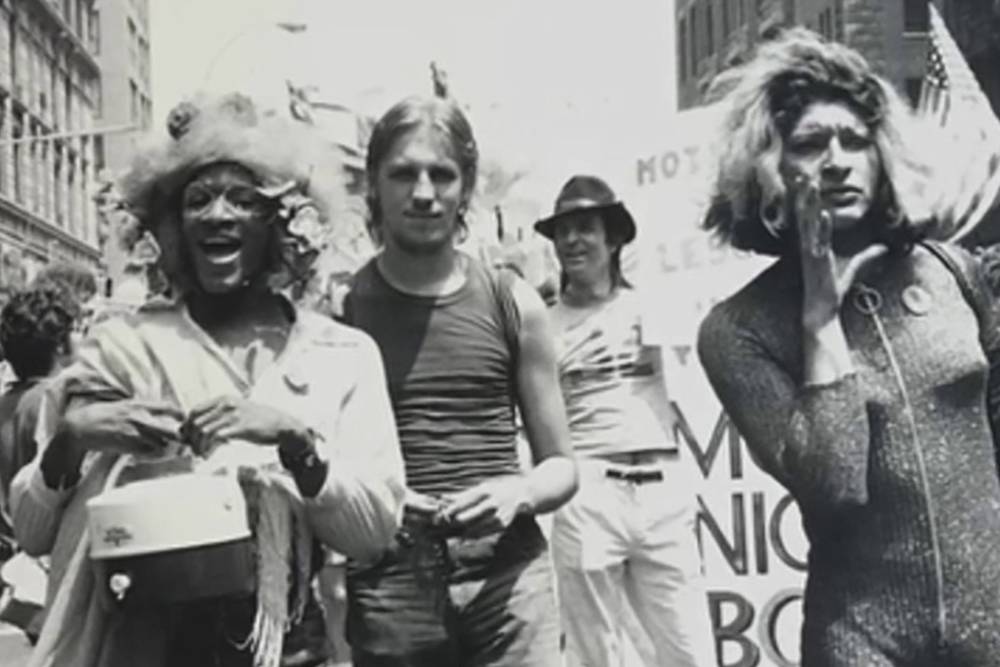 Why June?
Pride Month commemorates the Stonewall Riots of 1969, a pivotal moment and movement in LGBTQIA+ rights – one led largely by trans women of colour.
How do we mark Pride Month?
Loads of ways! Parades, parties, celebrations, solo, with chosen family, by going rainbow, and by engaging in education.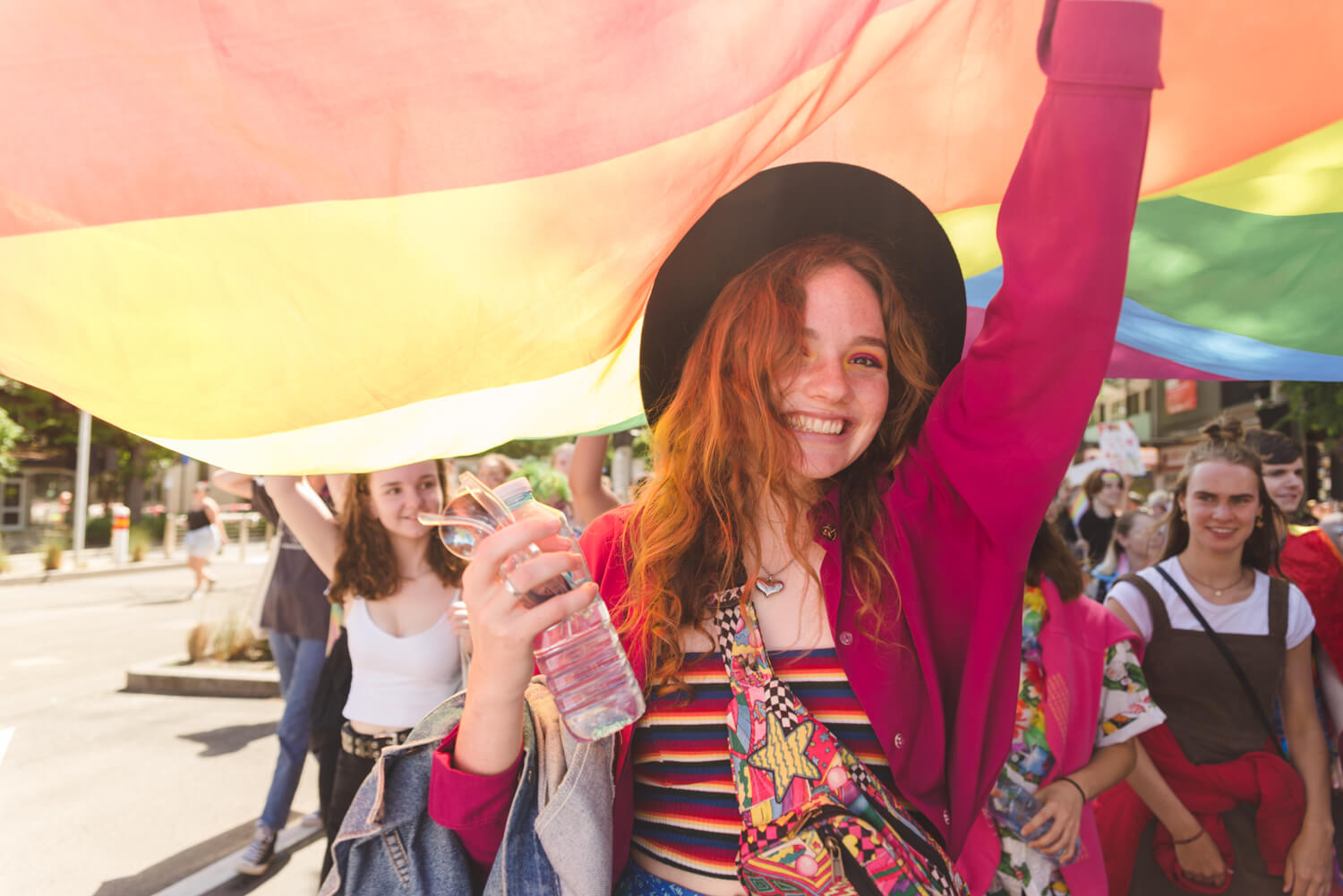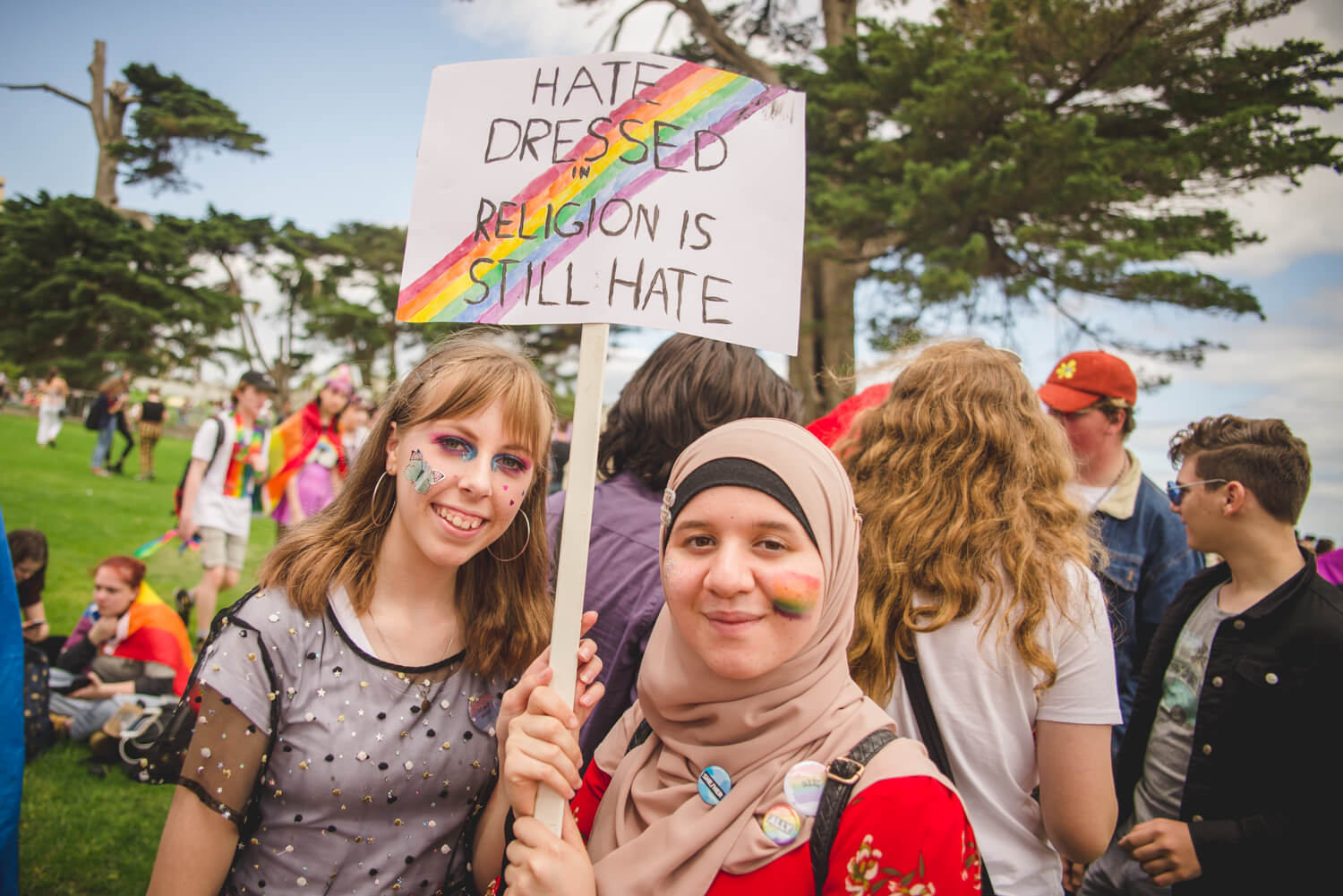 What about LGBTQIA+ allies?
It's the perfect time to learn about LGBTQIA+ identities, to stand with your LGBTQIA+ friends and family, and to champion inclusion.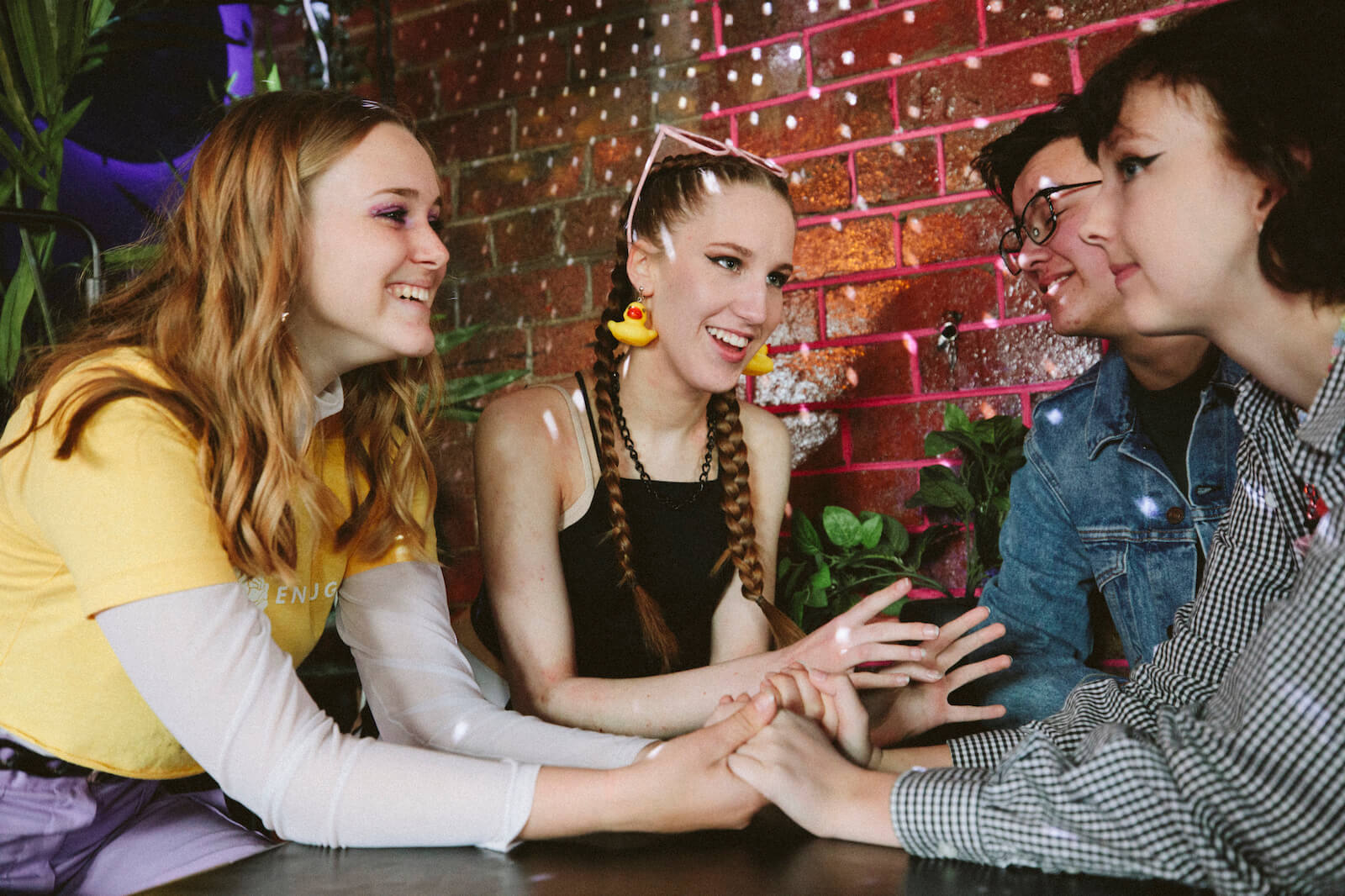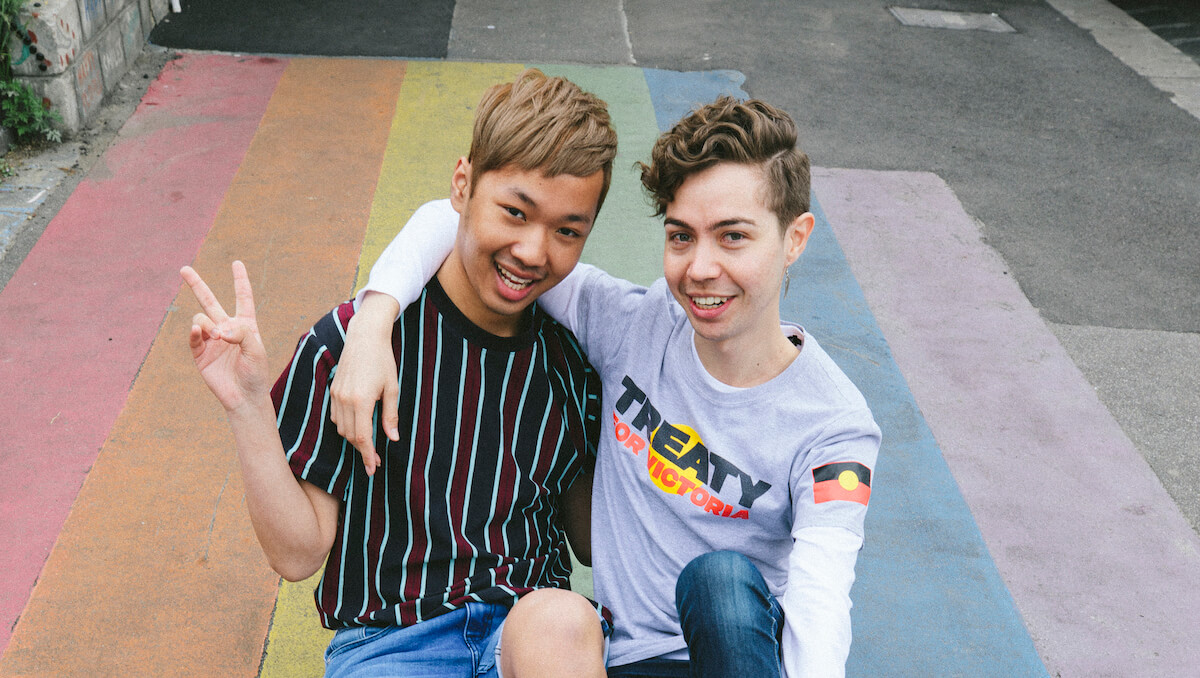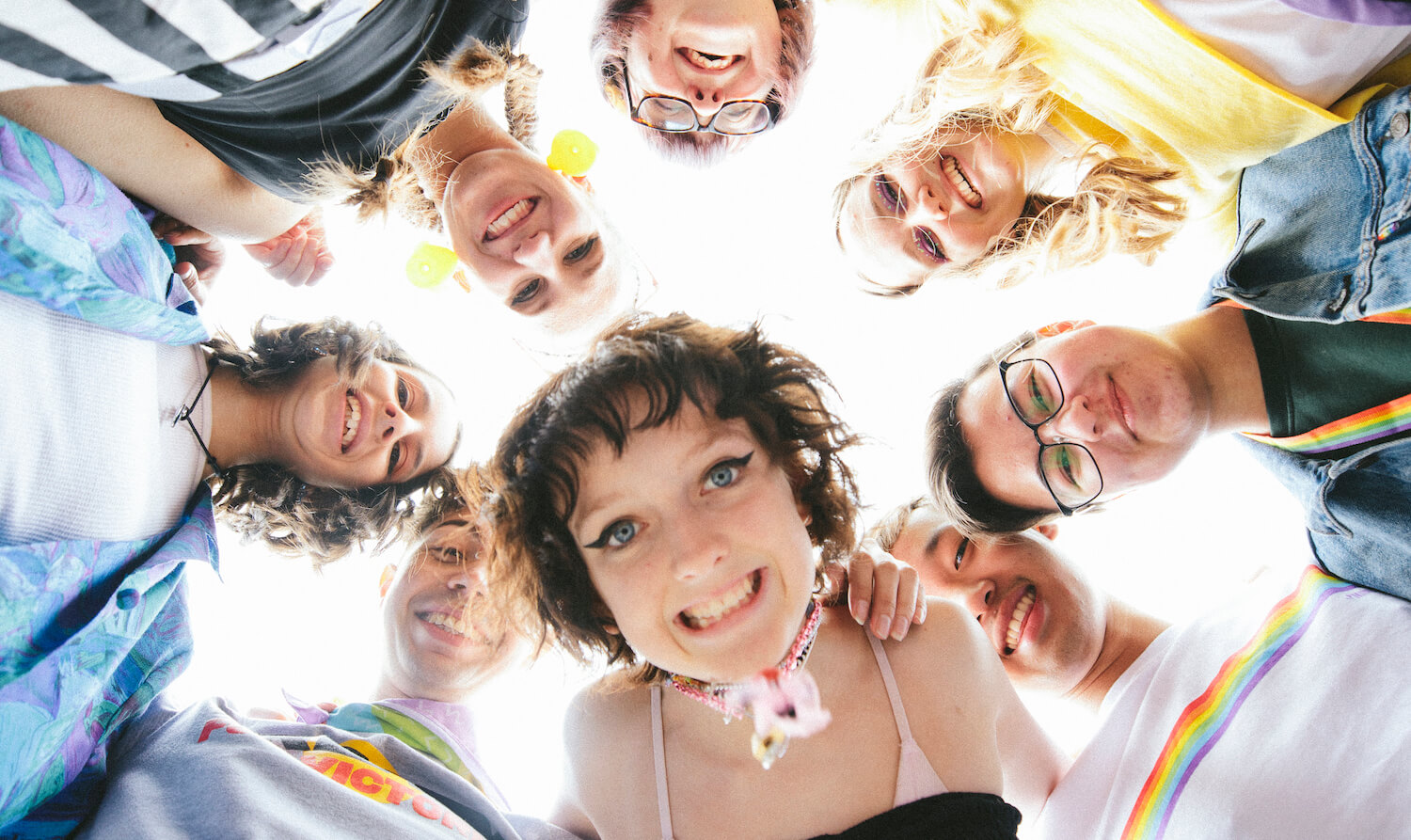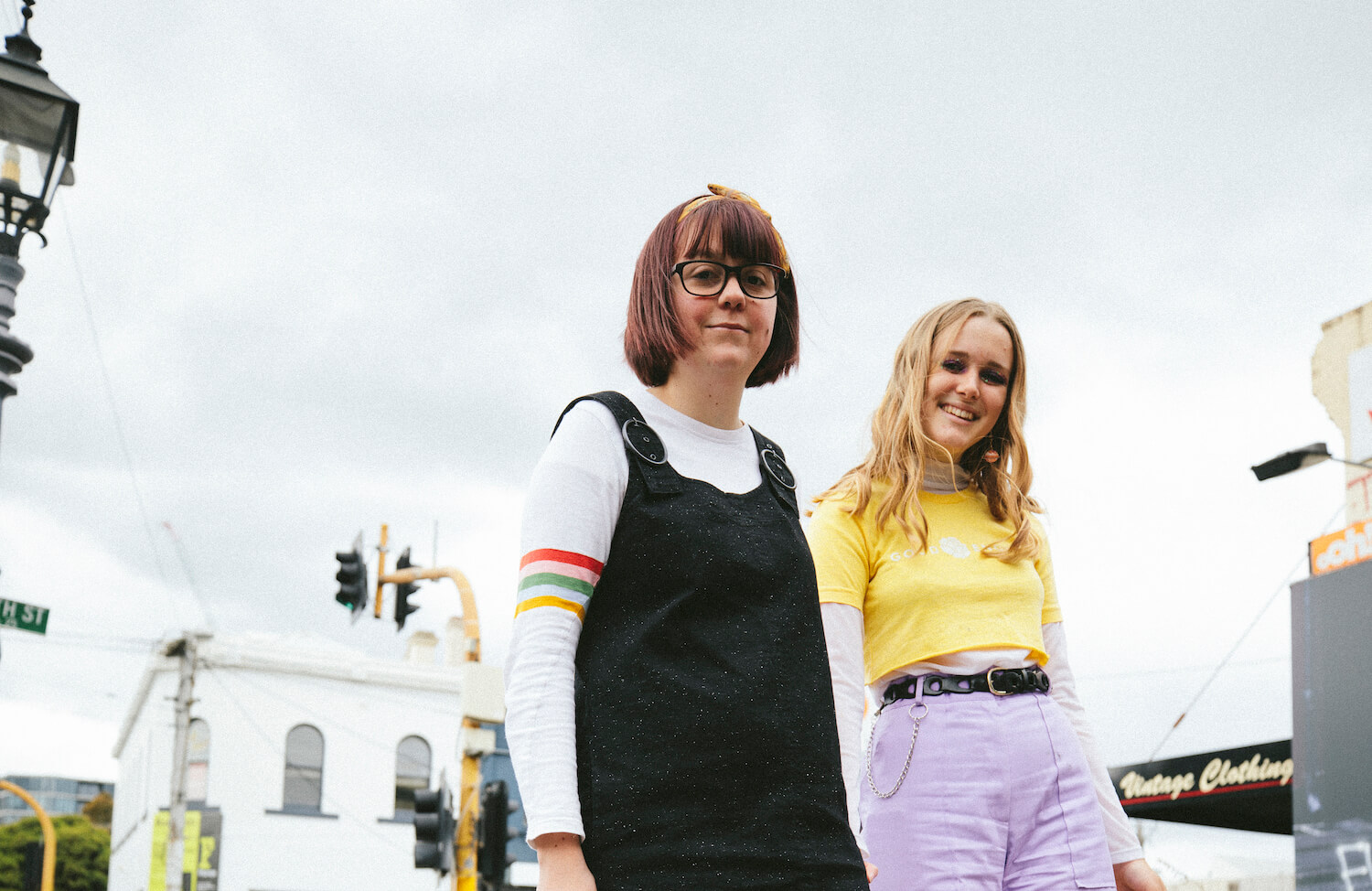 CHAMPIONS FOR LGBTQIA+ YOUTH
CHANGING THE LIVES OF LGBTQIA+ YOUTH IN AUSTRALIA
We're leading change, building social inclusion, and advocating for an Australia where all young people are safe, empowered, and surrounded by people that support them.
Life-affirming social inclusion
Through a preventative model of mental health support, we tackle social isolation by creating spaces where young people belong.
Education & advocacy
We transform communities through LGBTQIA+ training, resources, and digital campaigns that enable others to champion inclusivity.
Youth empowerment
We believe in equipping young people with the skills they need to be at the forefront of driving change.