June is International Pride Month
A whole month to celebrate our LGBTQIA+ identities, history, and communities!

Celebrate YOUR unique pride!

And the whole LGBTQIA+ community

And allies? Perfect time to level-up your allyship!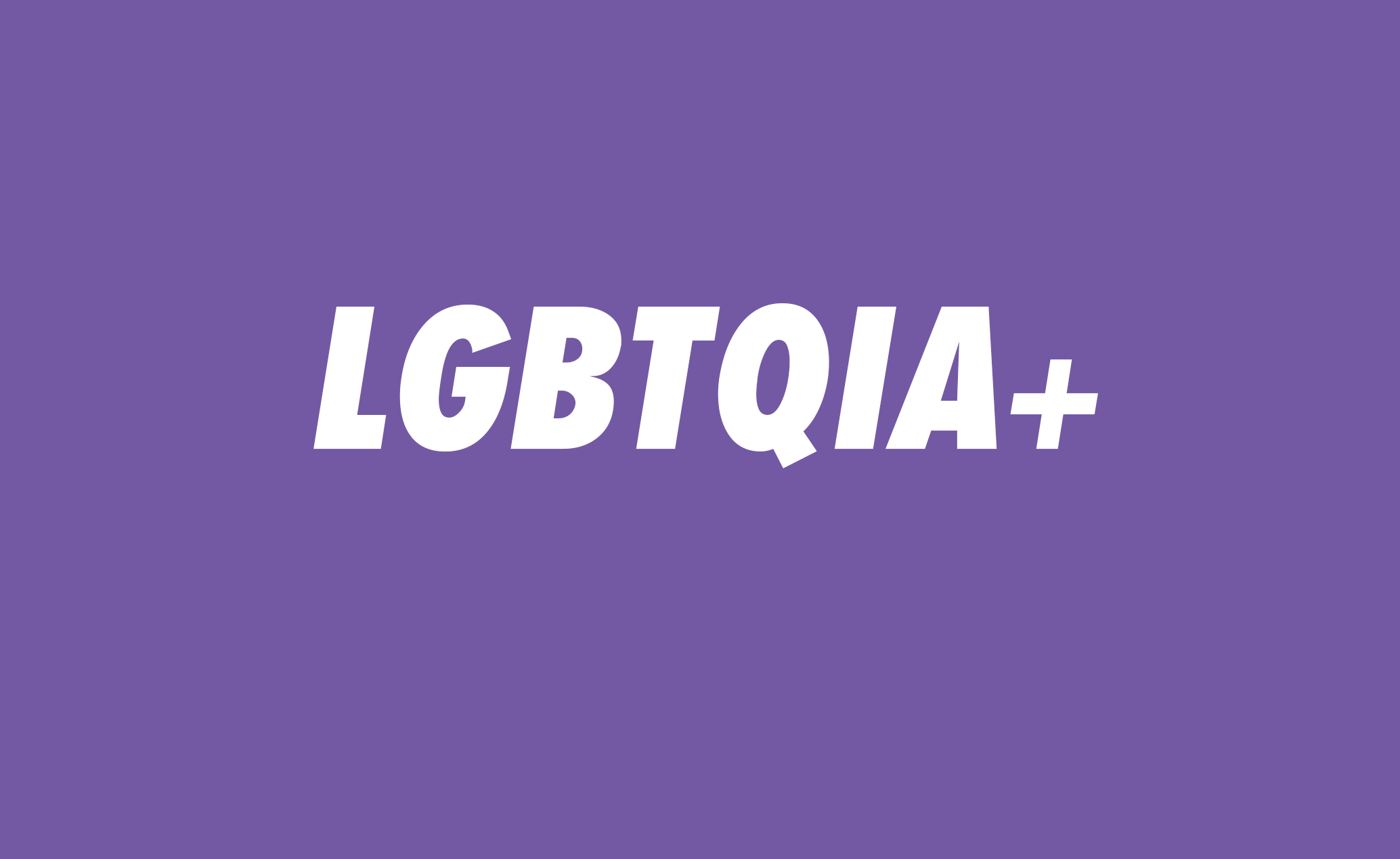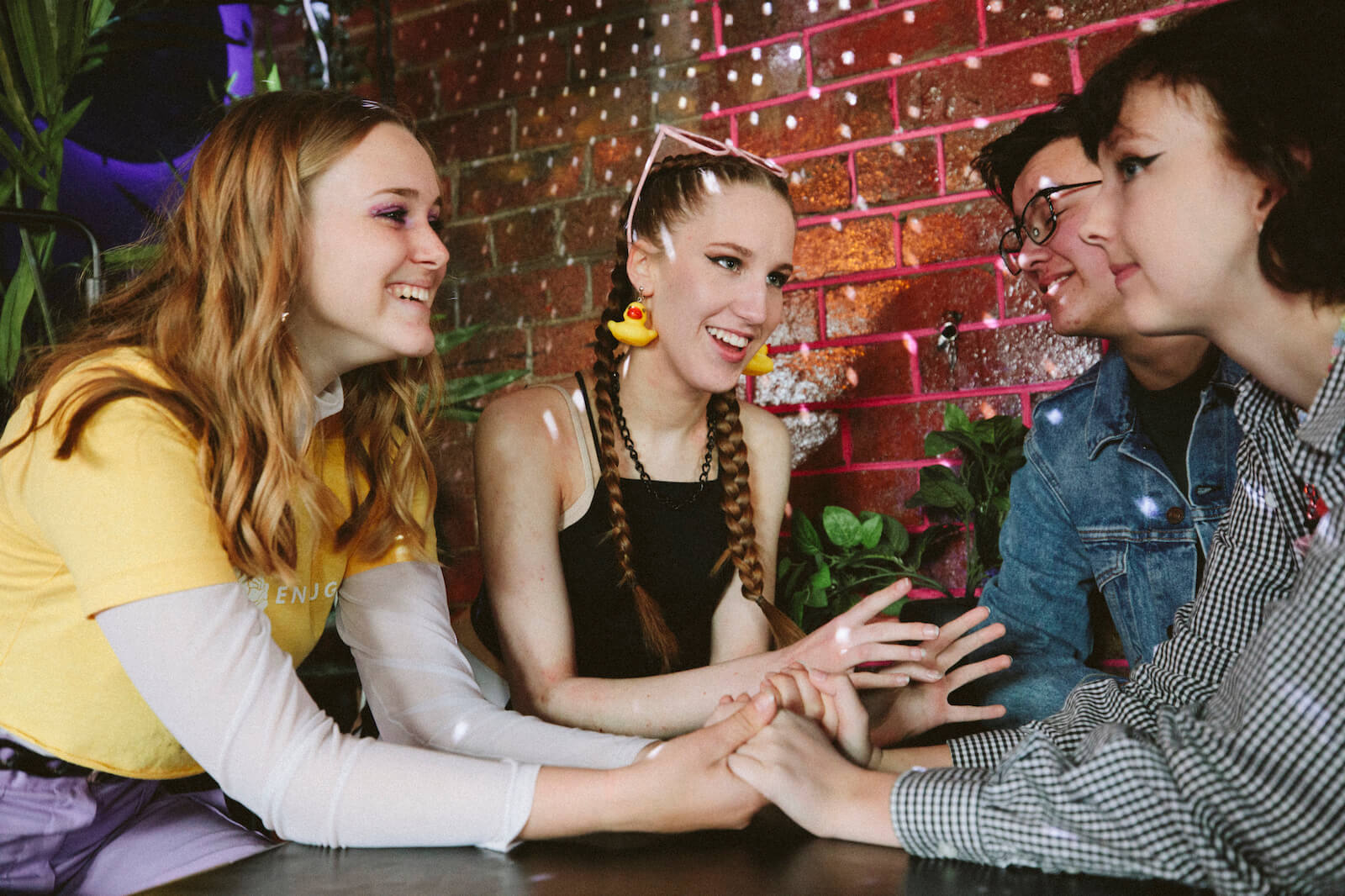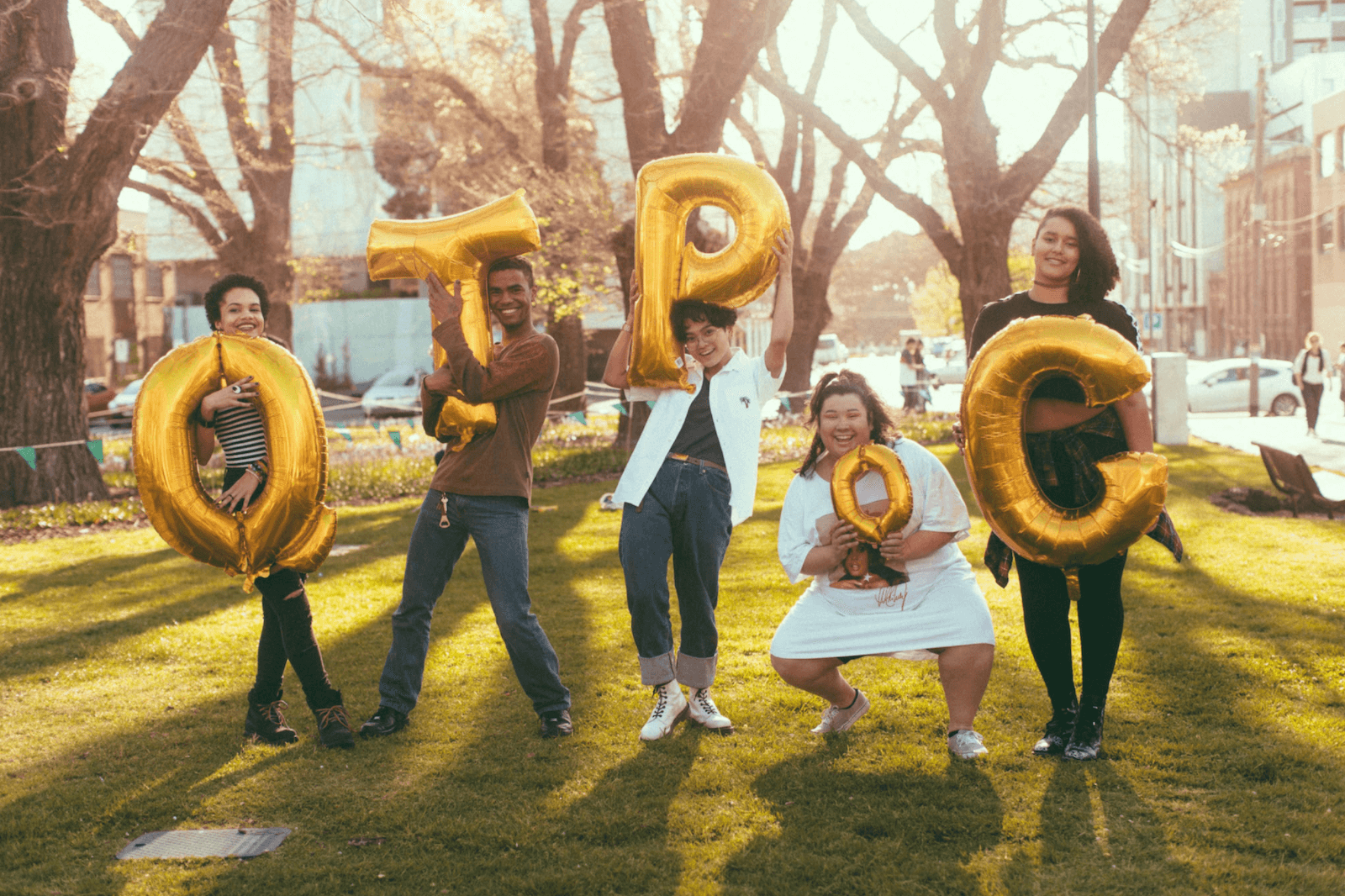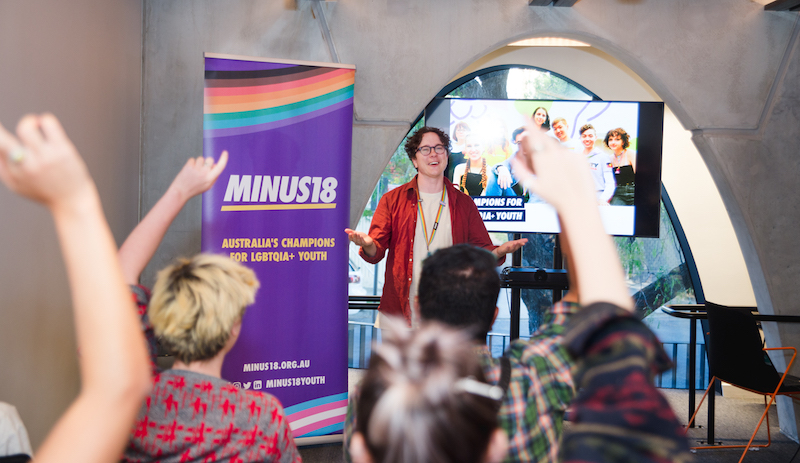 CHAMPIONS FOR LGBTQIA+ YOUTH
CHANGING THE LIVES OF LGBTQIA+ YOUTH IN AUSTRALIA
We're leading change, building social inclusion, and advocating for an Australia where all young people are safe, empowered, and surrounded by people that support them.
Life-affirming social inclusion
Through a preventative model of mental health support, we tackle social isolation by creating spaces where young people belong.
Education & advocacy
We transform communities through LGBTQIA+ training, resources, and digital campaigns that enable others to champion inclusivity.
Youth empowerment
We believe in equipping young people with the skills they need to be at the forefront of driving change.