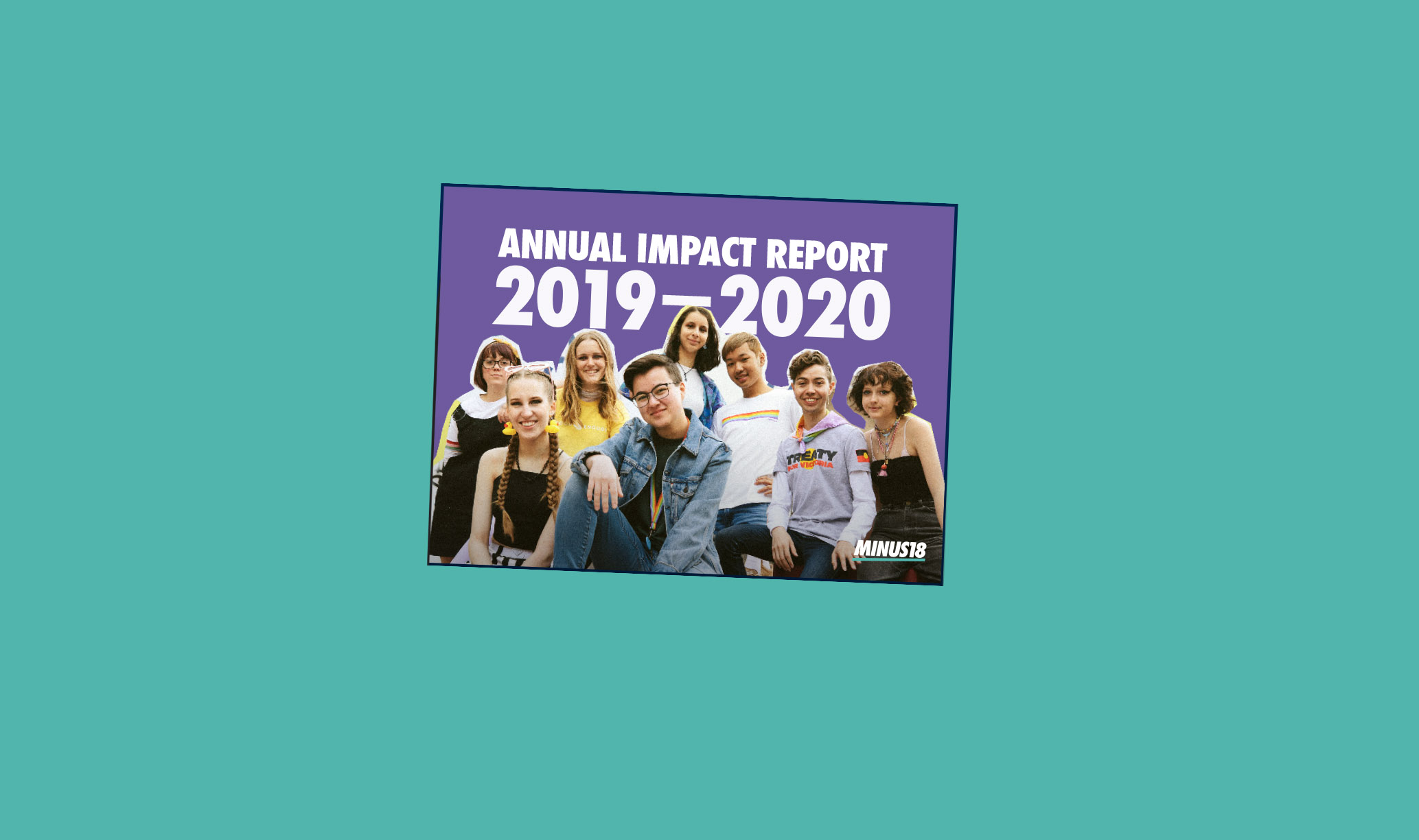 When we launched the Minus18 Foundation we only dreamt of the impact we would have, and the young lives we could continue to transform.
Minus18 isn't just a social network, a voice, or an education centre. Minus18 is a beacon to all LGBTIQ young people with the essential message that they are worthy of being loved. No matter the circumstances at school, home or at work—they'll always have a place to belong.
We'll continue to make our Annual Reports available here, to share our achievements and growth with you – our supporters.
Past Reports: