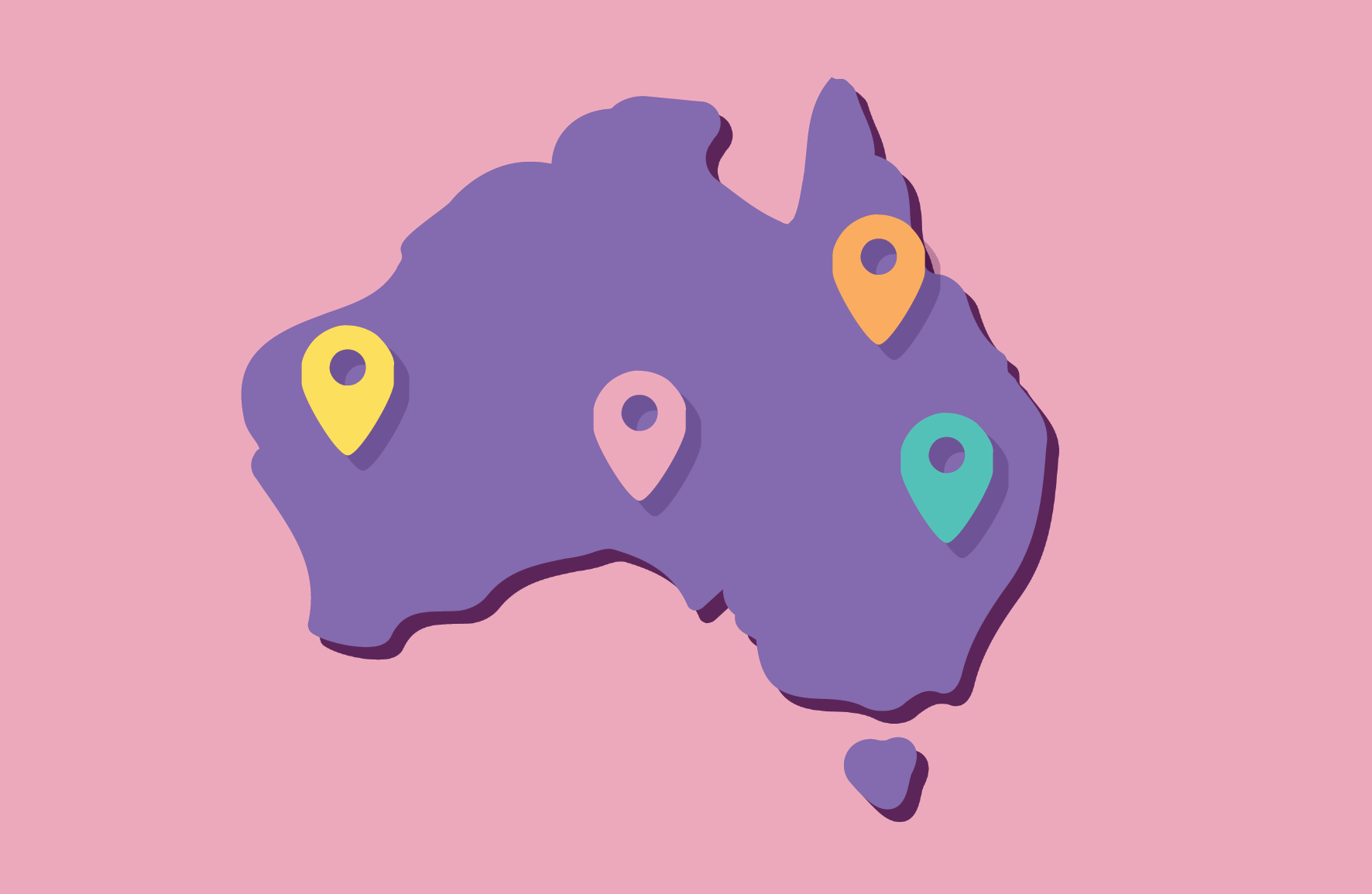 Minus18 receives funding to host free LGBTQIA+ education for rural and regional schools
Minus18 has just received limited funding to offer FREE LGBTQIA+ student and teacher live-streamed digital education sessions (+Q&As) to rural and regional schools in New South Wales, South Australia, Western Australia and Queensland. Easy as that. No strings attached. We have the funding, now we just need the regional/rural schools to deliver to!
Or, keep reading to find out a little more about the initiative.
This sounds too good to be true. What's this all about?
Minus18 (that's us!), Australia's largest youth-driven LGBTQIA+ organisation, has received funding to digitally deliver our renowned LGBTQIA+ inclusion education to a few regional and rural schools and community groups in New South Wales, South Australia, Western Australia and Queensland.
That is, training for teachers and school staff, and workshops for secondary school students.
We're looking to find up to four regional schools or community groups in each state who'd like to book in this training during Term 1 (or early Term 2) of 2021. Spots are seriously limited.
Who is this for?
This is for any regional or rural: school, youth facing community org staff team, student cohort, or community youth group – no matter their existing level of LGBTQIA+ knowledge.
You could be seasoned champions of inclusivity and diversity, or you could be just beginning to dive in and build up your collective knowledge.
Why should OUR school book these free LGBTQIA+ workshops?
Because equipping your community with the knowledge and skills to stand up to discrimination is life-saving stuff.
Read our article, 7 reasons why LGBTQIA+ training is important for teachers >>
Why Minus18 training at schools?
It's what we do! Our dedicated workshops team deliver workshops all year round. And since Covid hit, we've been delivering digitally – all over Australia.
Our youth workshops focus on establishing a fun and supportive environment for learning. And since we're young, we know how to keep their attention and keep things entertaining.
And our adult training? They're judgement-free spaces in which to workshop real-life scenarios relevant to your team. Participants leave with an actionable toolkit for promoting inclusivity and diversity, and standing up to discrimination.
Okay, I'm in!
Super! Our Education Team is ready to chat with you about your requirements and lock in your sessions.