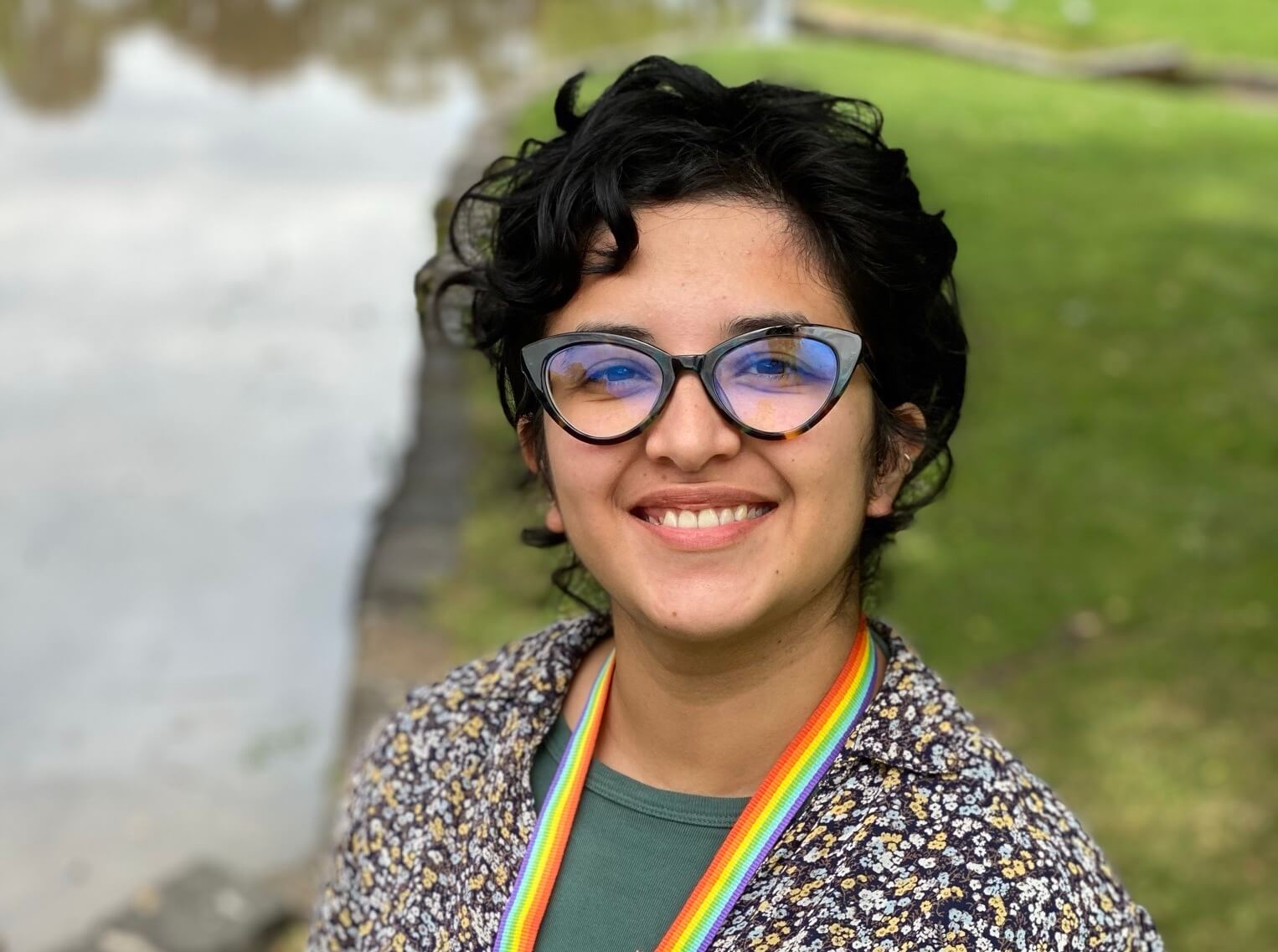 Drey, eCommerce Customer Service Assistant
Drey (she/her) is a queer first generation Latinx actor and writer from Melbourne. After graduating with a BFA from the VCA she has gone on to work with ABC, Arts Centre Melbourne, Theatreworks and La Mama. Drey is a recipient of the Emerging Writers Award and has been published in numerous Australian literary magazines, most notably Overland.
Drey's artistic practice focuses on queerness, celebrating melanin, body positivity, mental health and her Salvadoran heritage. Drey grew up in the West side; her home was loud with music and laughter, but also conservative and religious – she understands the struggle of making space for queerness within culture. Since graduating she is a proud advocate for POC artists and her proudest project to date was her involvement in a fiercely queer and diverse production through Midsumma Festival 2020.
In her spare time she volunteers at ASRC, enjoys going on hikes, yoga, playing ukulele, rewatching Pose and eating Lord of the Fries.
Drey has many years of customer service experience, most recently hailing from the MCEC, and is so excited to be part of the Minus18 crew. Drey drives the Minus18 eCommerce department, answering all your queries, packing deliveries and keeping all our rainbow goodies in stock in the Minus18 pride shop!