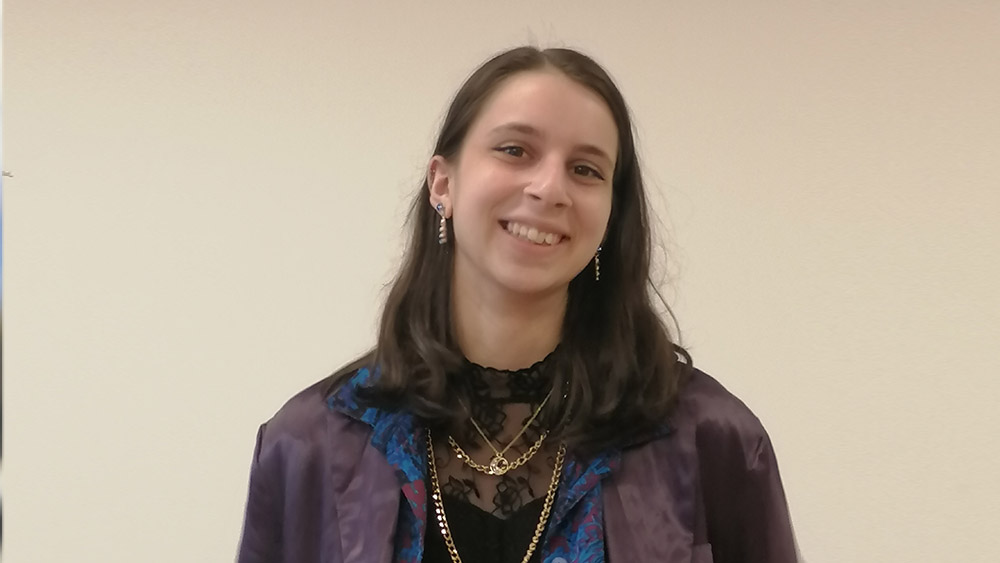 Madihah, eCommerce Customer Service Assistant
Madihah is a proud neurodivergent, multi-racial, queer and non-binary person devoted to advocating for all forms of equality. After joining Minus18 as a volunteer in 2019, they became an official member of the eCommerce team in 2021.
As a university student, Madihah doubles in studying a Bachelor of Laws and Bachelor of Arts majoring in Philosophy. With this knowledge of the legal system and appreciation for ethics, they hope to continue working at not-for-profits well into their future. Madihah has also worked at Asylum Seeker Resource Centre and annually helps out at Eltham's local 'Come Together' Festival to promote mental health and community.
In Madihah's spare time, you will likely find them drinking far too much Earl Grey, chatting politics with friends, or curating yet another Spotify playlist. One of their favourite ways to spend a day is scouring op shops for unique clothes that celebrate both Madihah's commitment to sustainable fashion and their expression of genderfluidity.
In all aspects of Madihah's life, they carry with them a strong passion for intersectionality – which is why they are overjoyed to be part of an LGBTQIA+ organisation championing young and diverse voices.