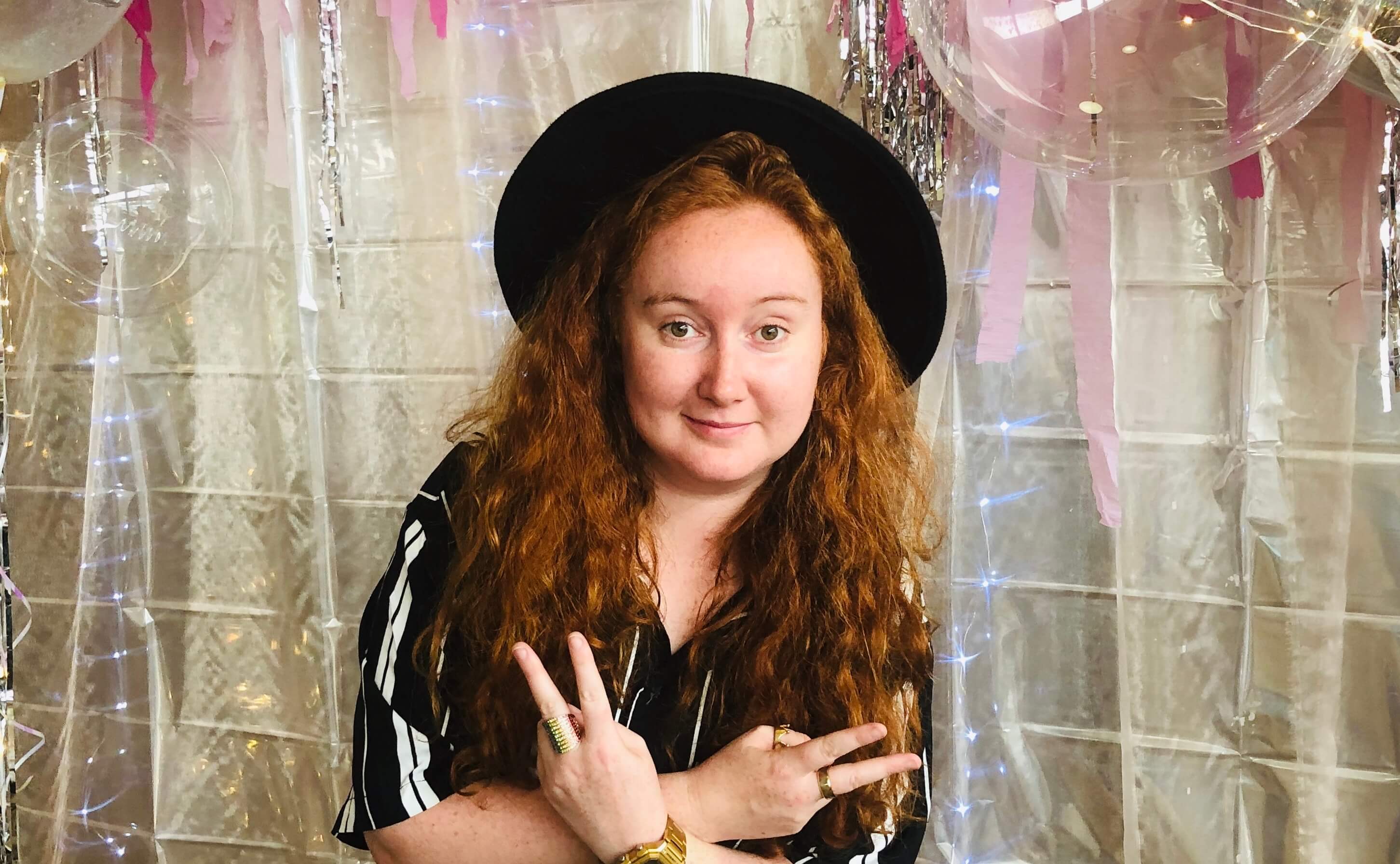 Miller, Youth & Events Team Lead
Milller (she/they) is a charming, non-binary redhead who was born and raised in Naarm. Her love of event coordination started in the arts industry. Studying a Bachelor of Creative Arts, majoring in Drama and Creative Writing, Miller spent a lot of her early twenties producing theatre in fringe festivals, hosting magazine launches, performing her original music and organising highly competitive board game nights.
After Miller had graduated, she spent five years working in a number of different roles in the events, marketing and engagement spaces in the higher education sector.But something was missing, and she didn't quite figure out what until she left that life behind and took on a casual Workshop Presenter role at Minus18. It was here that Miller realised working in the LGBTQIA+ community sector was exactly where she wanted to be.
Miller is proud to be the coordinator of Minus18's colourful and life-affirming events. It's the young people in attendance that keep her inspired, and her focus is always on accessibility, safety and making each event more memorable than the last.