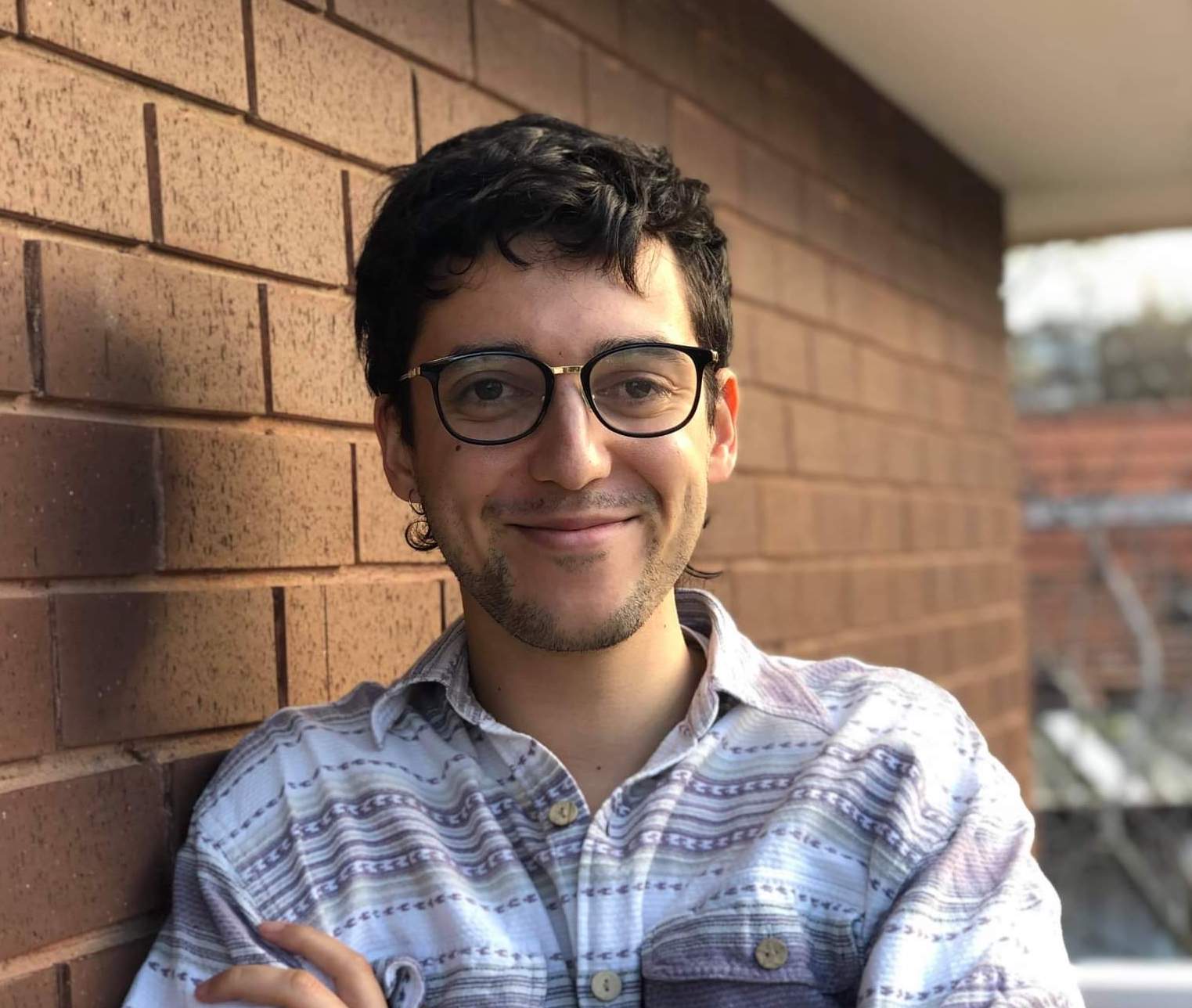 Mitch, Youth Program Coordinator
Mitch (they/he) is a fun nerd, who loves peppermint tea and being a member of the LGBTQIA+ community.
Their study background is in Communications (Journalism) and Psychology, through which they developed a passion for program development and health promotion. Mitch has had the utmost joy of working with thousands of young people across Victoria in previous roles. Mitch's style is gentle and empathetic, with a focus on skill development and confidence building.
As Youth Program Coordinator, Mitch celebrates the many sharp skills and insightful answers that young people bring with them, and works hard to ensure young people can celebrate these things about themselves too! Mitch is passionate about creating opportunities for young people to find community, be awesome and celebrate the entirety of who they are.