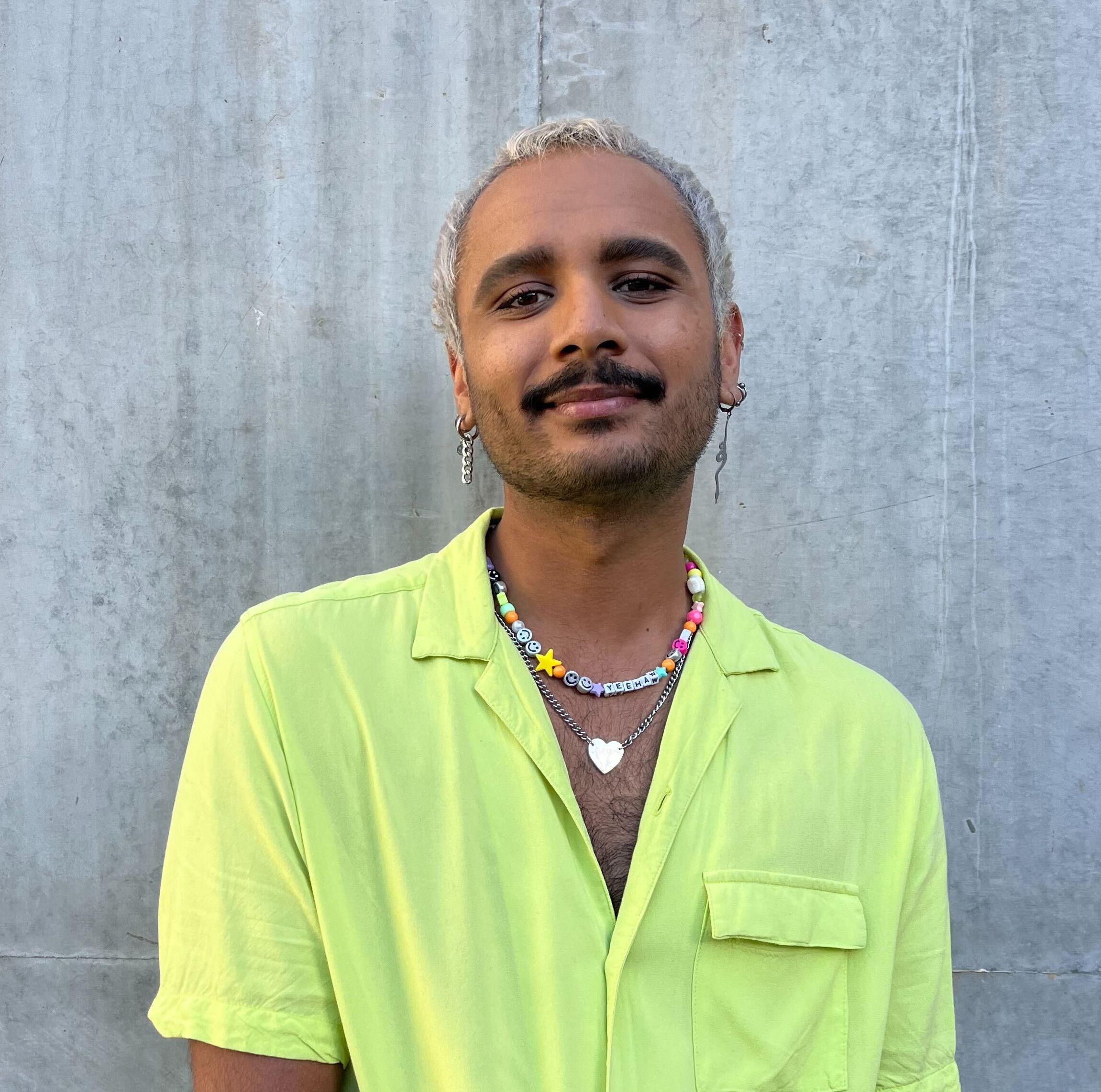 Sean, Video Content Coordinator
Sean (he/they) is a charismatic and passionate creative who brings a diverse personal and professional experience to the team. Sean's role - Video Content Coordinator - aims to elevate Minus18 content and bring it into a new playground. Following the call of our youth audience, video content extends to new heights and spreads our message of LGBTQIA+ inclusion to every corner of the country and beyond.
Sean has a passion for storytelling, and amplifying the voices of people with important things to say. They have a diverse history in creative marketing, working across campaign/activation design, content creation and graphic design with some of the biggest fashion brands in so-called Australia. He brings a fresh take to the world of content at Minus18 and with his finger on the pulse of all things social they're championing young people in their natural habitat... social media.