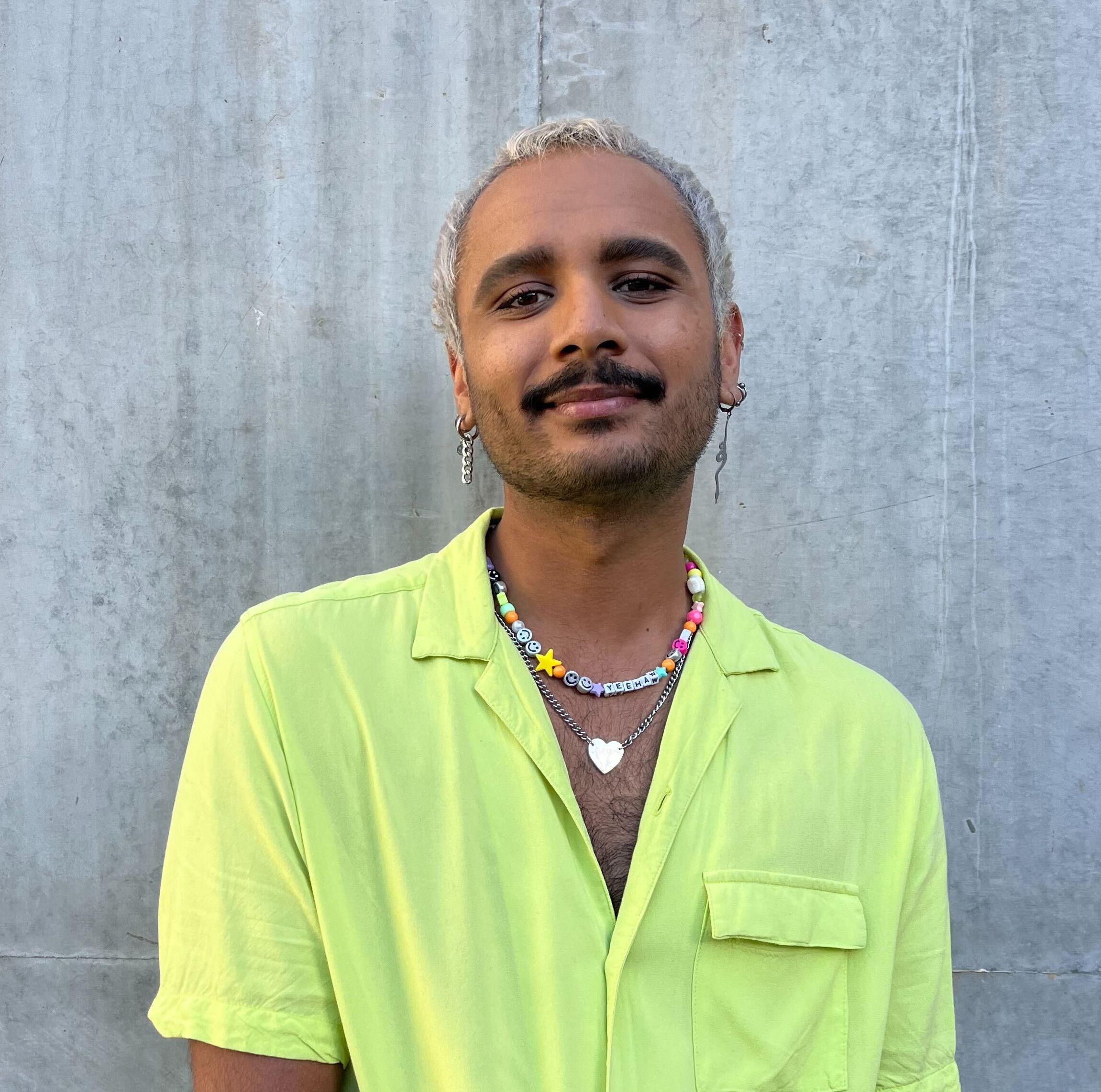 Sean, Social & Content Coordinator
Sean (he/they) is a charismatic and passionate artist and creative with a diverse personal and professional experience growing up in Naarm as a queer person of colour.
Sean has worked for some of Australia's biggest brands such as Cotton On, Typo and Platypus Shoes, with a strong background in creative marketing, campaign/activation design and social media/content creation. He graduated from RMIT with a Bachelor of Fashion (Merchandise Management) with Distinction, specialising in customer engagement and branding touch points – including a short course on Digital Marketing and Ecommerce at LIM college in New York, USA.
In their spare time, catch Sean in the sun with his friends, on the dance floor (when restrictions permit) or at a gig – anywhere there's music or art, you can find him. Sean also runs a small business selling art and apparel inspired by their own queer experience, and the stories of the people around him.
Having worked across the fashion and creative industries, Sean brings a modern and dynamic lens to Minus18 social media and content. With their passion for storytelling, Sean aims to educate and inspire LGBTQIA+ youth through impactful, engaging and relatable content, with a focus on amplifying and showcasing the talented and diverse voices of our community.