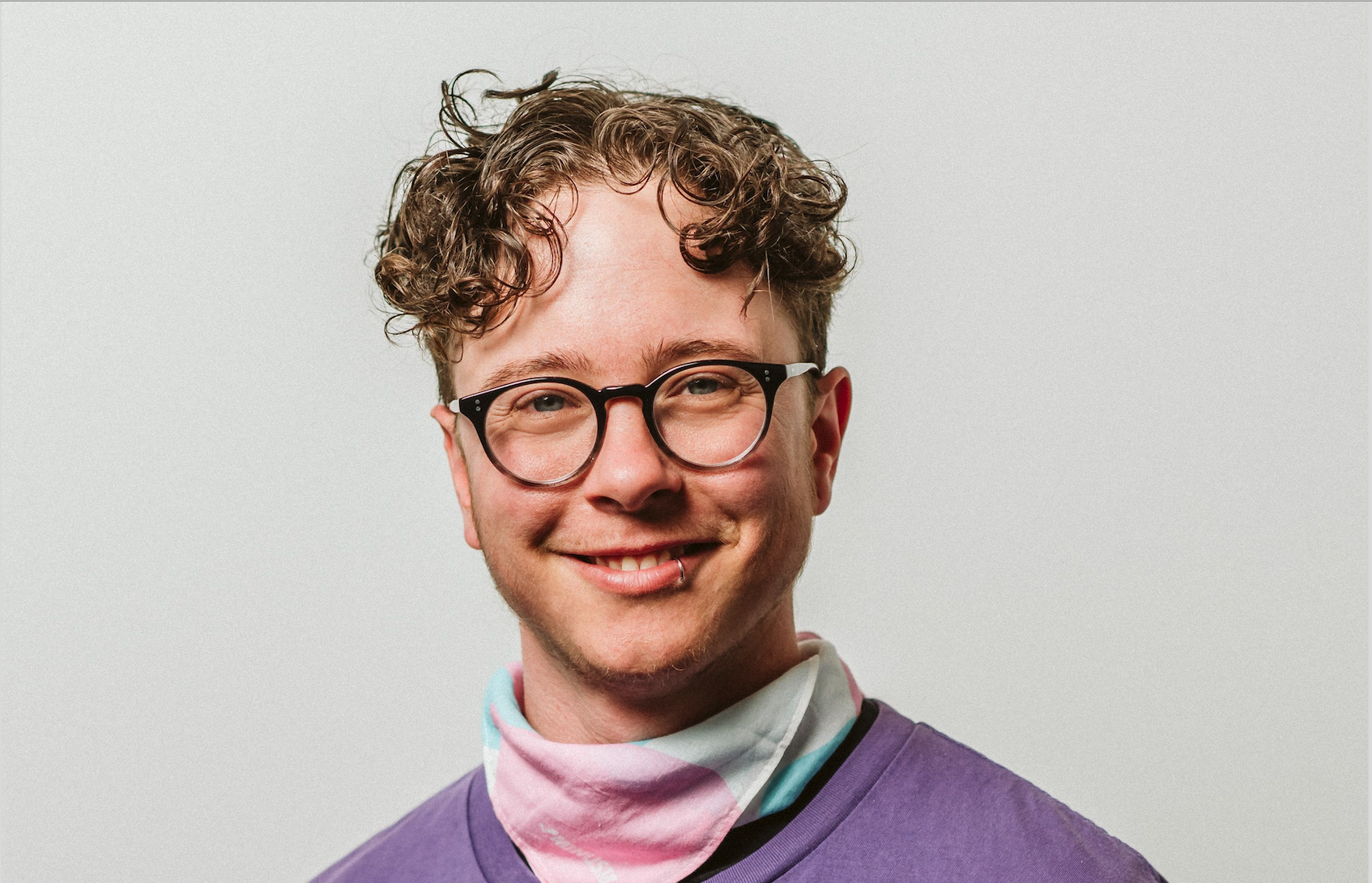 Seb is a proud and passionate advocate for the LGBTQIA+ community, representing Minus18 as a Workshop Presenter and Coordinator.

Informed by his years of navigating the world as a young trans and queer person as well as growing up in a complex family unit, he uses his story and knowledge of living in the queer community to educate future allies on how they can best support LGBTQIA+ youth, friends and family.

Seb's background is in performing arts has allowed him to develop his own unique brand of quick-wit and energy in order to evoke empathy and have an audience on the edge of their seats from start to finish.

Seb not only delivers Minus18 workshops specifically relating to the experiences of LGBTQIA+ and Trans and Gender-Diverse youth, he is also passionate about engaging with the broader community and speaks regularly on panels and at conferences.

His highly enthusiastic yet approachable style of educating on LGBTQIA+ issues has afforded him the opportunity to represent Minus18 and the queer community on a number of occasions, featuring on Triple J, JOYfm, SynFM & 3CR.