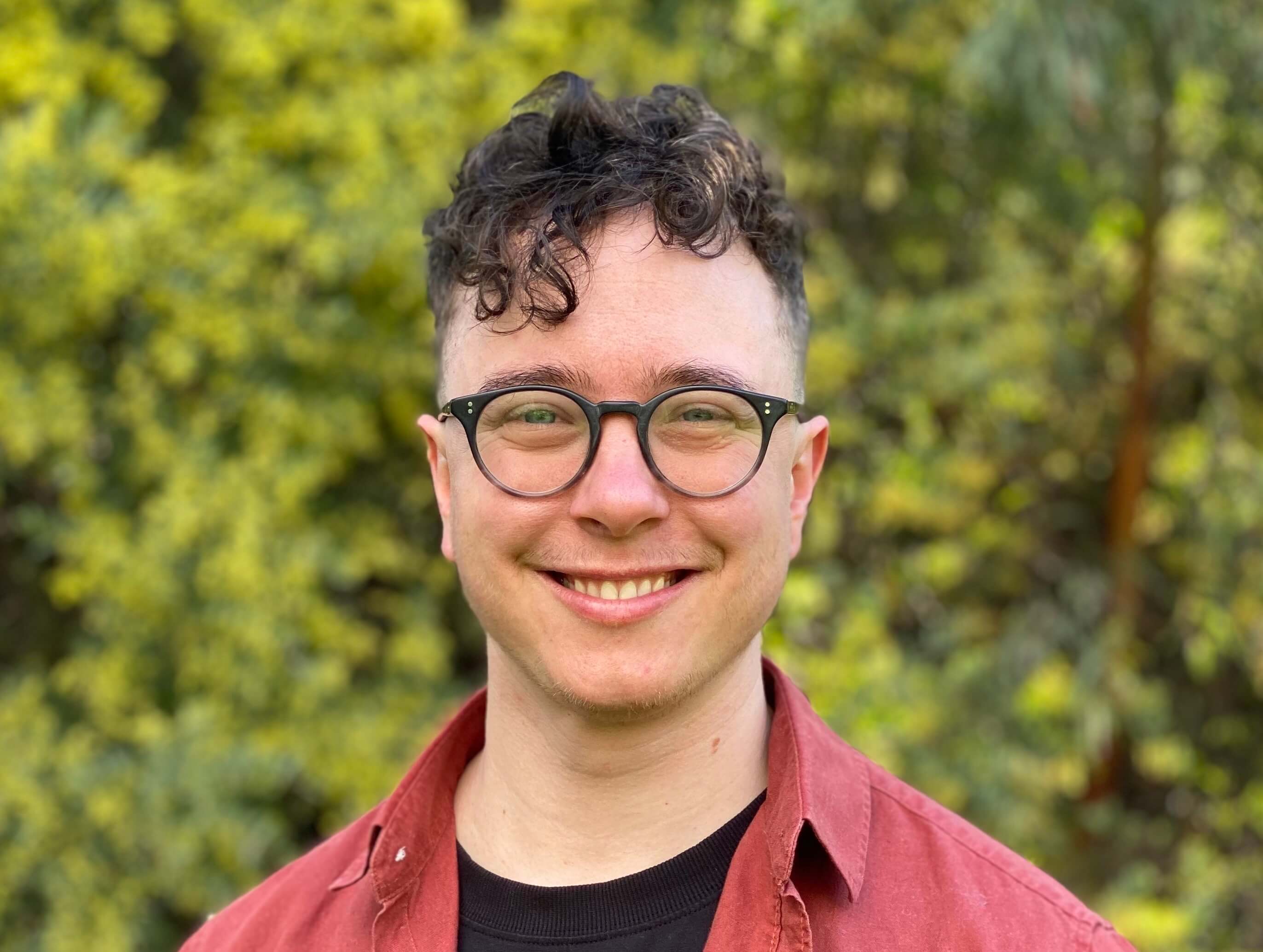 Seb (he/they) is a proud and passionate transgender man who has been a Presenter in the Minus18 Education team since 2018.
Seb's story centres around his youth, growing up in the suburbs in a culturally mixed household and struggling with questions and acceptance around his trans identity as well as his sexuality as a bisexual man.
Born to entertain, he spent his early years cutting his teeth acting on stage and being a vocalist in bands whilst working many different corporate jobs. These experiences, however, taught him that no matter the environment, there's nothing quite so fulfilling as giving back to the community that initially embraced you.
Having previously been a youth participant, Seb joyously returned to the Minus18 fold and continues to dedicate himself towards the education of LGBTQIA+ inclusion practices for workplaces and secondary schools Australia-wide.
When Seb is not educating for Minus18 he is studying Screenwriting at the VCA, connecting with his Egyptian identity through cooking and singing to his favourite musical soundtracks.