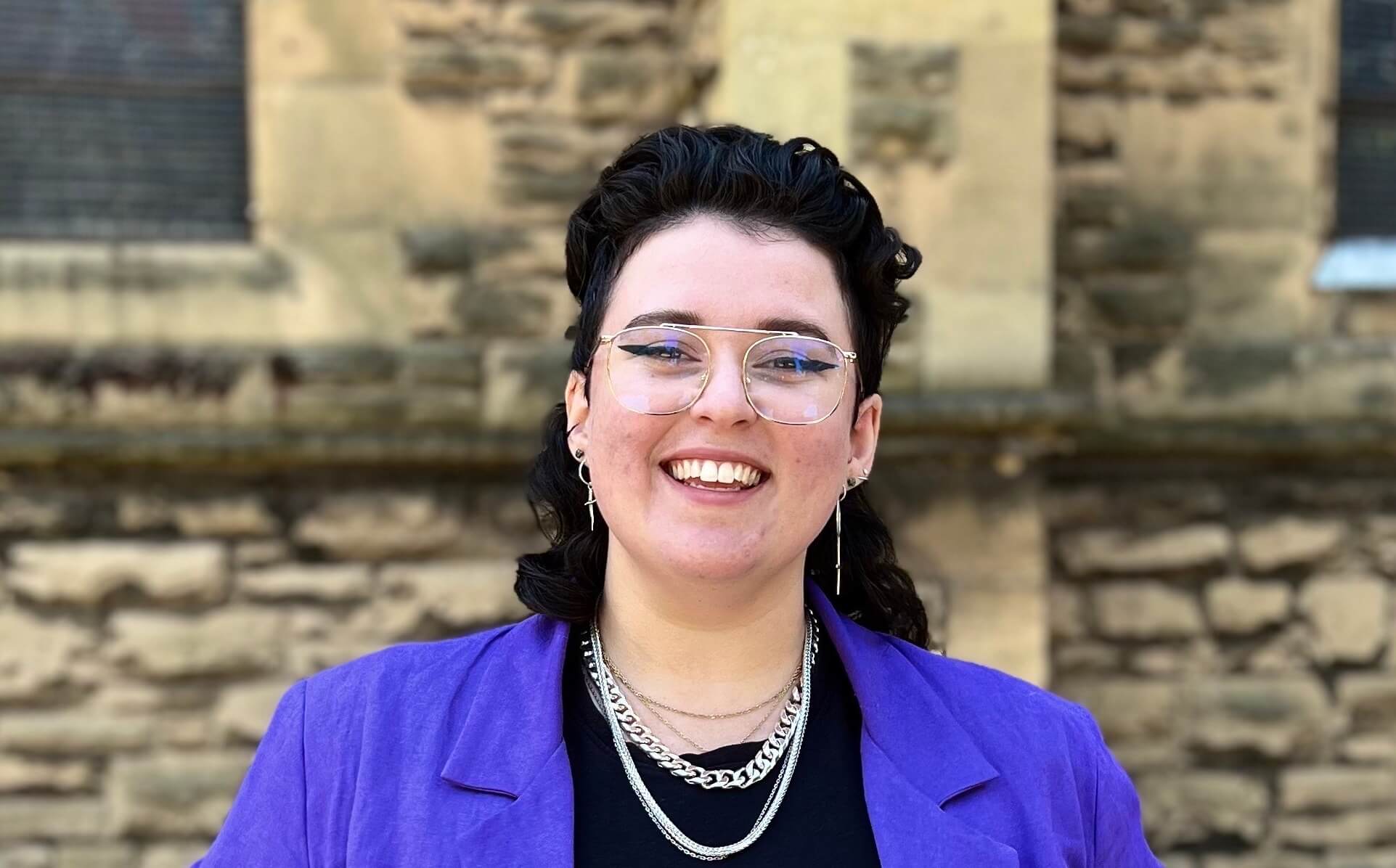 Tessa, Education Presenter & Peer Facilitator
Originally hailing from the south coast of Western Australia, Tessa (she/her) is a queer second-generation Australian-Italian woman who is deeply passionate about championing the needs of the LGBTQIA+ community and teaching people to foster respectful relationships.
Tessa attained her Bachelor's degree in Psychology & Gender Studies at the University of Western Australia, and recently completed her postgraduate studies at the leading Australian school of Sexology at Curtin University. Since then, Tessa has developed a diverse portfolio of experience including peer support, community outreach, sexuality education, content development and events management.
Having worked with not-for-profits both in Australia and overseas for more than a decade, Tessa's passion for social change, relentless optimism and warm and empathetic approach to others has made her a highly valued member of the Minus18 team.