Life-changing campaigns
Stand out against LGBTQIA+ discrimination and champion inclusivity in your community. Get involved in IDAHOBIT, Wear it Purple Day and Trans Awareness Week!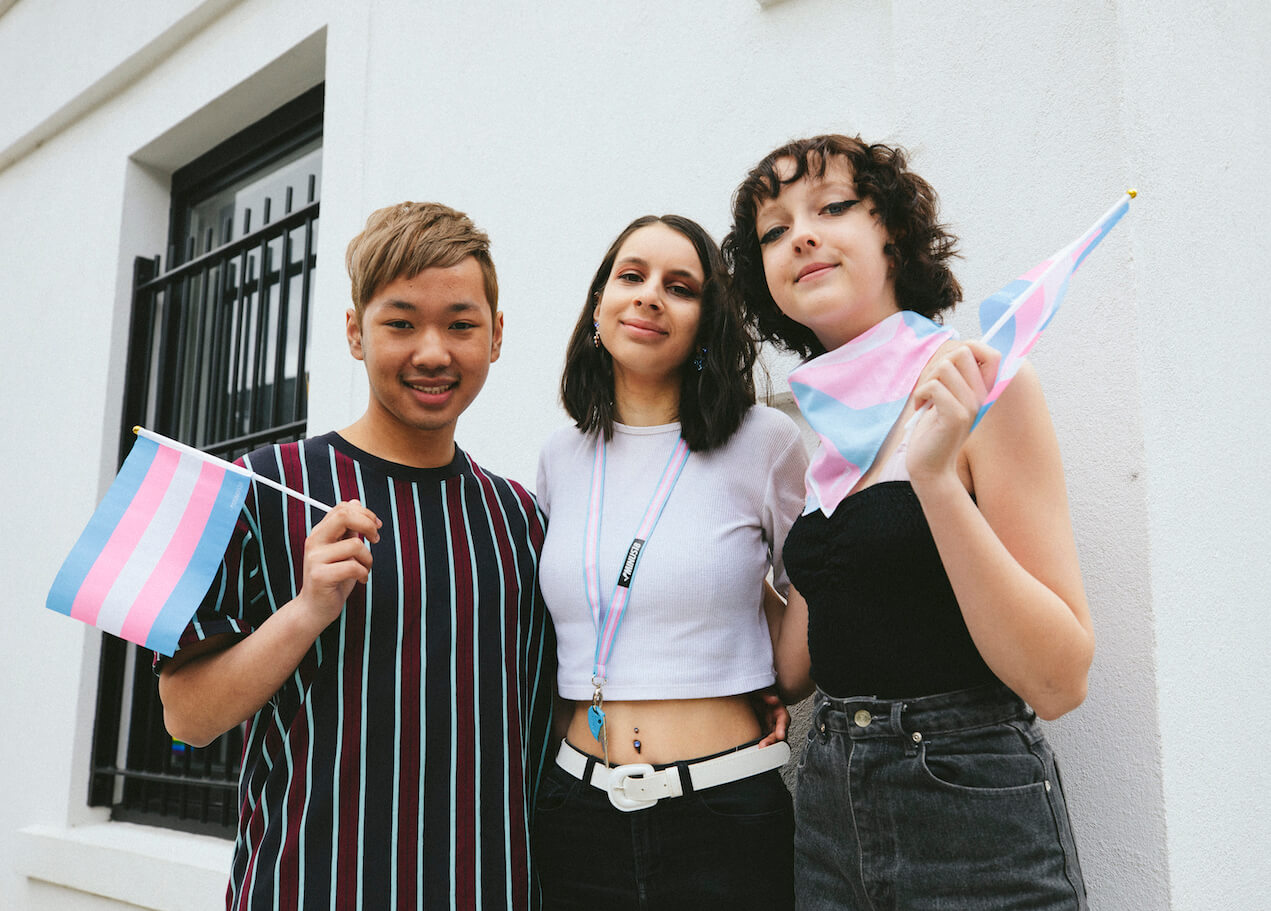 trans awareness week
On November 12 to 19, we celebrate the trans and gender diverse community and start important conversations.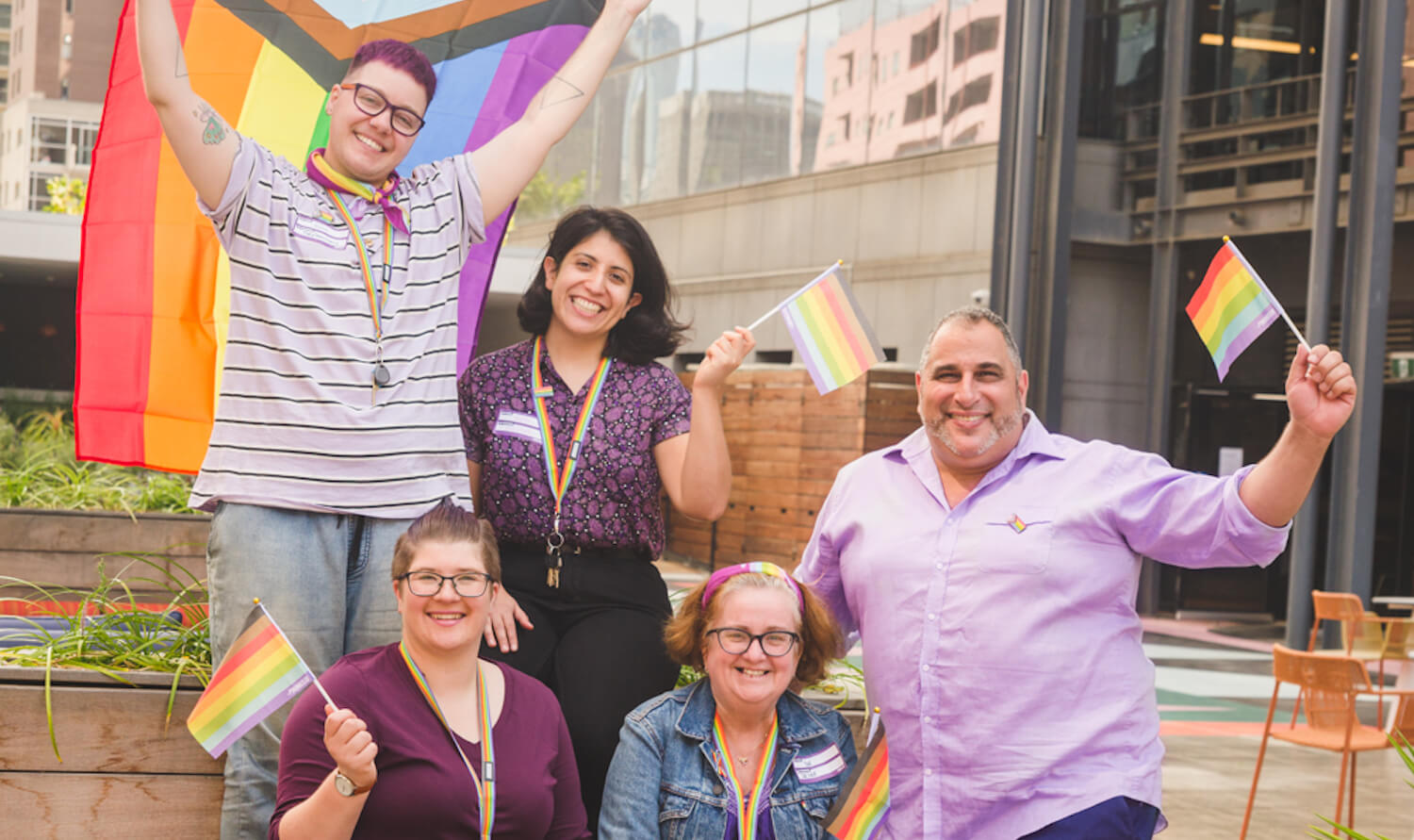 wear it purple day
Stand against the alarming rate of bullying LGBTQIA+ youth still face.
IDAHOBIT
Go rainbow on May 17 – it's the International Day Against Homophobia, Biphobia, Interphobia and Transphobia!