Champions for LGTBQIA+ Youth
Australia's charity improving the lives of LGBTQIA+ young people
Social inclusion
We tackle social isolation by creating spaces where LGBTQIA+ young people belong, are celebrated and can make friends.
Education & advocacy
To create an Australia free from discrimination we deliver LGBTQIA+ training, resources, and digital campaigns.
Youth empowerment
We equip young people with the skills and opportunities they need to be at the forefront of driving change.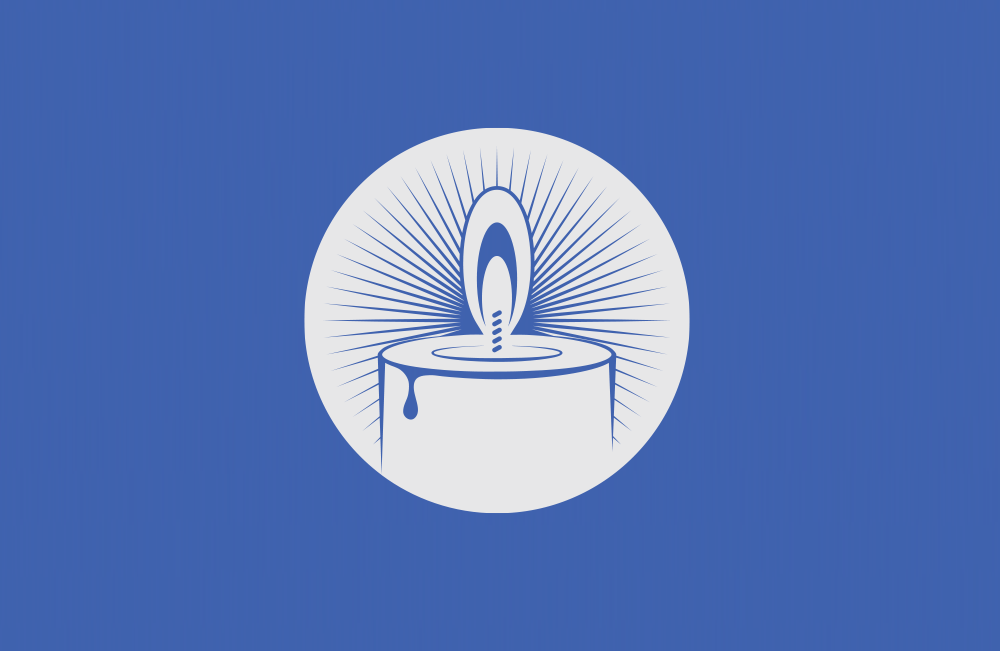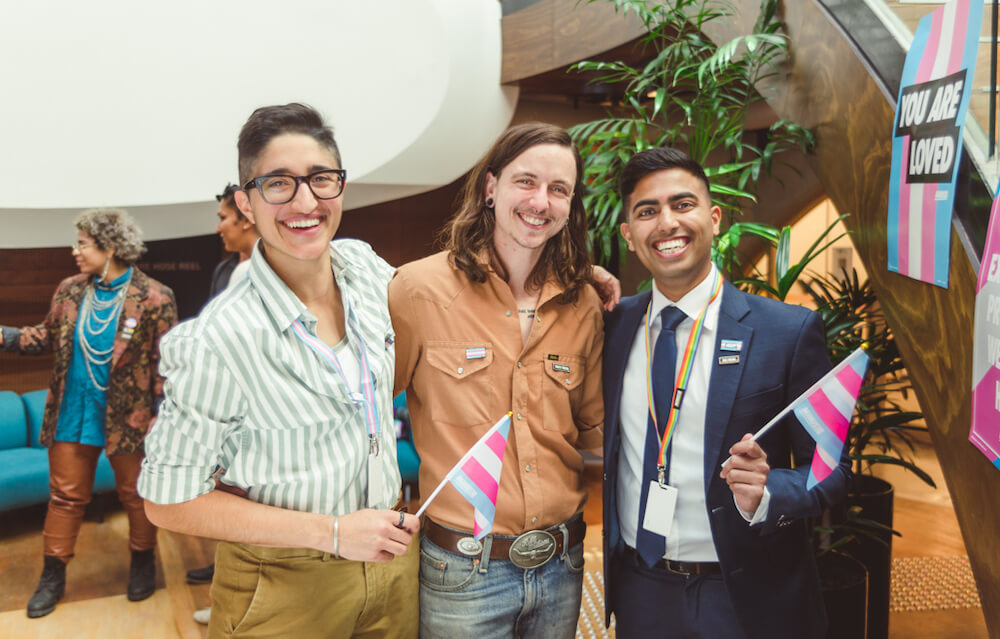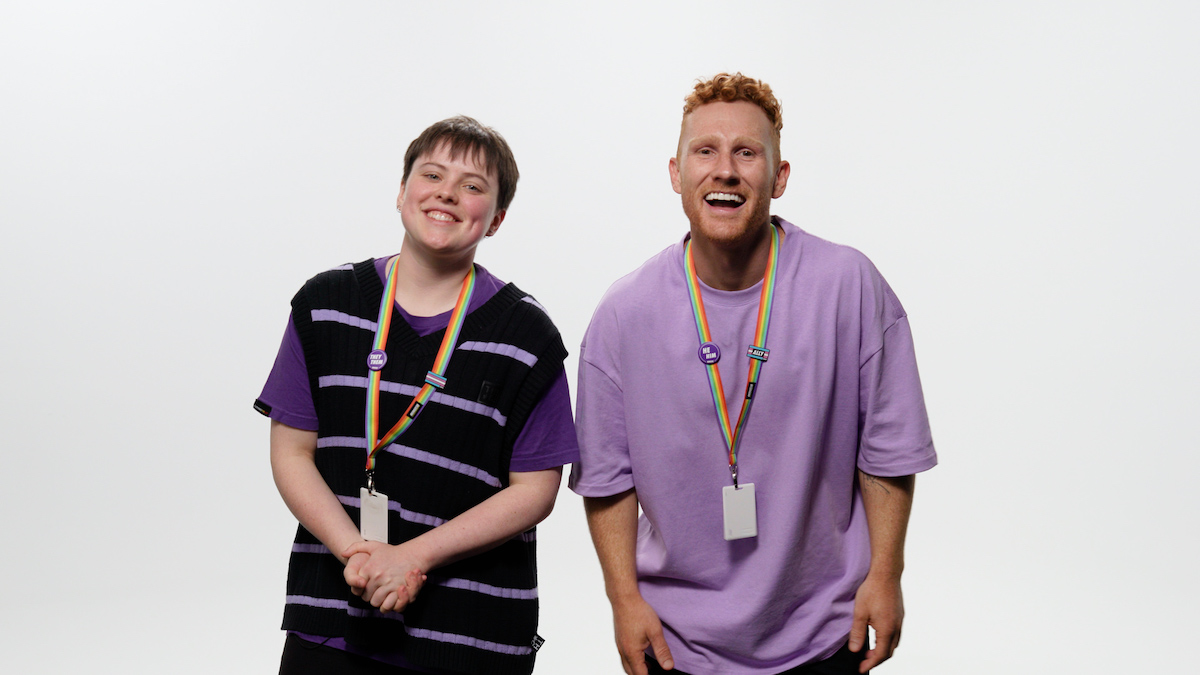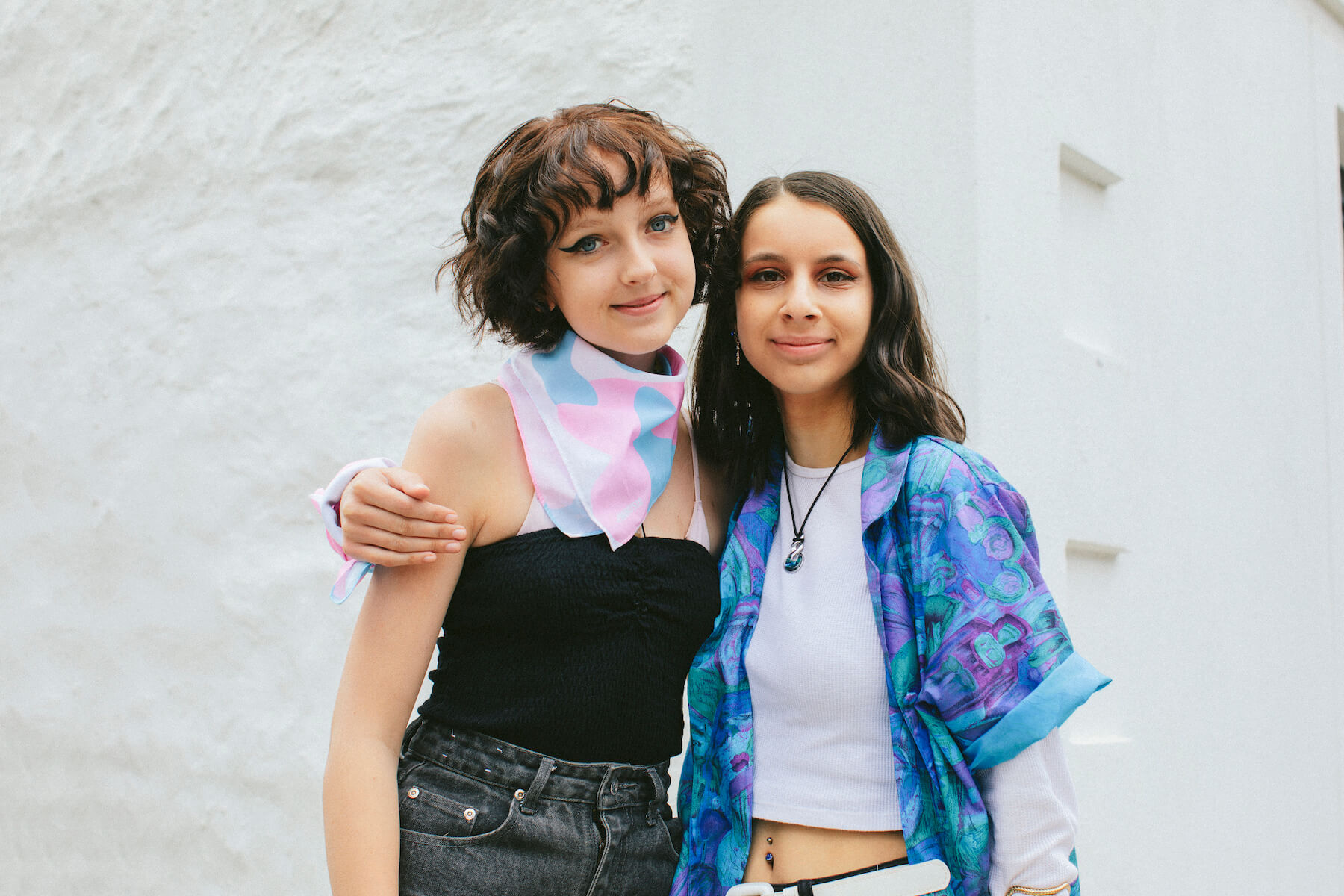 Visibility merch
Show your pride and drive inclusion - Minus18 rainbow merch makes a difference. Literally! 100% of your purchase supports youth programs and events.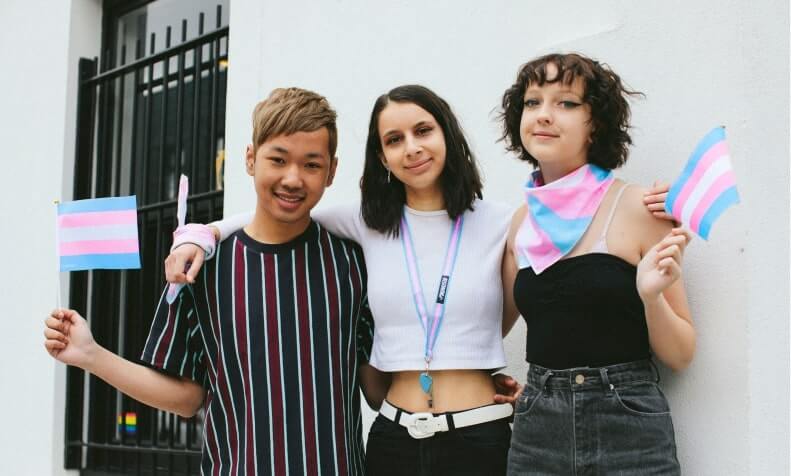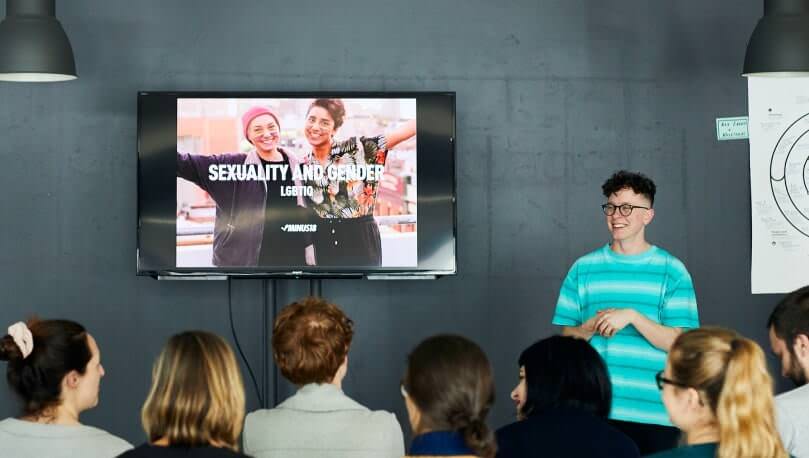 Workshops & training
Our highly experienced presenters head into schools and workplaces to deliver LGBTQIA+ inclusion training, keynotes, and workshops. Customisable for all knowledge levels.
Legendary partners
Our work wouldn't be possible without the people who support us. If you'd like to join forces and work together, get in touch!

Your donations keep us going
Minus18 Foundation Ltd is a registered Australian charity. All donations are tax-deductible.