FEB 17 - MAR 5
WorldPride is coming to Sydney Mardi Gras for the very first time! Here's how Minus18 is getting involved.

It's the biggest pride celebration in Australia!

And Minus18 is marching for the very first time!
Minus18 Queer Formal returns to Sydney
The sparkliest and most affirming night for LGBTQIA+ young people returns to Sydney on Saturday 18 February! Fee tickets now available for young people ages 12 to 19.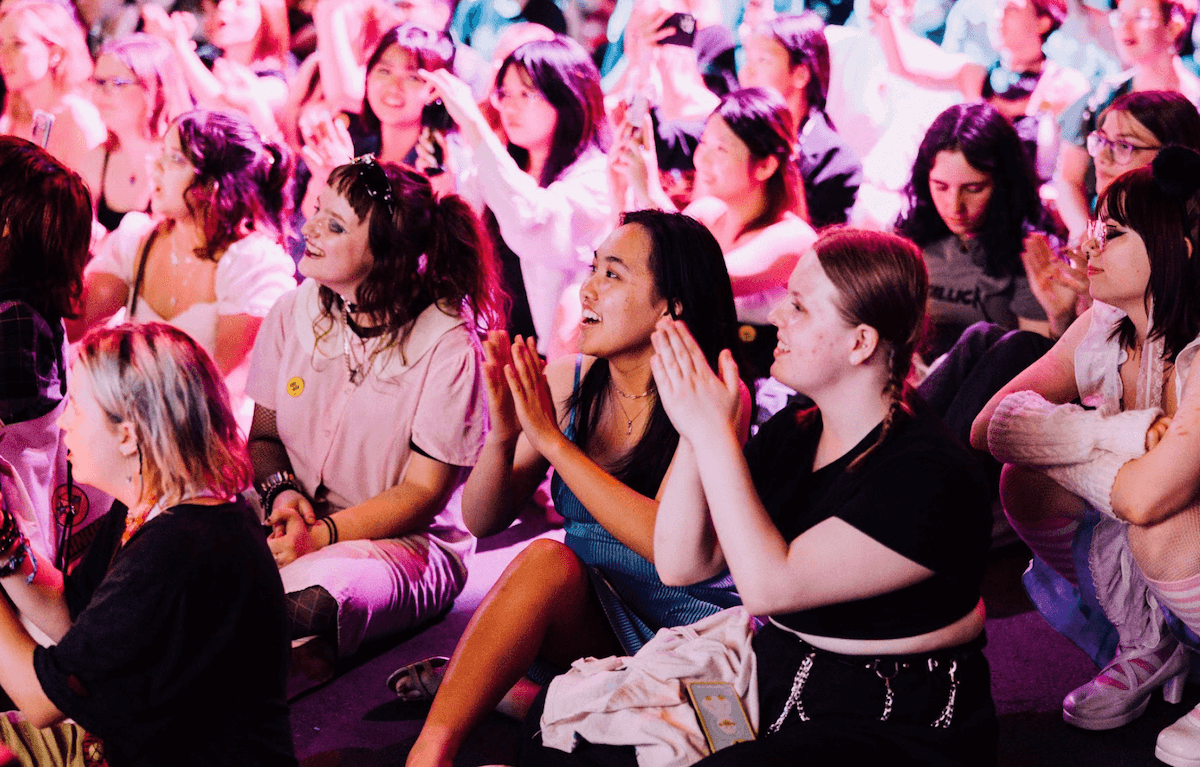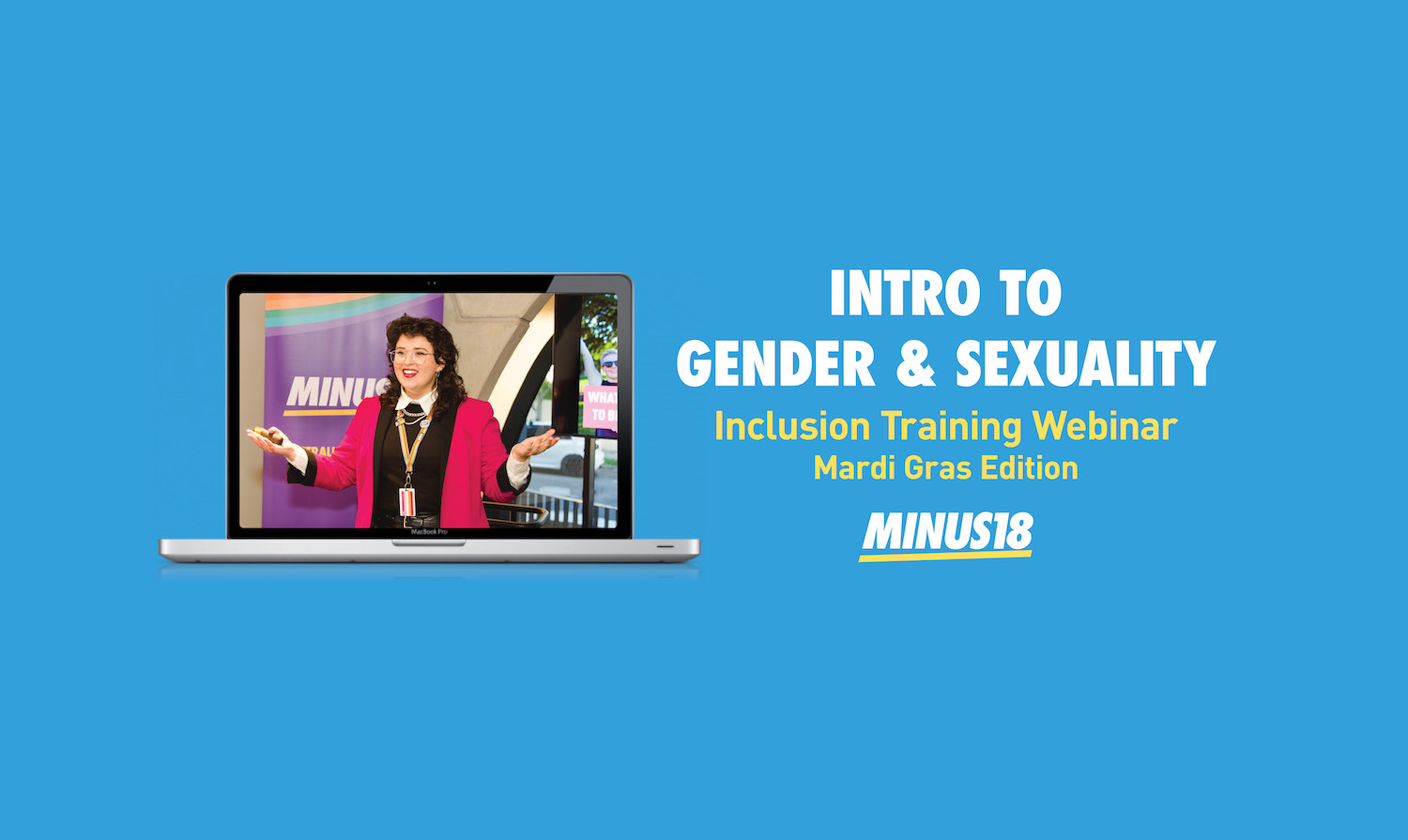 Level up your group's LGBTQIA+ knowledge
Sydney Mardi Gras is the perfect time to learn about LGBTQIA+ inclusion. Join us for an online, interactive, and judgement-free professional training event.
We're marching in the Mardi Gras parade
WorldPride is coming to Australia for the very first time, and Minus18 is joining in the Sydney Mardi Gras Parade for the very first time, thanks to the support of our friends at Bonds. Keep an eye out for our float!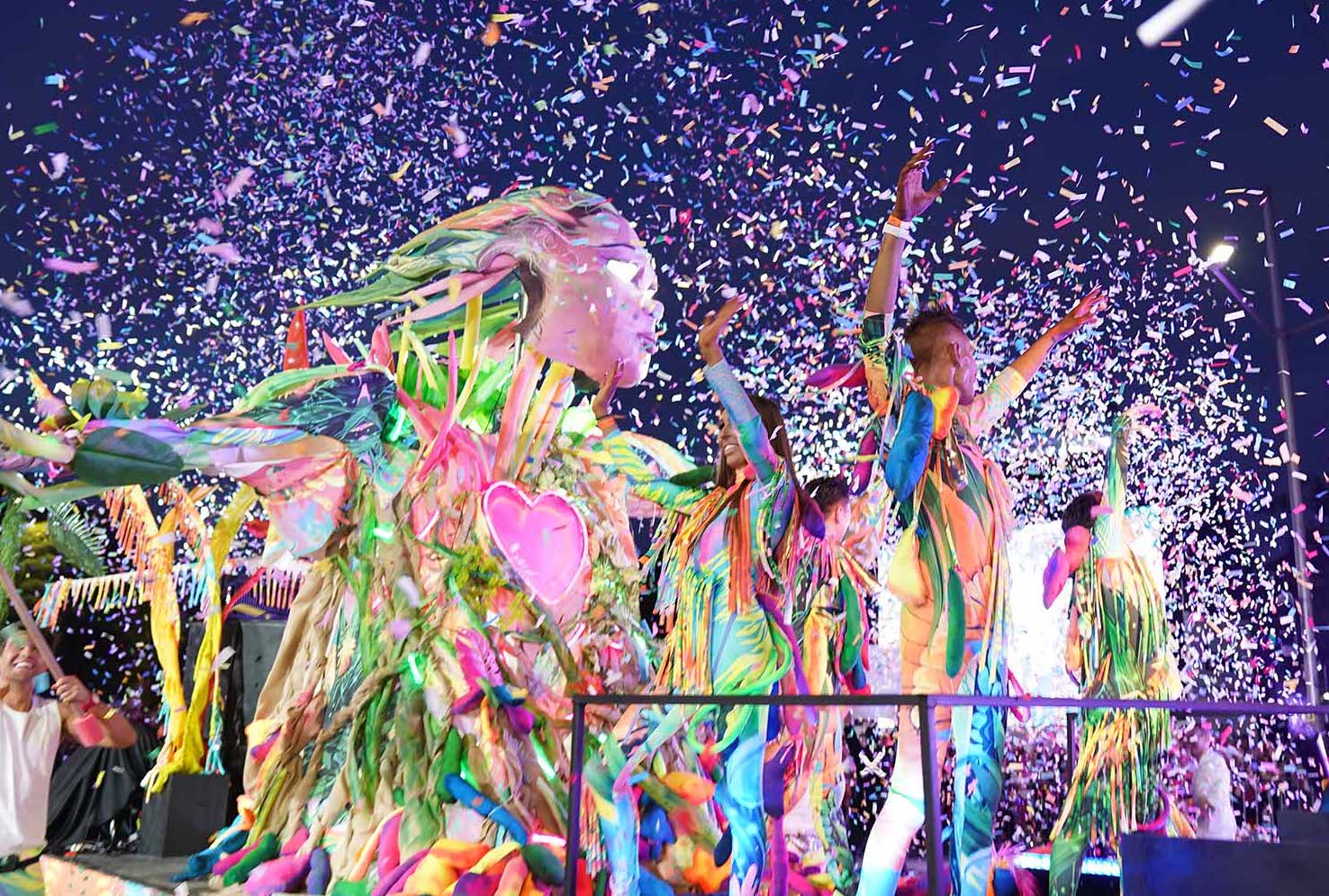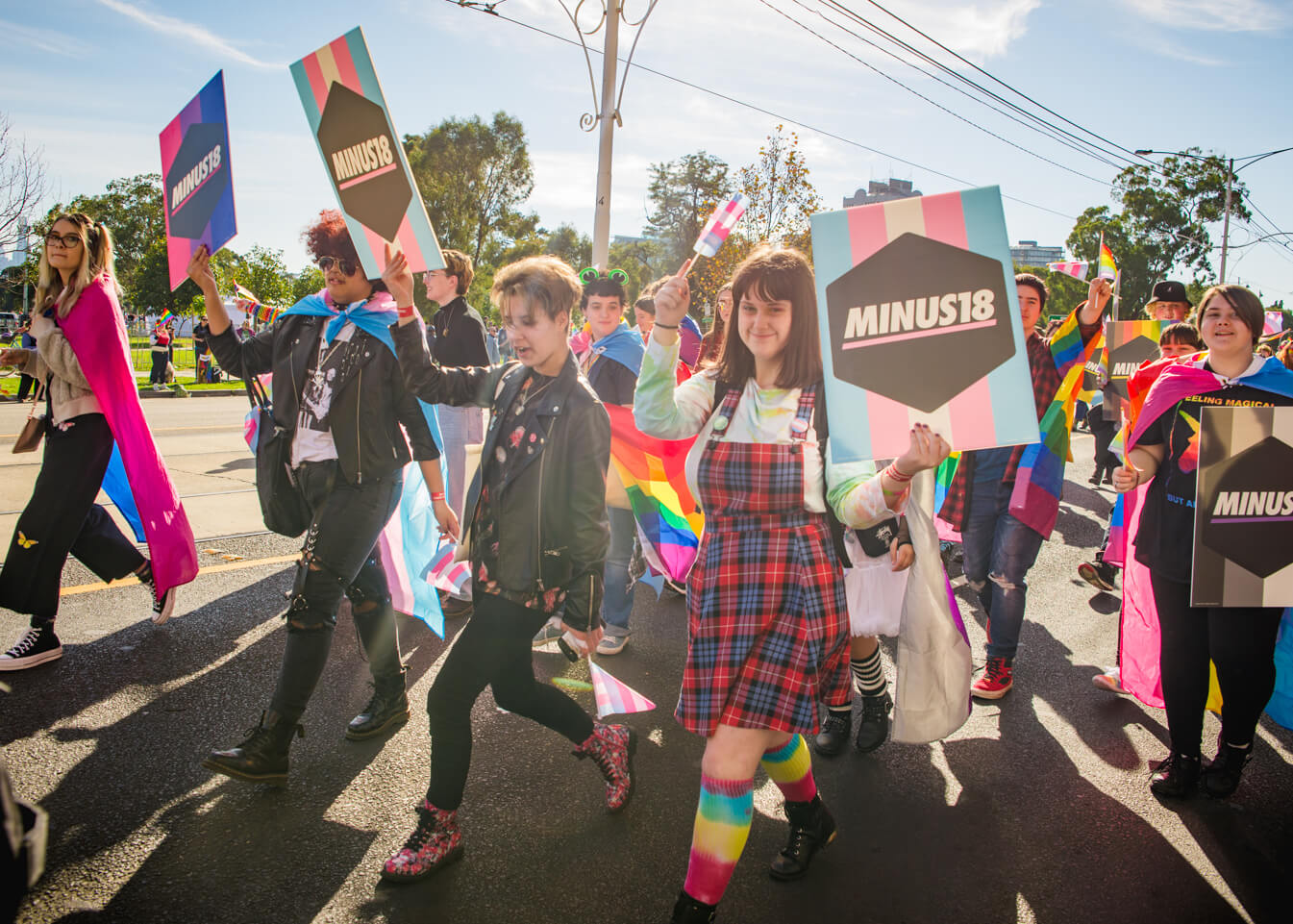 Impact the community this Mardi Gras
This Mardi Gras season, in between the parties and rainbows, make sure you're actively supporting the LGBTQIA+ community. Every tax-deductible donation to Minus18 impacts the lives queer young people across the country.
About Sydney Mardi Gras
Sydney Gay and Lesbian Mardi Gras began in 1978 as a protest in Darlinghurst – and since then, it's become an integral part of Australian LGBTQIA+ pride, celebration, and cultural identity. Find out more about Sydney Mardi Gras below.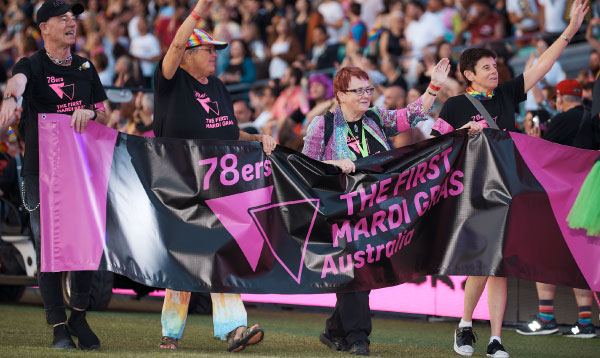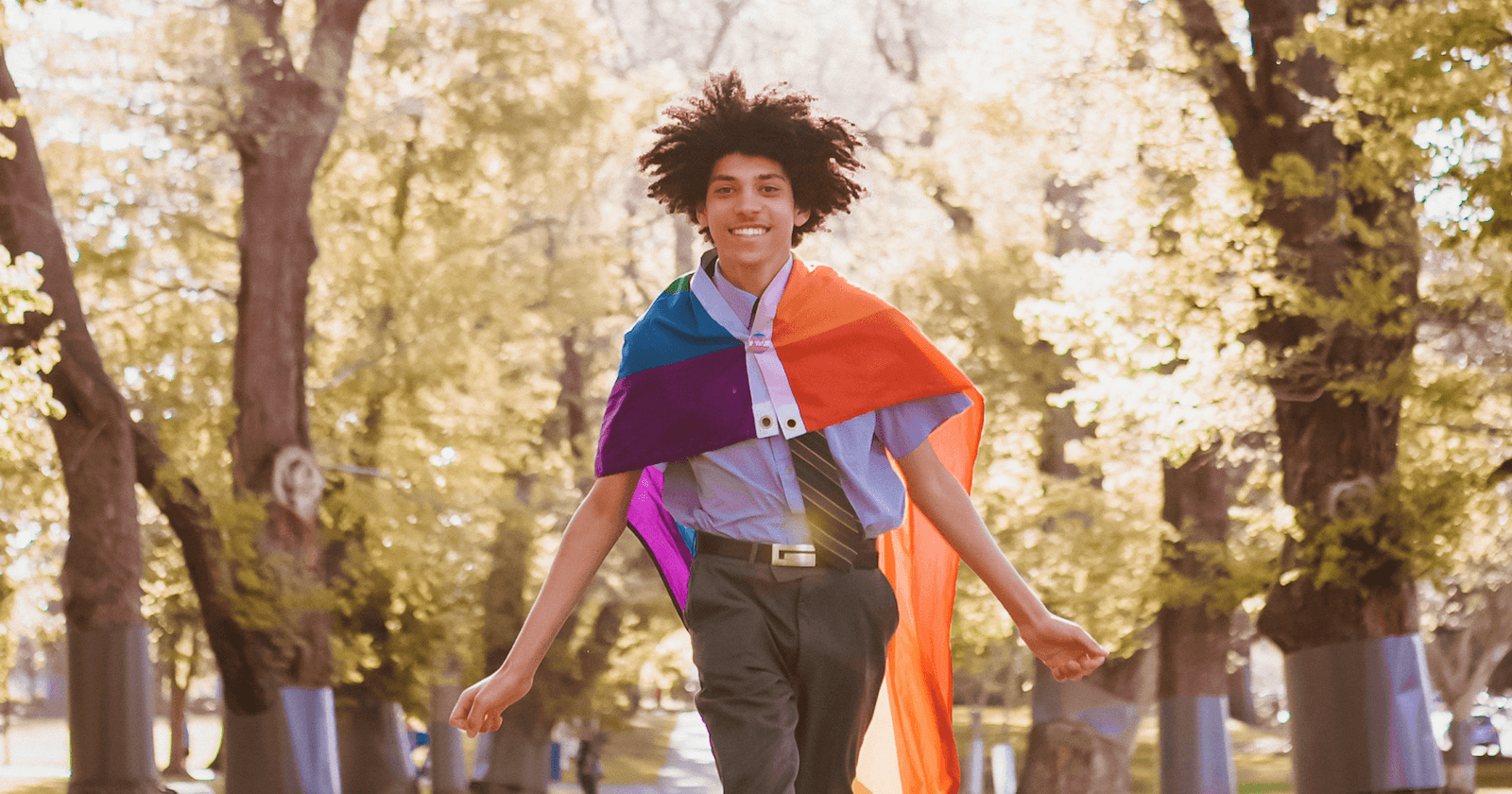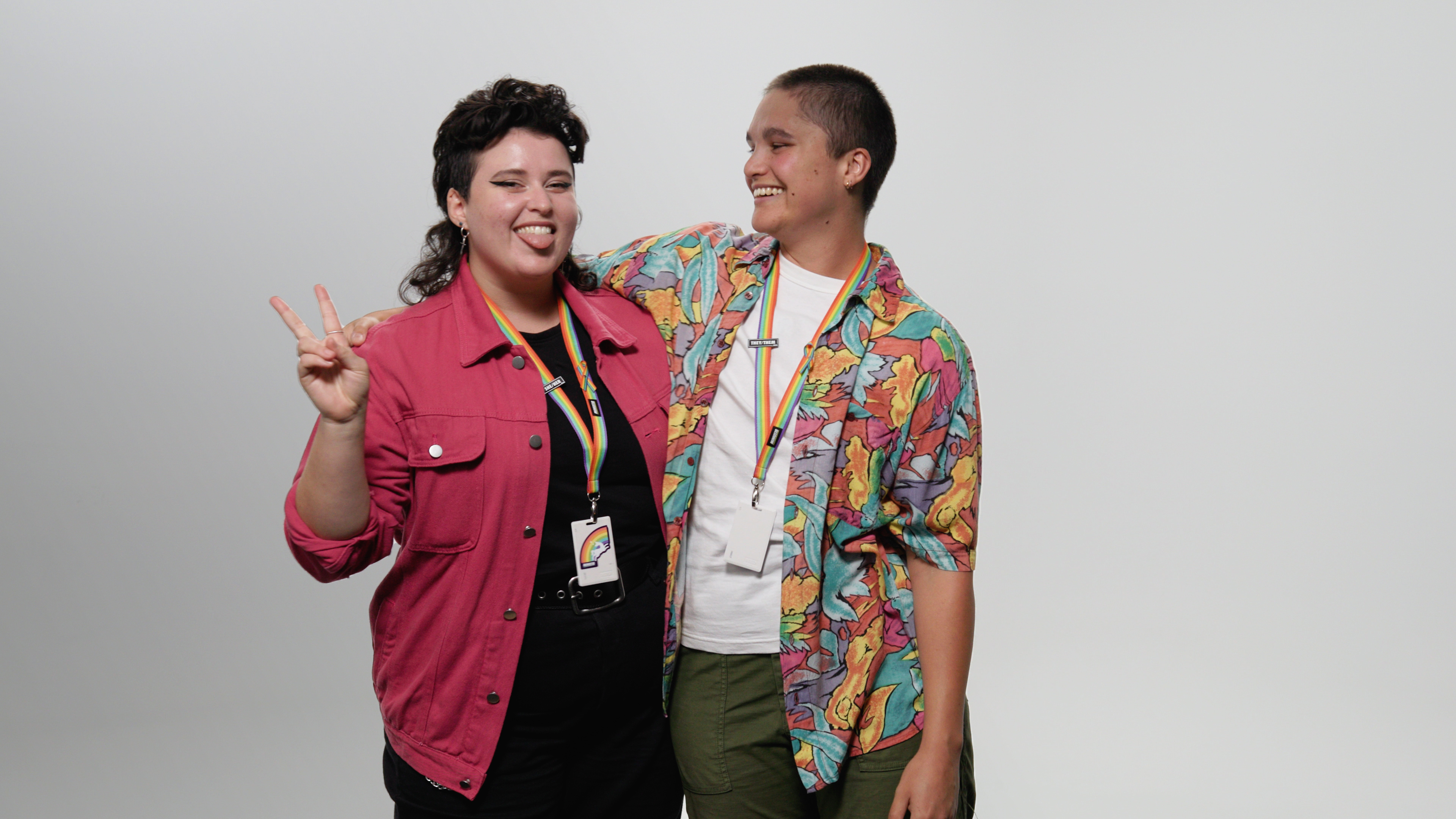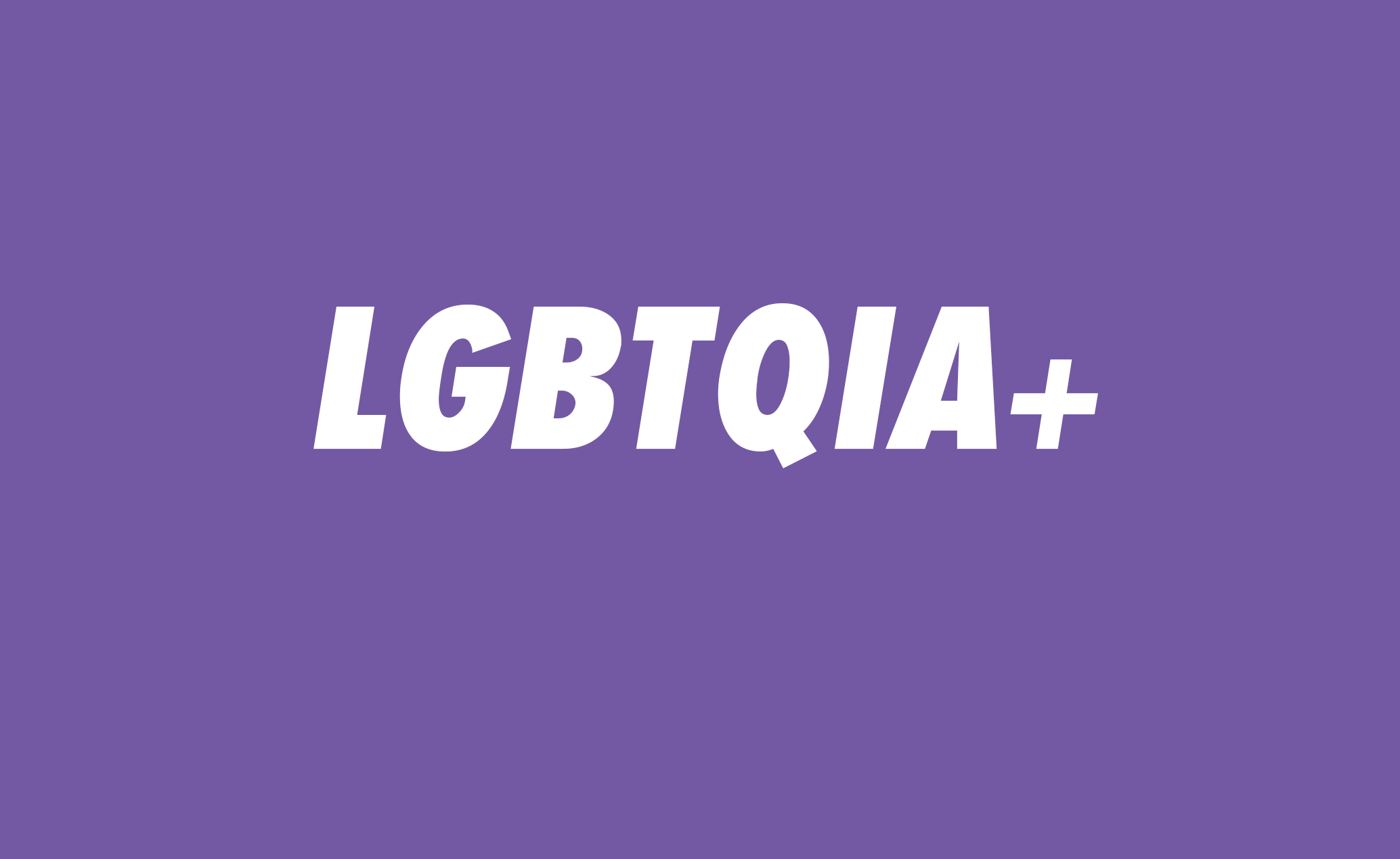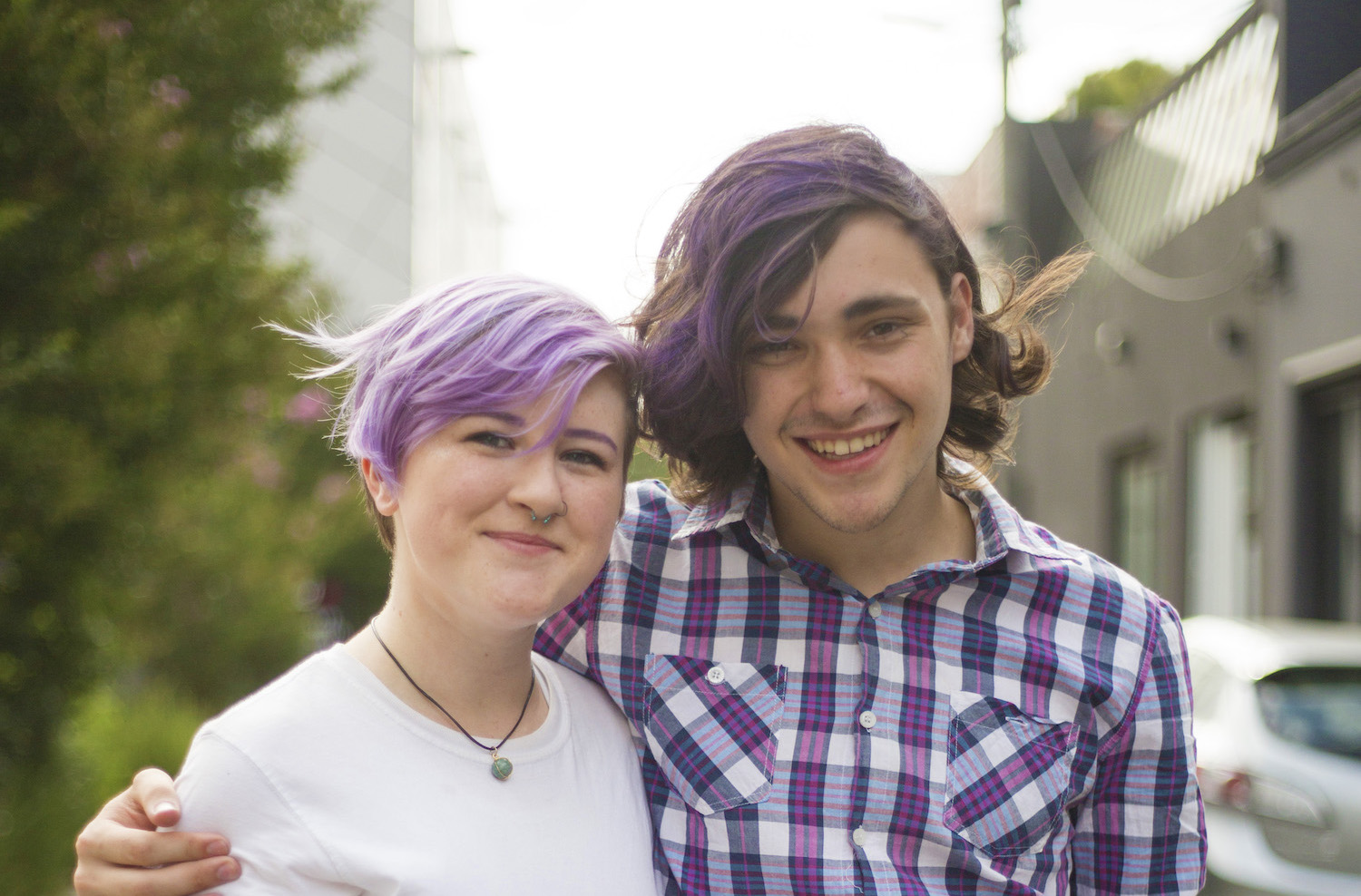 CHAMPIONS FOR LGBTQIA+ YOUTH
CHANGING THE LIVES OF LGBTQIA+ YOUTH IN AUSTRALIA
We're leading change, building social inclusion, and advocating for an Australia where all young people are safe, empowered, and surrounded by people that support them.
Life-affirming social inclusion
Through a preventative model of mental health support, we tackle social isolation by creating spaces where young people belong.
Education & advocacy
We transform communities through LGBTQIA+ training, resources, and digital campaigns that enable others to champion inclusivity.
Youth empowerment
We believe in equipping young people with the skills they need to be at the forefront of driving change.