GO PURPLE ON FRIDAY AUGUST 27
Go purple and stand against the alarming rate of bullying LGBTQIA+ youth still face.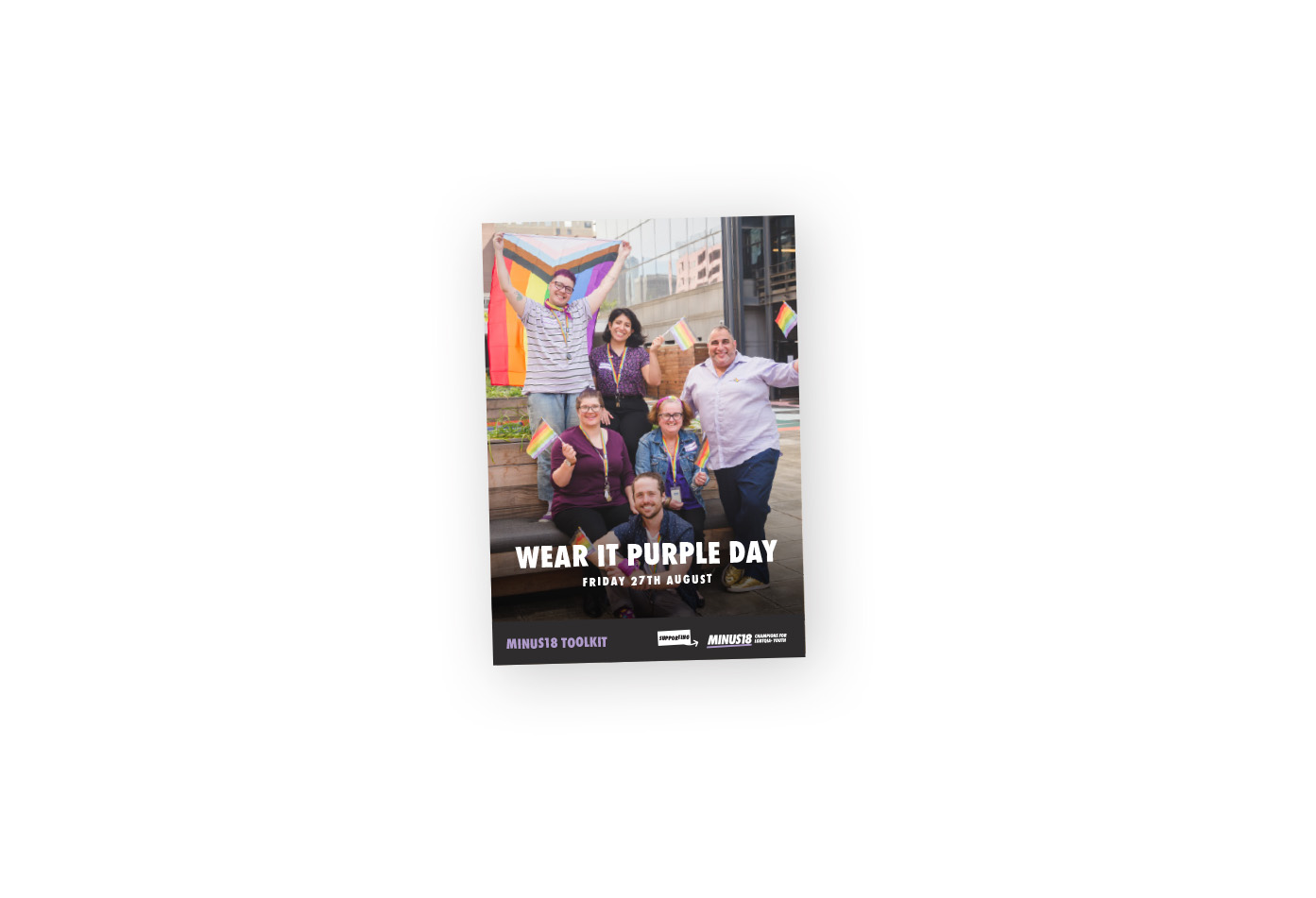 Your free toolkit
Download your free toolkit at the top of this page to get started!
Brush up on your knowledge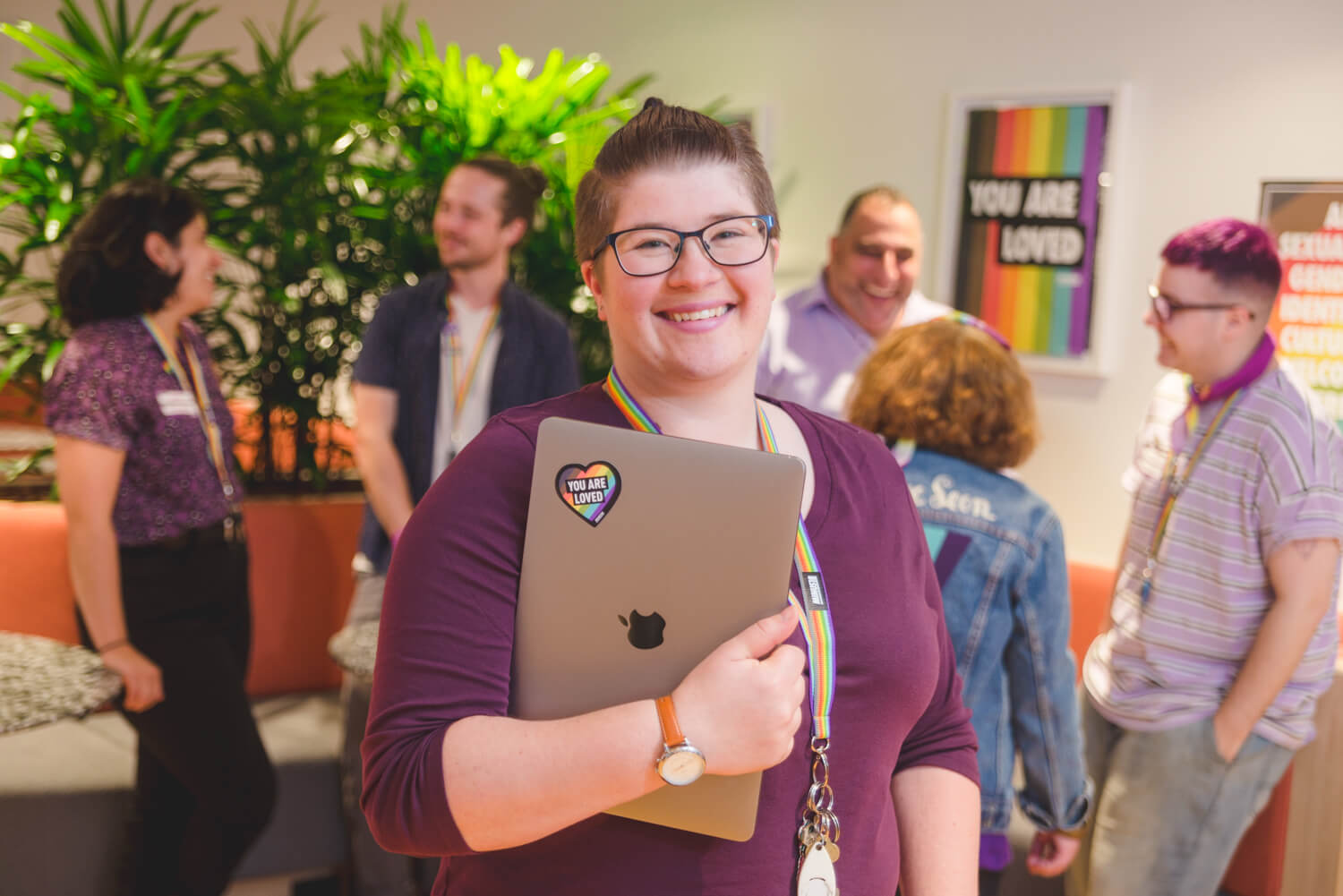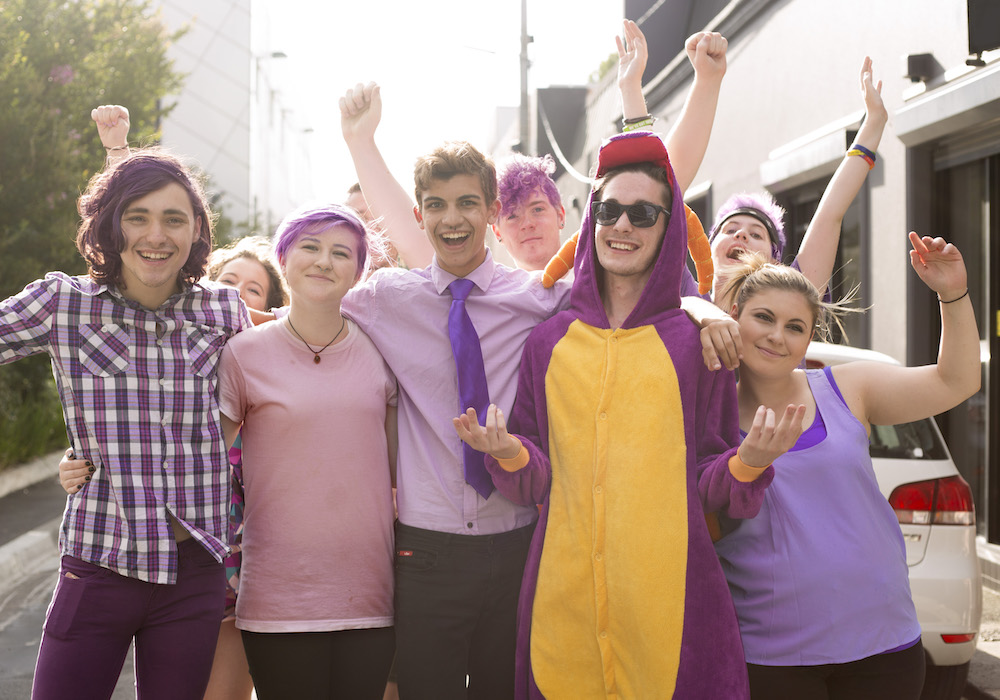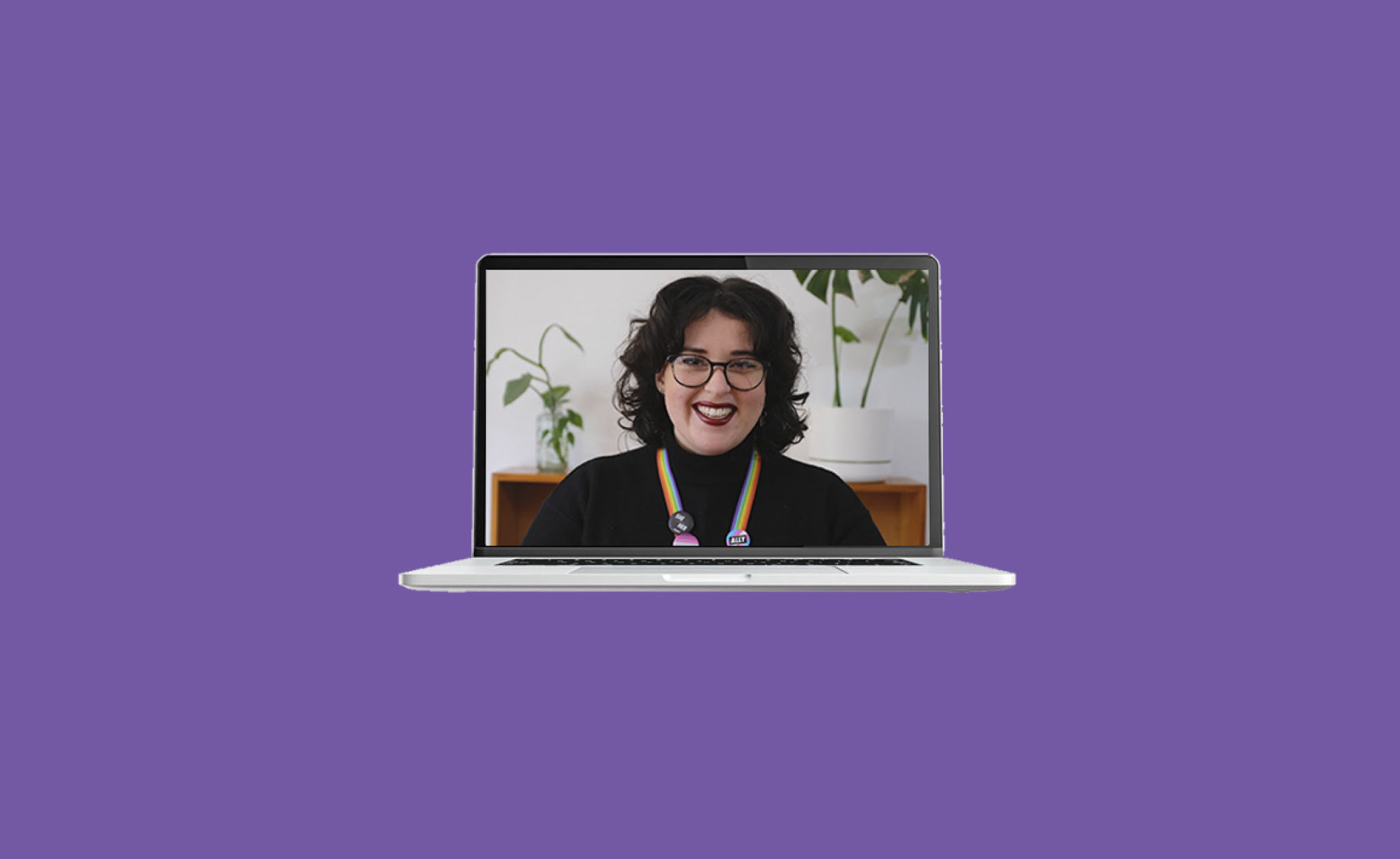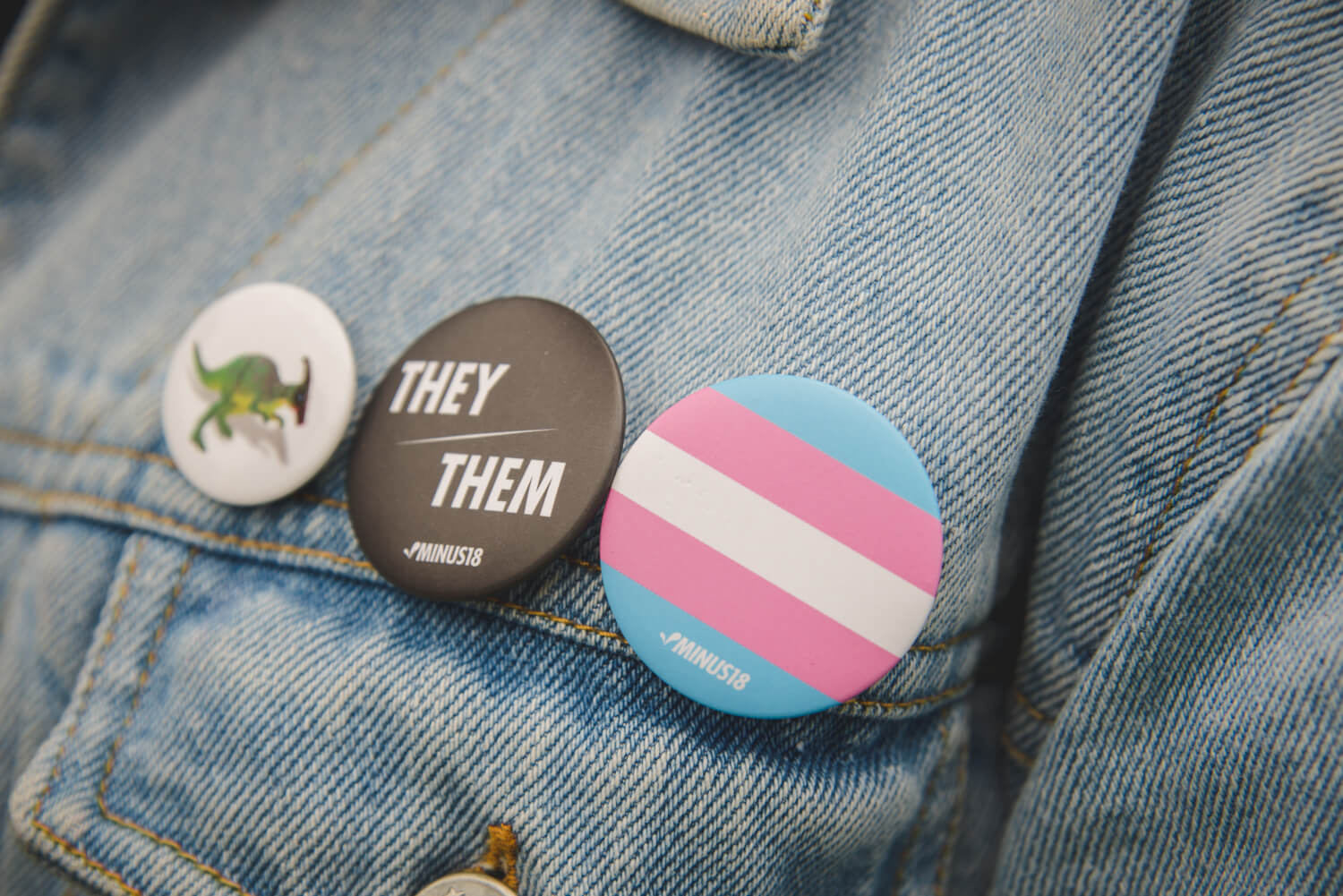 Host an activity
At work, school, or in your community, going purple sends a vital message of support to LGBTQIA+ youth. Have fun, get learning, fundraise, and do it your way! Download your toolkit above to get started.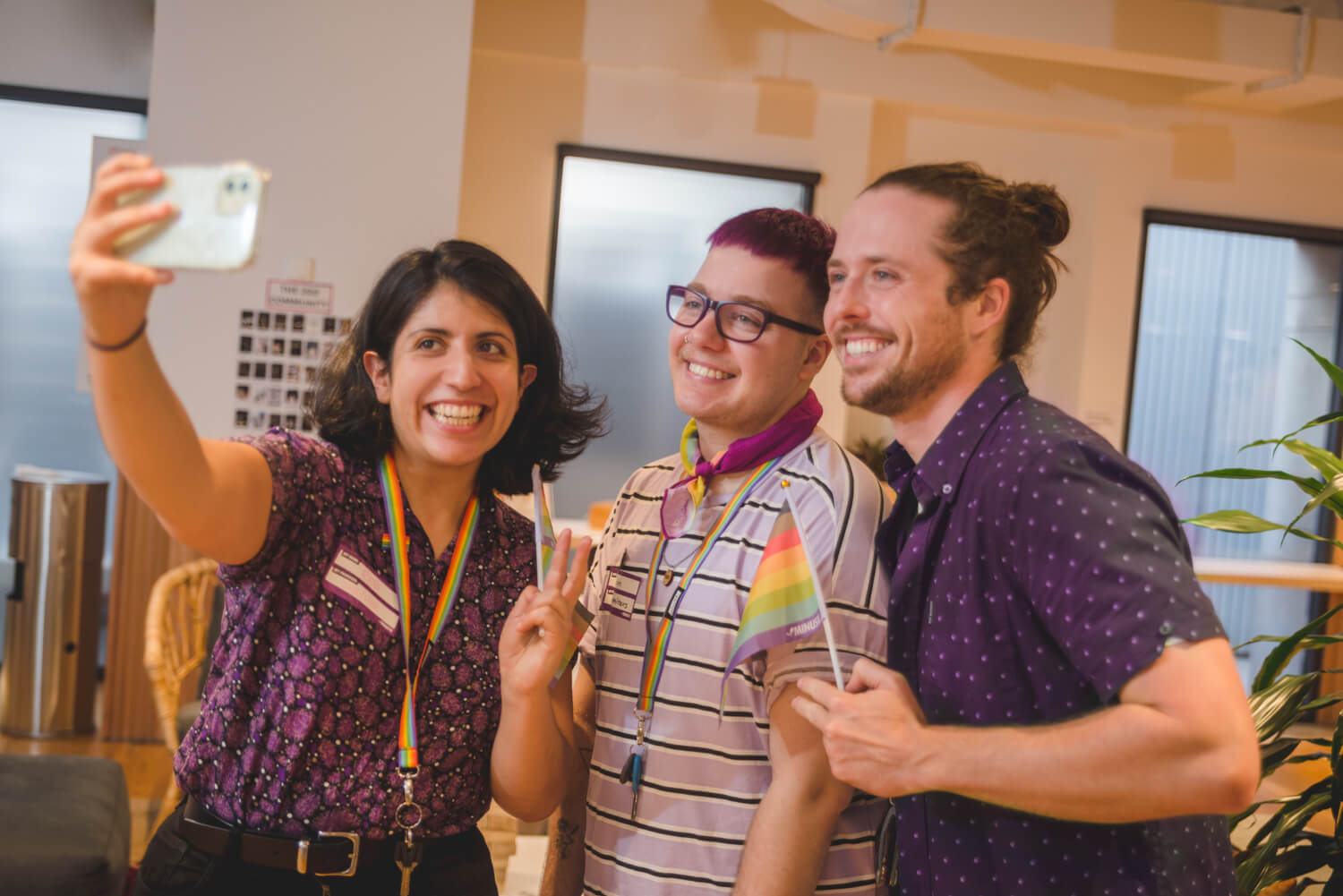 GRAB A PRIDE PACK
Grab everything you need to host your event and champion inclusion throughout the year. Save over 40% off the RRP and support LGBTQIA+ youth with your purchase!
EDUCATE & LEARN
Join us online, for an interactive professional development session perfect for anyone who works with LGBTQIA+ youth.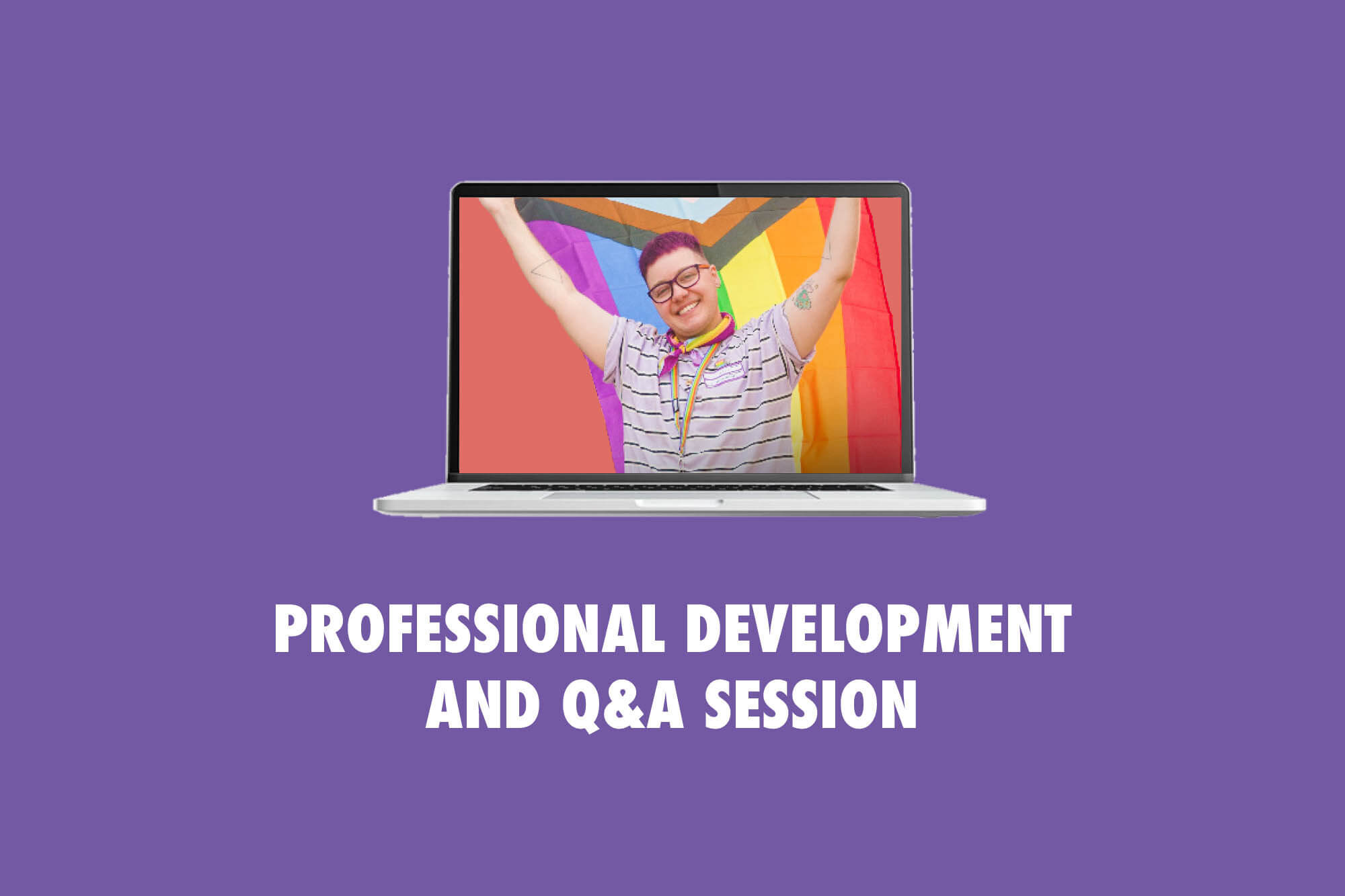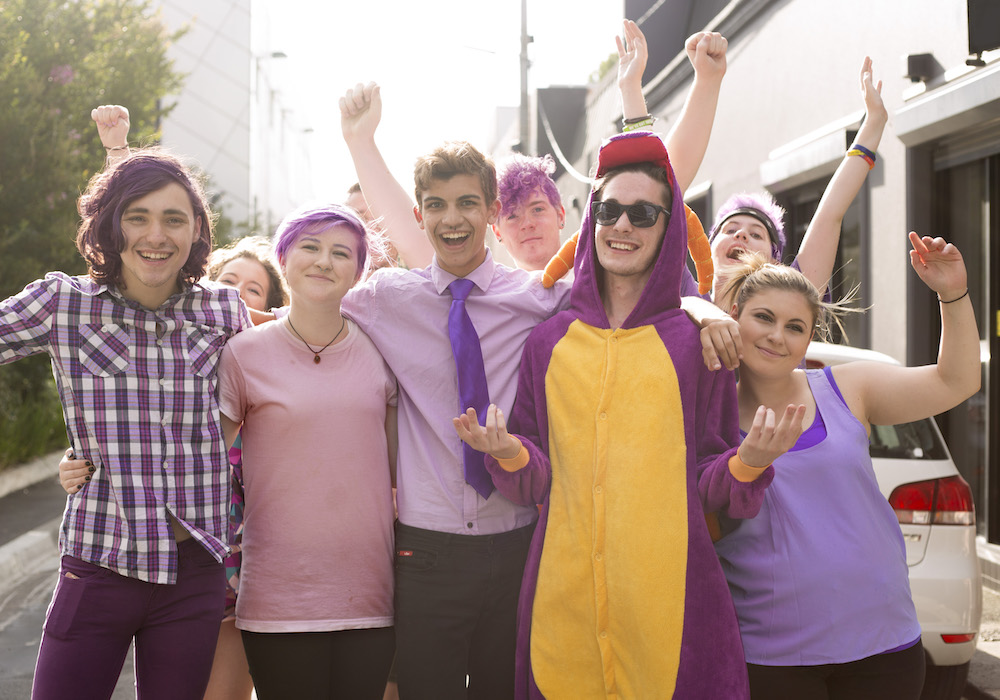 SUPPORT LGBTQIA+ YOUTH
Back up your purple activity with real impact! Host a fundraiser and help charities that support LGBTQIA+ youth all year round.
YOUTH EVENT
It wouldn't be Wear it Purple Day without an event for LGBTQIA+ young people! Stay tuned for details of our Melbourne youth event – and how to tune in from all over the country.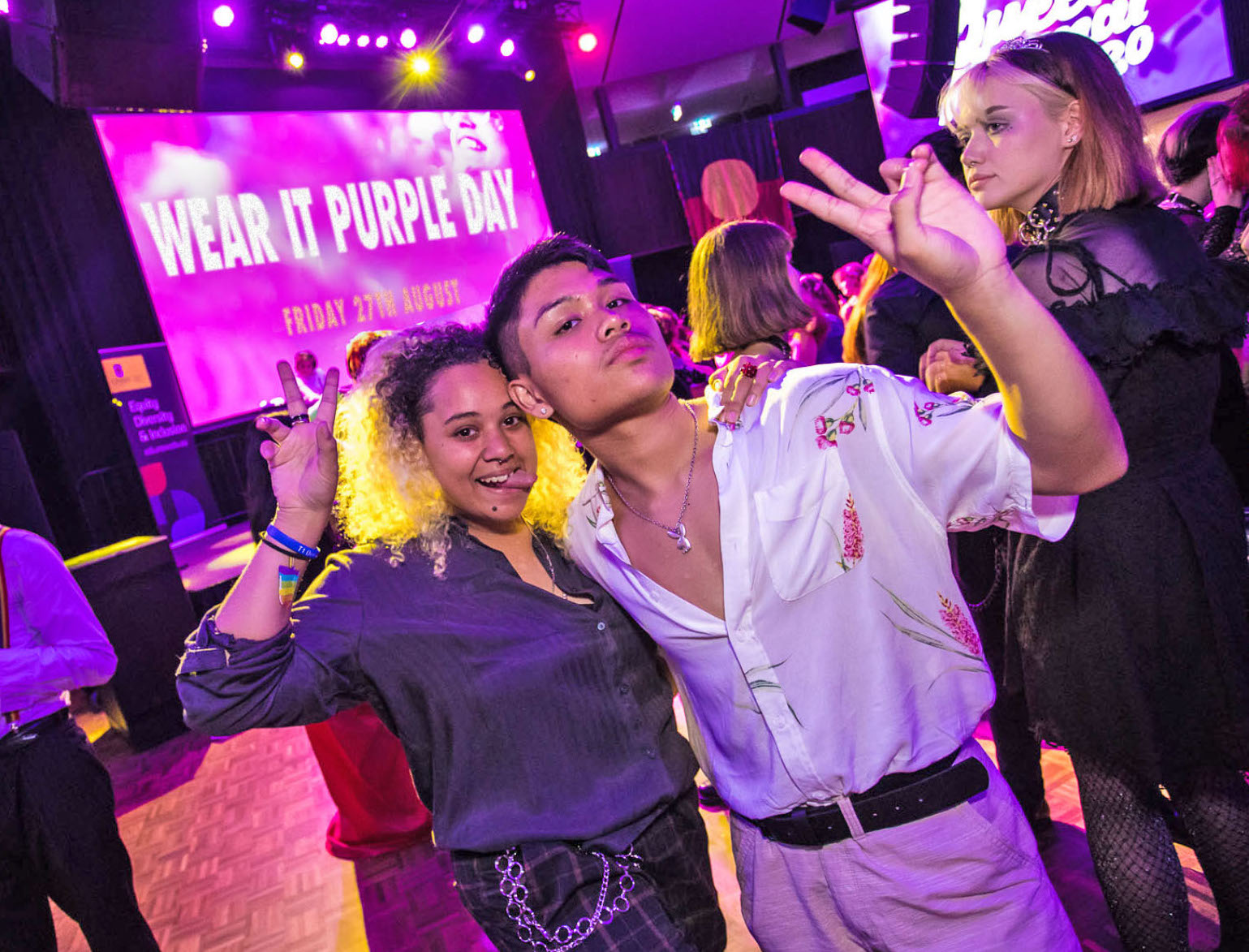 CHAMPIONS FOR LGBTQIA+ YOUTH
CHANGING THE LIVES OF LGBTQIA+ YOUTH IN AUSTRALIA
We're leading change, building social inclusion, and advocating for an Australia where all young people are safe, empowered, and surrounded by people that support them.
Life-affirming social inclusion
Through a preventative model of mental health support, we tackle social isolation by creating spaces where young people belong.
Education & advocacy
We transform communities through LGBTQIA+ training, resources, and digital campaigns that enable others to champion inclusivity.
Youth empowerment
We believe in equipping young people with the skills they need to be at the forefront of driving change.