HOW WE LEAD
Minus18 Foundation Ltd is a not-for-profit public company endorsed as a Deductible Gift Recipient by the ATO. We're committed to strong and transparent governance, led by an effective board.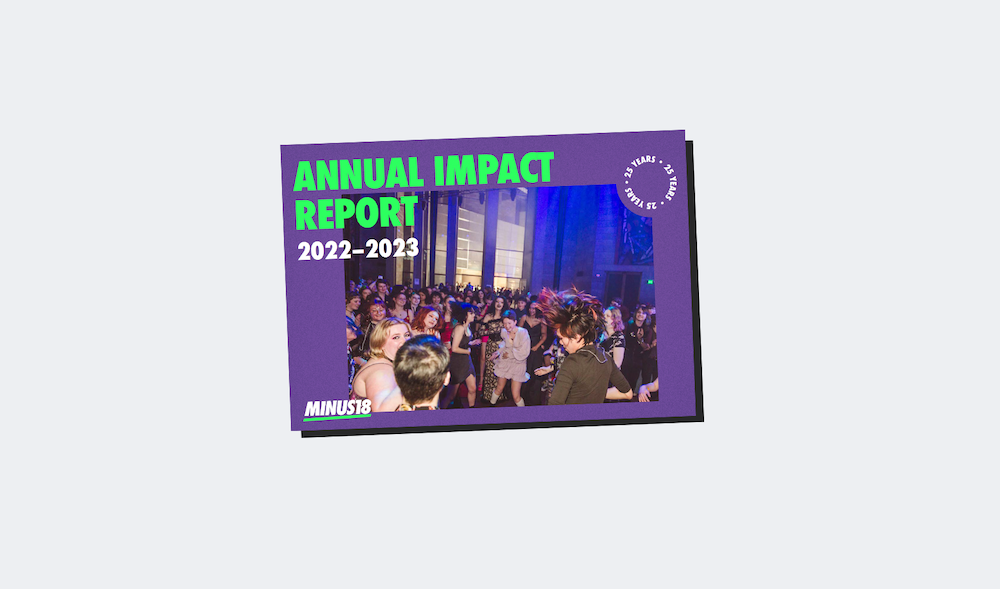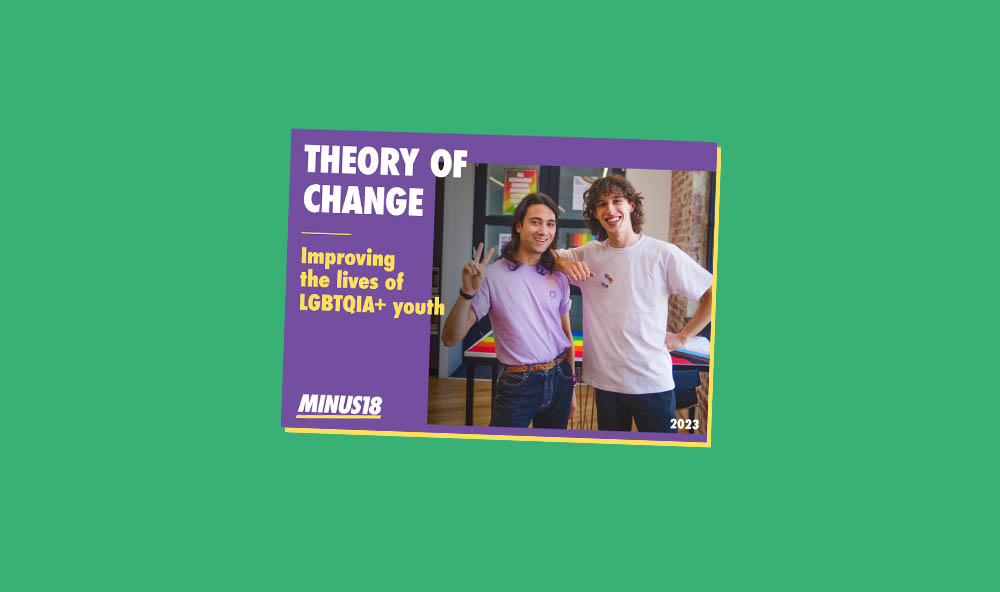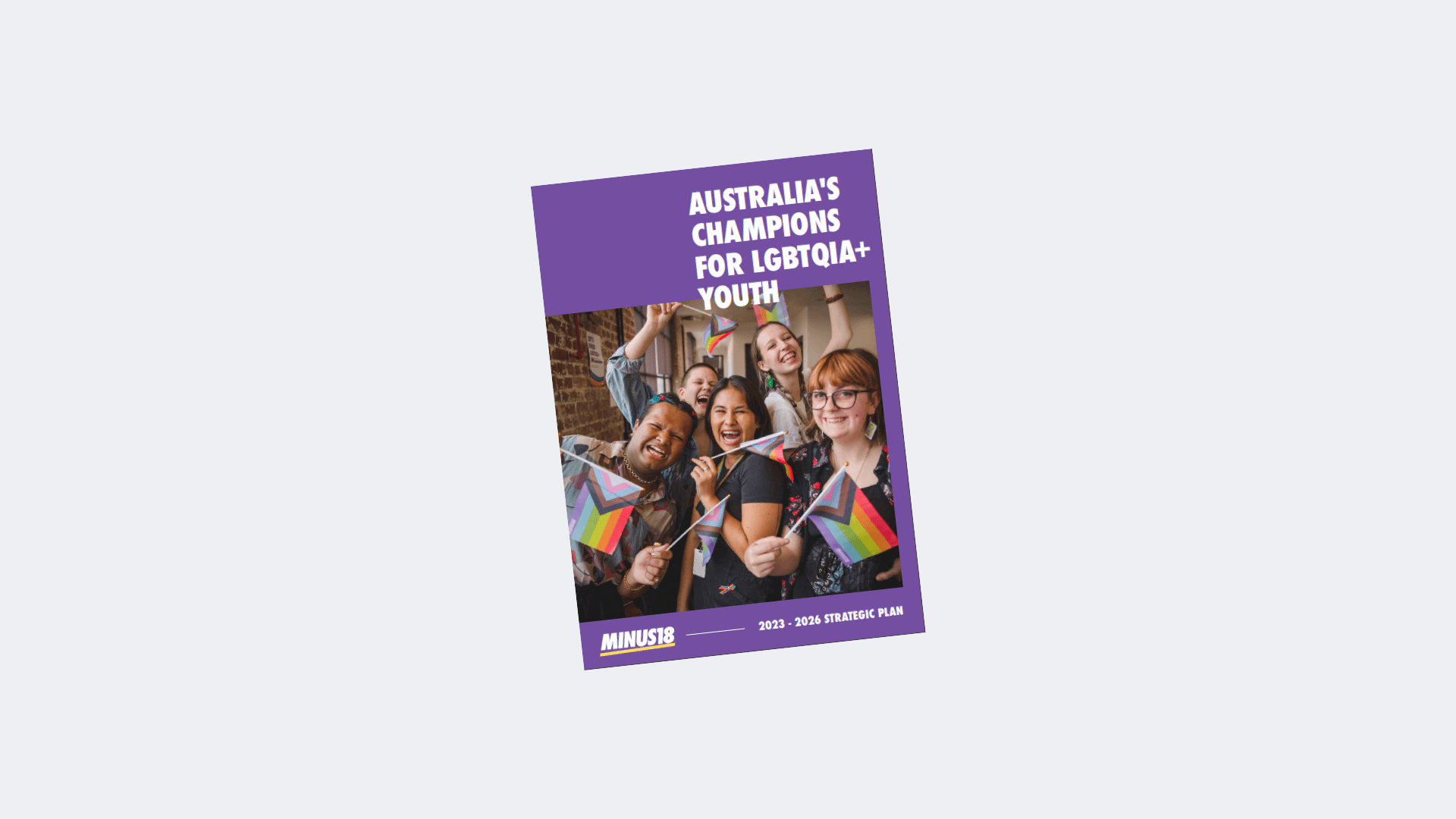 The Board
The Board of Directors governs the Foundation. Members are appointed for a 2 year term, and delegate operational authority to the CEO.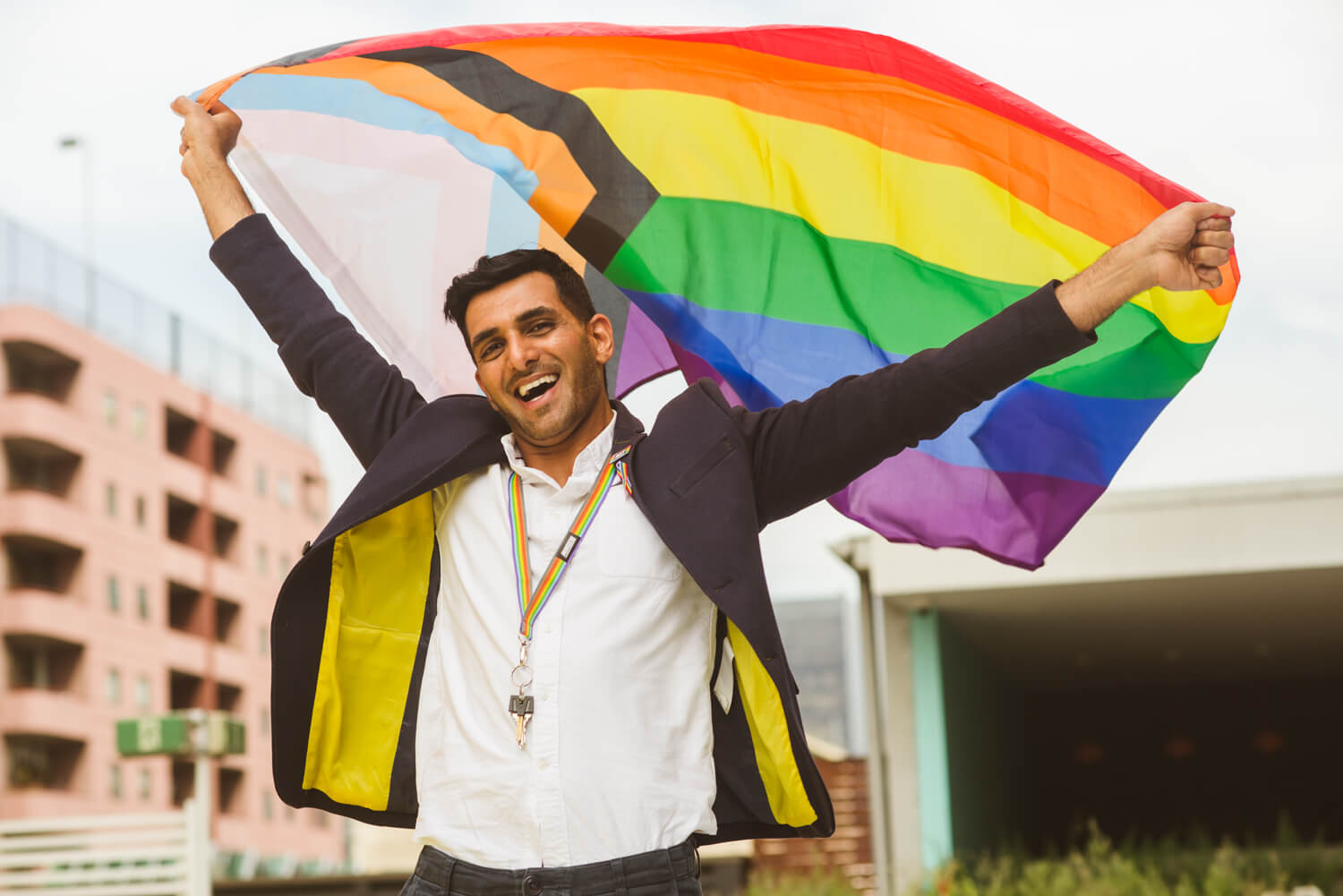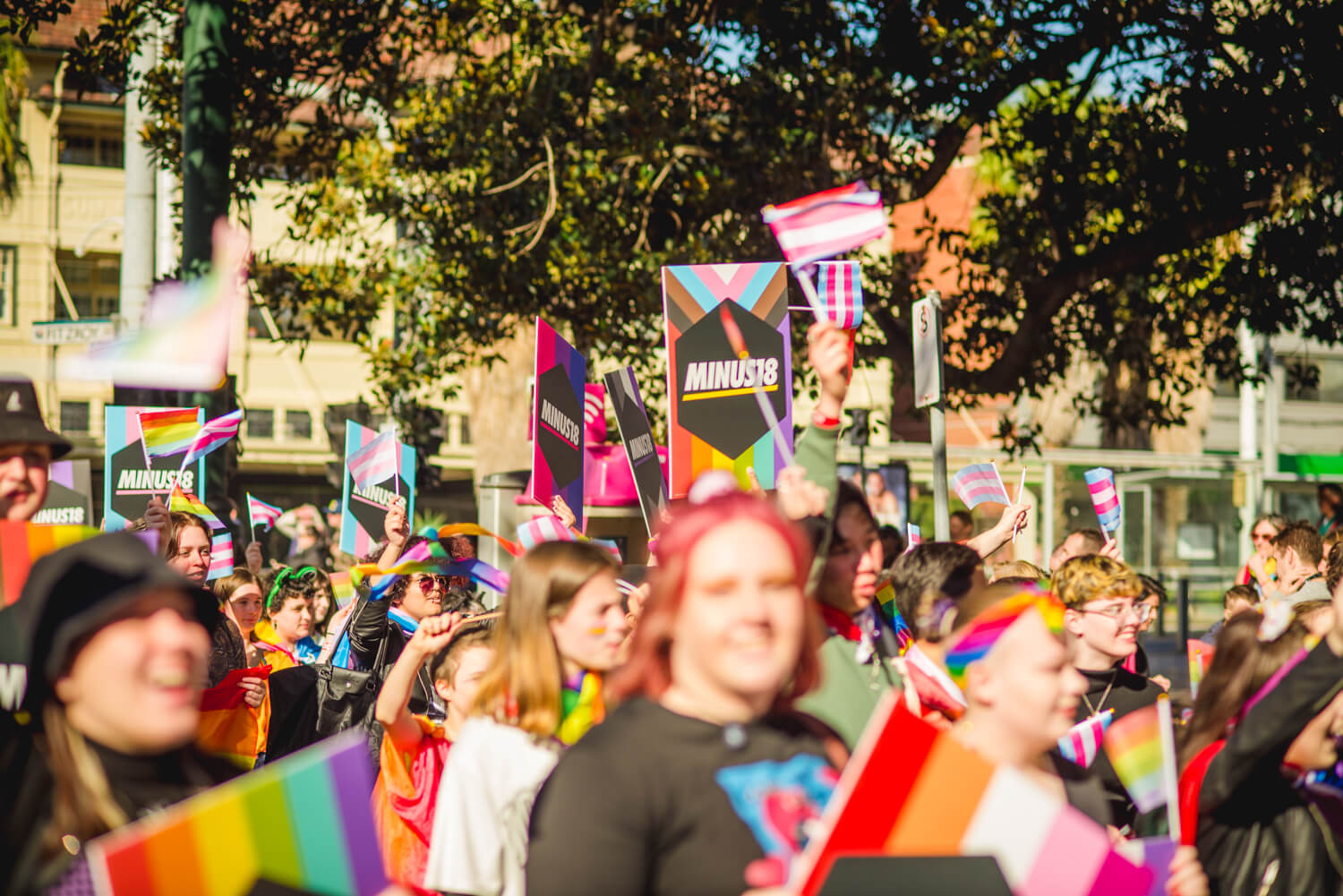 Child Safety
We uphold our responsibility to provide safe environments for young people at Minus18, working with communities to ensure we are culturally respectful and inclusive. We have adopted the National Principle for Child Safety.
Legendary partners
Our work wouldn't be possible without the people who support us. If you'd like to join forces and work together, get in touch!

Your donations keep us going
Minus18 Foundation Ltd is a registered Australian charity. All donations are tax-deductible.