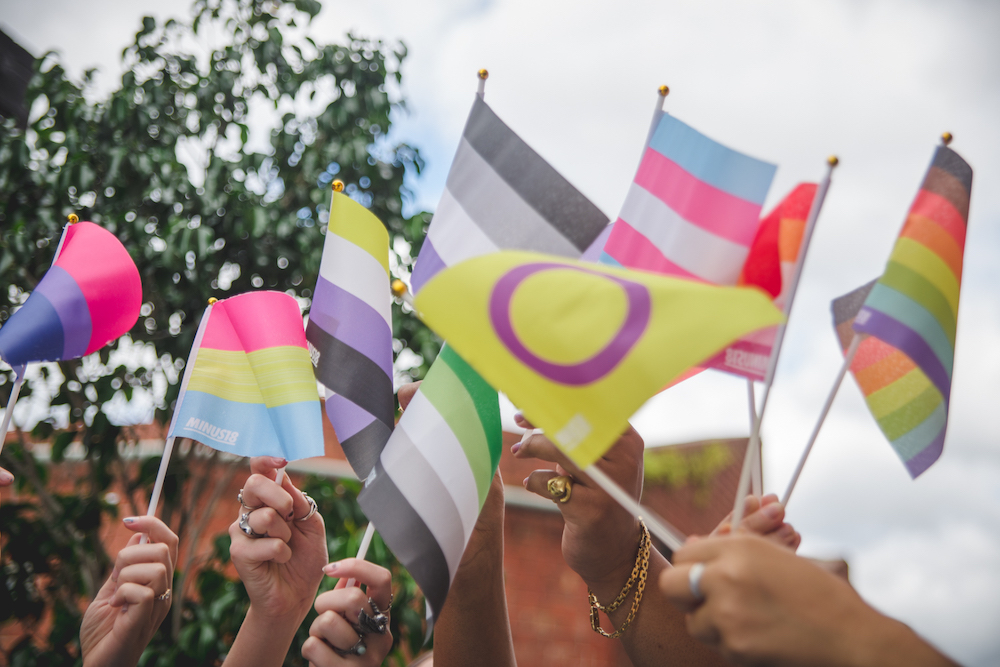 How to Leave a Charity Bequest or Donation in Your Will
One often-overlooked method of supporting the next generation of LGBTQIA+ young people in Australia is by bequest – a donation to Minus18 in one's will. 
We've teamed up with Australian digital will and probate platform Willed, to make what could seem like a daunting, overwhelming task, super simple – with a lasting legacy and impact on the LGBTQIA+ community. 
Over the past 10 years, Minus18 has been honoured to receive a number of bequests, donations, and gifts via the wills or end of life requests from members of the LGBTQIA+ community, and passionate allies. 
Whether it's leaving a legacy in the hopes that the next generation of LGBTQIA+ youth might enjoy more rights and freedoms and equality than themselves, a donation from someone impacted by Minus18 in their youth, or in honour of a loved one, every bequest and donation via one's will is received with the utmost care, and gratitude. 
After all, Minus18 wouldn't be where we are as an organisation without the donations of you – our adult supporters, LGBTQIA+ community members, and passionate allies. 
Although writing a will can seem daunting, it actually needn't be – nor does it necessarily happen at the end of life. It's actually completely normal to have one as an adult in the prime of your life! 
How to set up a will and donation gift
We've teamed up with Willed, an Australian online platform that makes end of life planning simple, affordable, and accessible – with care, and without loads of lawyers. 
It's easy to set one up, and to leave a donation or gift to Minus18 (or any number of charities): 
Answer a few simple questions online, then download your will
Have your will reviewed by Willed's experts and legal team 
Print, sign, and pay for your will 
The Impact of Your Donation
By leaving a gift to Minus18 in your Will, you're helping us create an Australia free from discrimination - through life-affirming events, leadership programs and education for the whole community. With your support, we can make a safer, more inclusive Australia for everyone.