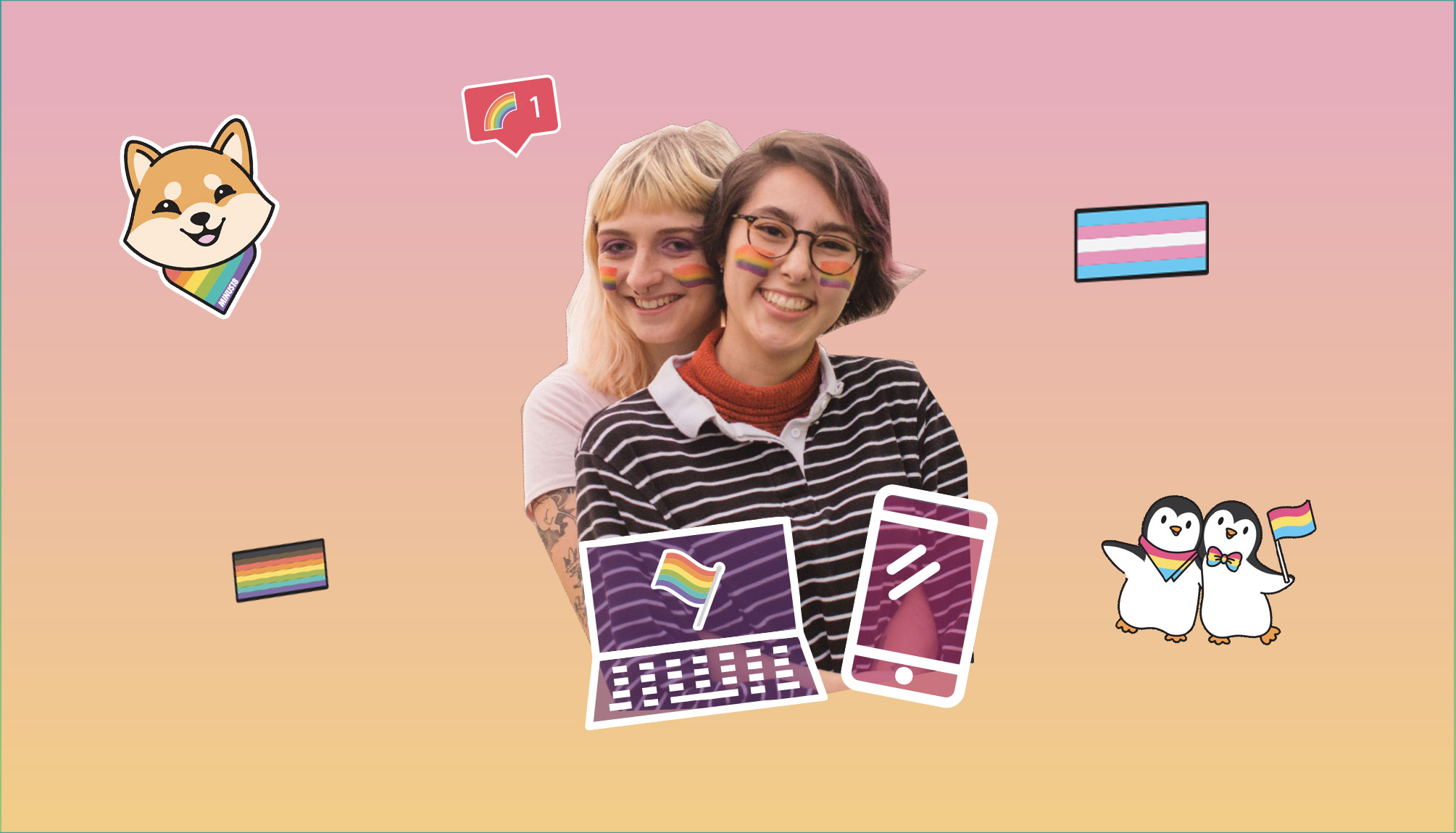 Minus18 Digital Events Guide
How do you create and deliver a great digital event for LGBTQIA+ youth? We've created a guide to empower community groups, schools, youth workers and LGBTQIA+ organisations, filled with our learnings and research during COVID-19.
Like most individuals and organisations, when COVID-19 hit, we really didn't know where to start or what to do. The priority for us was to ensure that our LGBTQIA+ youth audience were still able to feel a sense of connection and belonging, to both each other and the community, regardless of where they are.
There was a lot to learn, but we've delivered empowering events to over 2,300 LGBTQIA+ young people so far! This free, downloadable resource captures our findings from a youth experience survey we conducted, as well as our own learnings from implementing digital events in 2020.
It's our hope that this guide empowers and equips youth workers and organisations to start hosting digital events for young people, both now and beyond the pandemic.