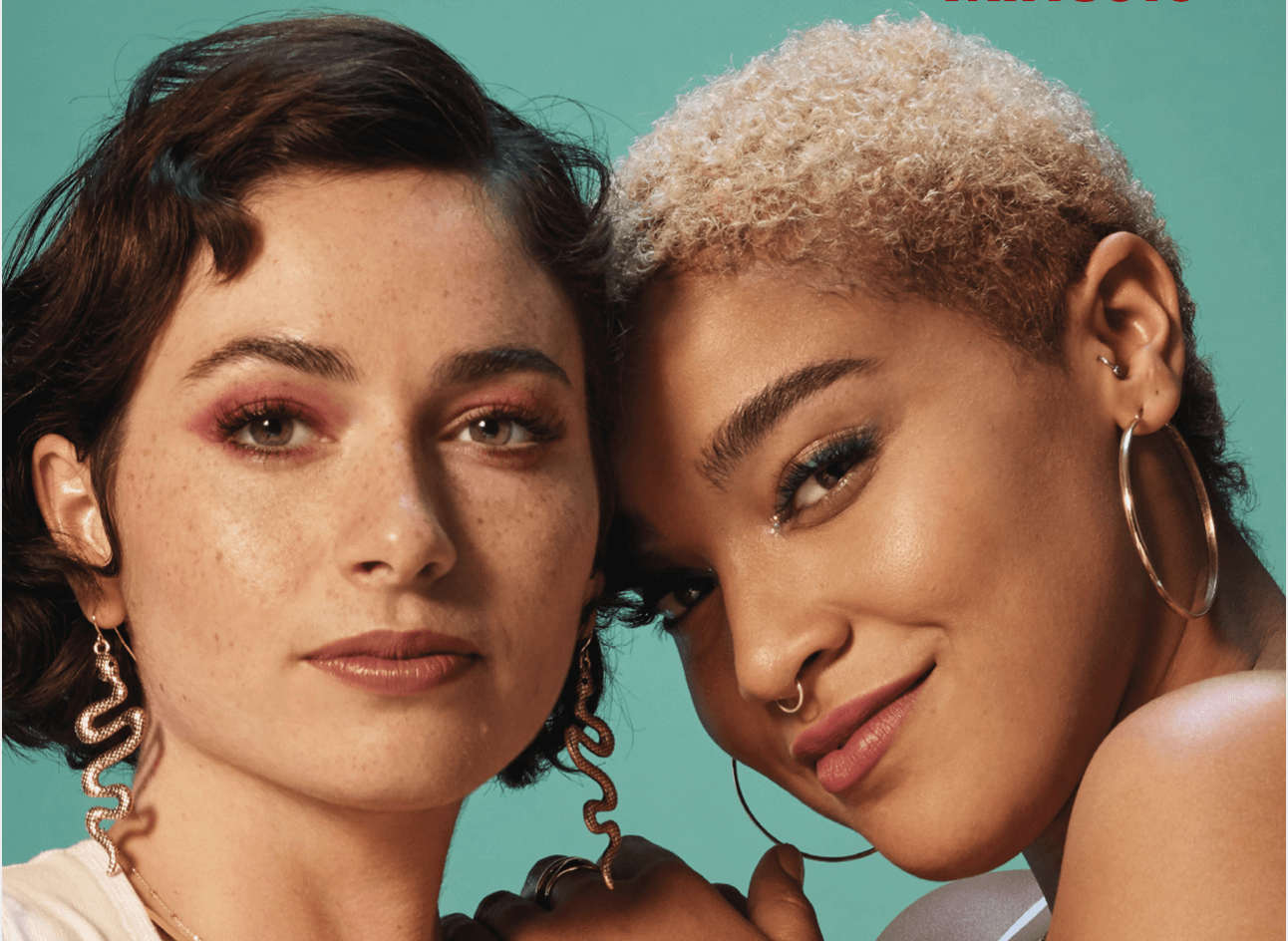 Out Now: Coming Out Guide
As part of the Sydney Gay and Lesbian Mardi Gras 2020, we teamed up with Bonds – and it wasn't just to launch their Pride collection.
Our new friends are working with us from the inside out. They're supporting our work via fundraising, creating vital written and digital resources with us, AND undertaking Minus18 LGBTQIA+ inclusion training to educate their brand leaders and executives.
And we also created a useful resource all about coming out. Or rather, we say it's all about coming out, but it's much more than that. It features tips on how to be a good ally to a friend or family member who does come out to you, as well as a very important section about NOT coming out. Coming out is nuanced, and it's important to remember it's not the be all and end all.