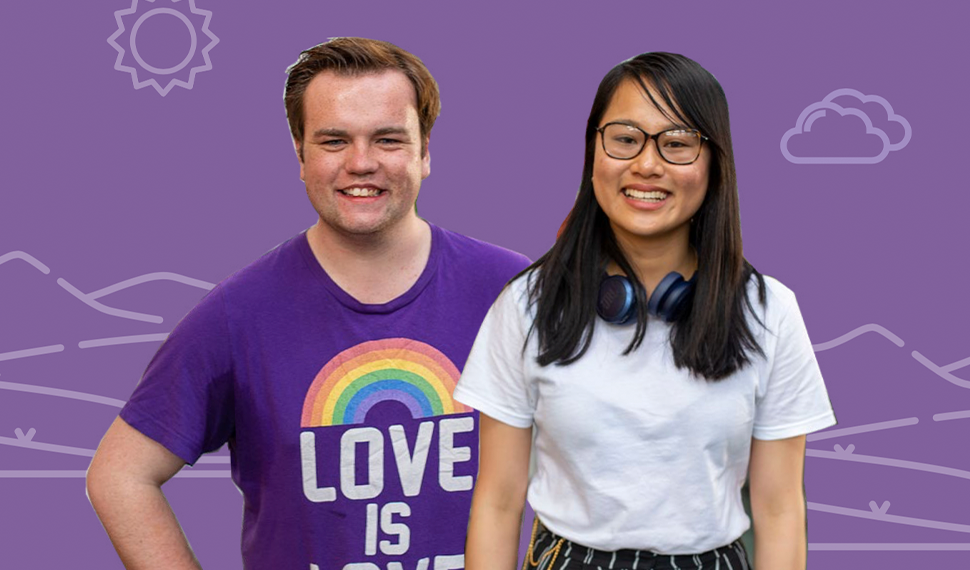 Queer Out Here: LGBTQIA+ Inclusion in Regional & Rural Schools
Minus18's Queer Out Here Report is a unique look into LGBTQIA+ experiences in regional and rural schools. What does it mean to be a student or teacher in regional Australia, and what support is needed for LGBTQIA+ youth?
Undertaken over 131 days, the Queer Out Here project was created as both a consultation project, and an education drive in assessing and enabling LGBTQIA+ inclusion in regional and rural parts of Australia.
Over 1,000 students and teachers participated (both digitally and in-person) from across 55 regional areas to understand experiences across a variety of themes from personal safety, bullying and discrimination to the needs and desires for further support.
Queer Out Here was born out of the Minus18 Young and Queer Report (2019) which highlighted a desire from young people for a greater commitment towards LGBTQIA+ student safety in schools, particularly in regional and rural areas. We've committed to prioritising regional and rural communities further in our Strategic Plan for 2020-2022, which makes Queer Out Here a project we're especially excited to reveal.
We've collated our findings into this free, downloadable resource to amplify the voices and experiences of regional and rural areas and hope this report empowers and equips individuals and organisations to provide these areas with further awareness and support.