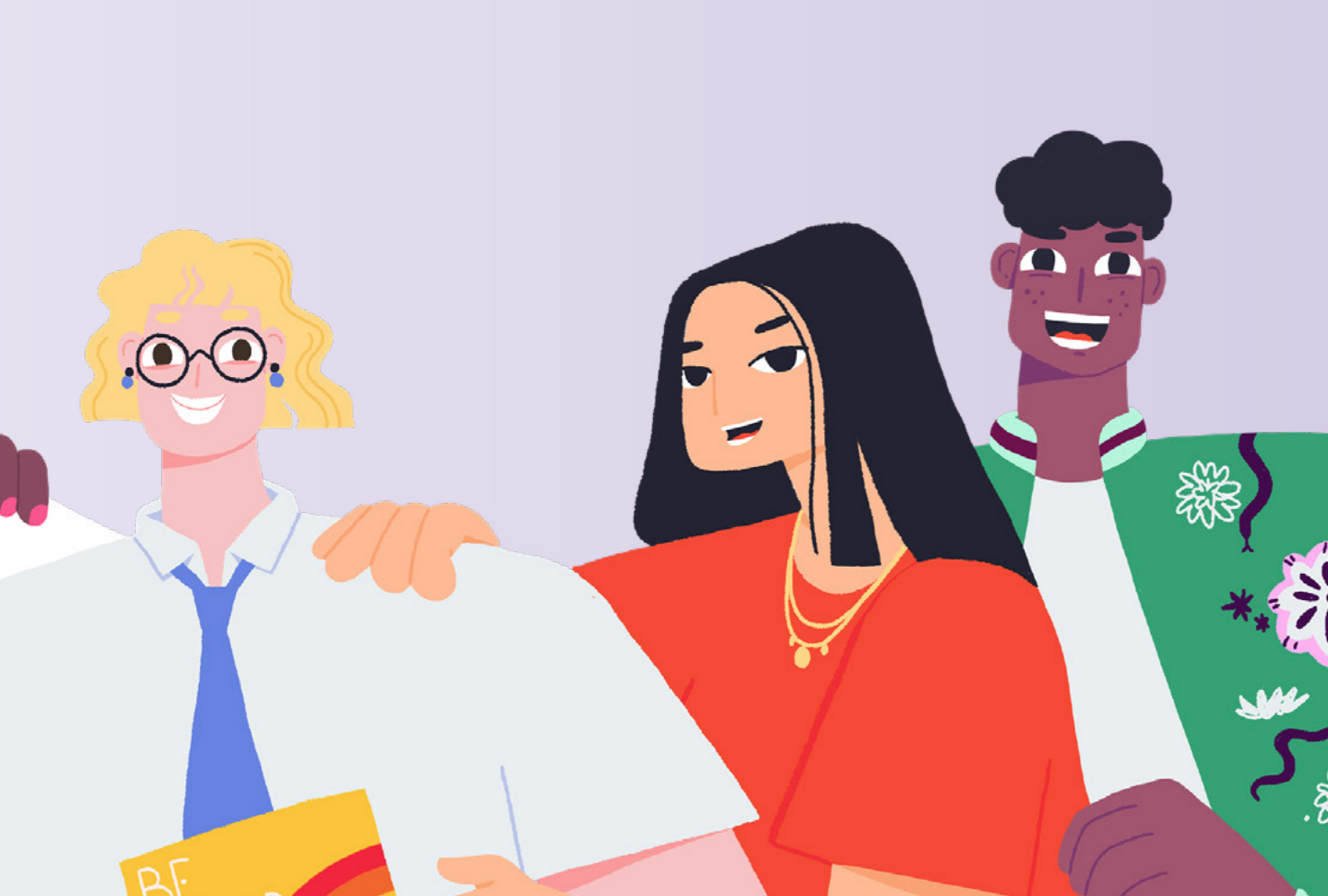 Writing Themselves In 4: The Health & Wellbeing of LGBTQA+ Youth in Australia
In 2019, the Australian Research Centre in Sex, Health and Society (ARCSHS) at La Trobe University, with support from Rainbow Health Victoria and Rainbow Network, asked 6,418 LGBTQA+ people aged 14 to 21 about their experiences with education, homelessness, harassment, assault, mental health, community connections and more.
This is the largest ever study on the experiences of LGBTQA+ young people aged 14-21 in Australia, and it's the fourth time La Trobe University has conducted the Writing Themselves In survey.
The national report includes these findings and recommendations.
Supplementary Data
La Trobe University found that 66% of LGBTQIA+ Youth have ever experienced harassment due to their identity. This statistic is found in a data request from La Trobe University directly.
Download Writing Themselves in 4 below.