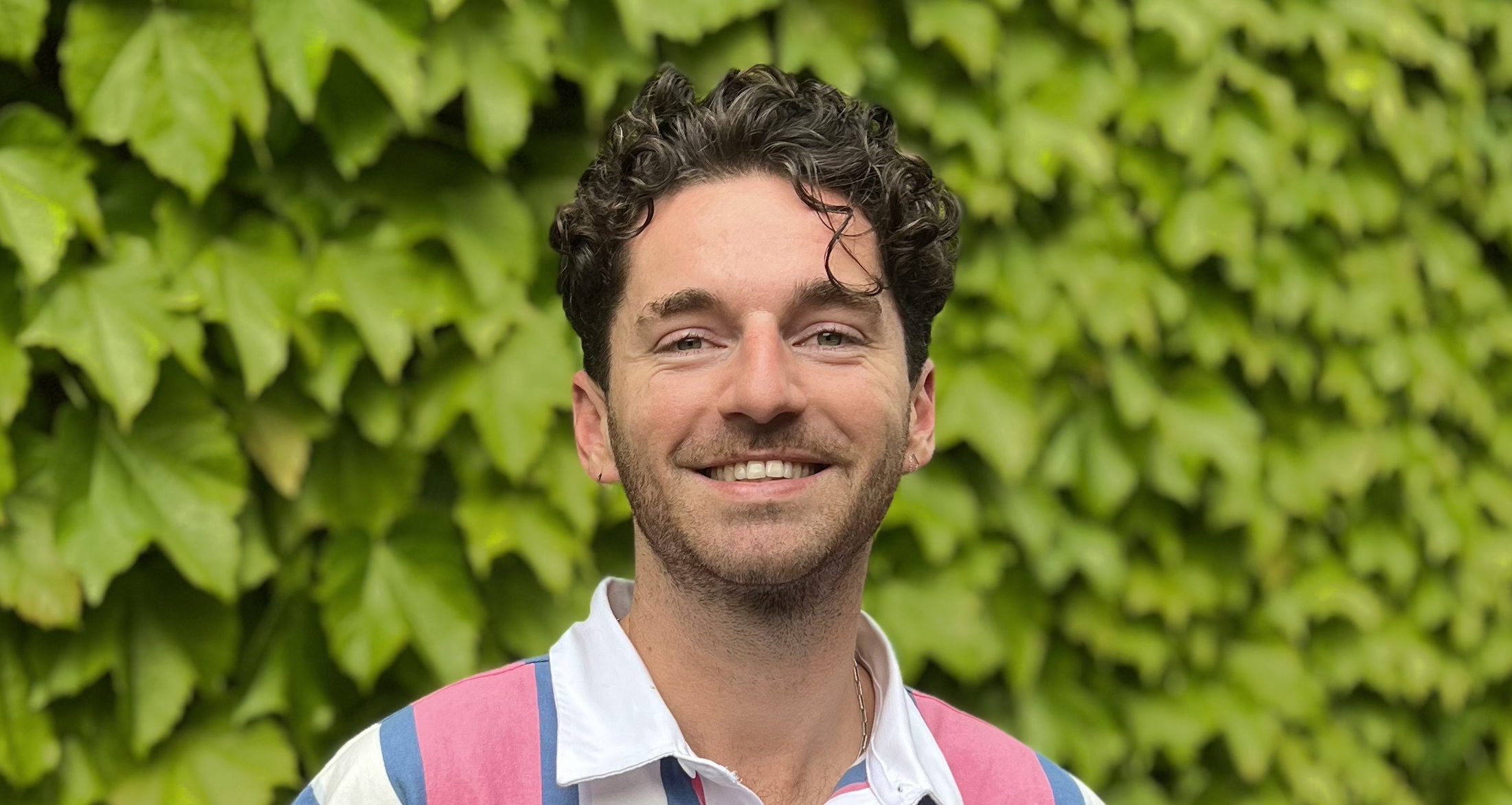 Adrian, Strategic Relationships Team Lead
Adrian (he/they) is proudly queer and coordinates Minus18's partnerships and campaigns, such as IDAHOBIT, Wear it Purple and Trans Awareness Week. Adrian first worked in the LGBTQIA+ community through volunteering at both Melbourne Queer Film Festival (2015) and Midsumma (2016), before starting at Minus18 in 2017 as a volunteer and transitioning into Marketing and Partnership & Campaign Coordinator roles.
At Minus18, Adrian has helped coordinate projects such as Queer Ideas Festival, Queer Out Here and Escape Velocity, which focused on elevating LGBTQIA+ youth voices, connecting queer young people in regional & rural communities and empowering trans & gender diverse young people, respectively. Over the last few years, they have led Minus18's integration into national Pride campaigns with Converse, Instagram, Levi's, Bonds & Havaianas, which have reached millions of Australians across the country and raising funds to help us champion LGBTQIA+ young people.
In 2019, Adrian was nominated for a LGBTIQ GLOBE Award for excellence in Media, as well as a 2020 GLOBE nomination for Outstanding Advocacy - Campaign, for the Escape Velocity project. Later that year, Adrian was named as one of Out for Australia's 30 Under 30.