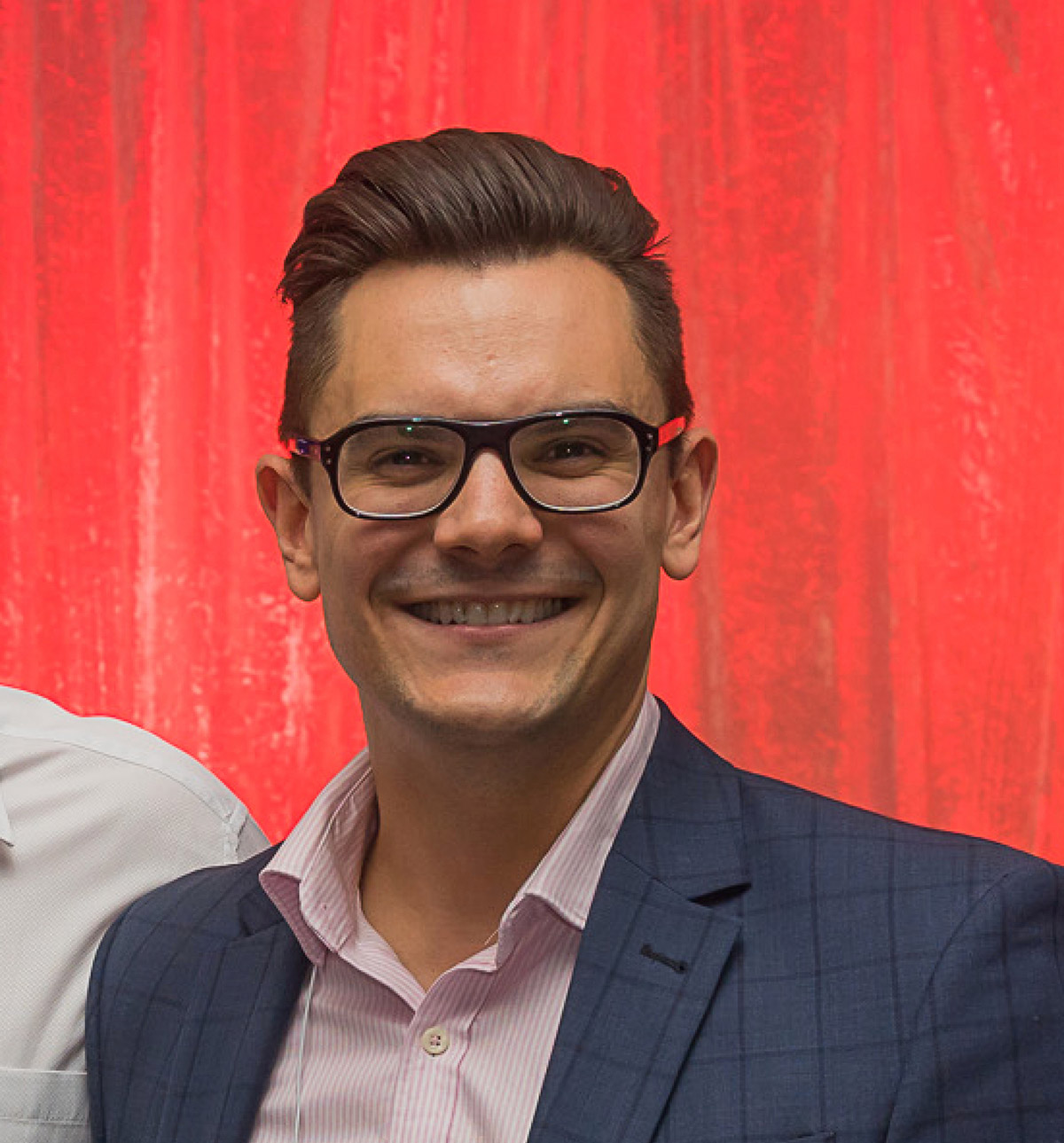 Charles (he/him) has served on the board since July 2019. Charles is passionate about governance, strategic leadership and advocacy. In particular, he has a keen interest in youth empowerment and social inclusion. Charles is a member of the Finance and Risk Committee.
Outside of Minus18, Charles is the Head of Facilities Management for National Australia Bank (NAB), working for Cushman & Wakefield, one of the world's largest property services firms. Charles is a Certified Facilities Manager with the International Facilities Management Association and has over twenty years of experience in property, with a particular focus in the retail and commercial sectors.
In his current role, Charles oversees the Facilities Management and minor capital works programs for over 650 properties across Australia. He is an active member of the Facilities Management Association of Australia serving on the Diversity and Inclusion Special Interest Group. Charles is also the Chair of the LGBTQIA+ Employee Resource Group Chapter for Cushman & Wakefield in Australia and New Zealand. Prior to his current role, Charles held a number of senior roles at Kmart Australia Ltd, Target Australia Pty Ltd and Coles Supermarkets. Charles holds a Bachelor of Laws Degree from Victoria University.
Charles is extremely excited to be a part of the Minus18 board and is excited to help the organisation thrive well into the future.