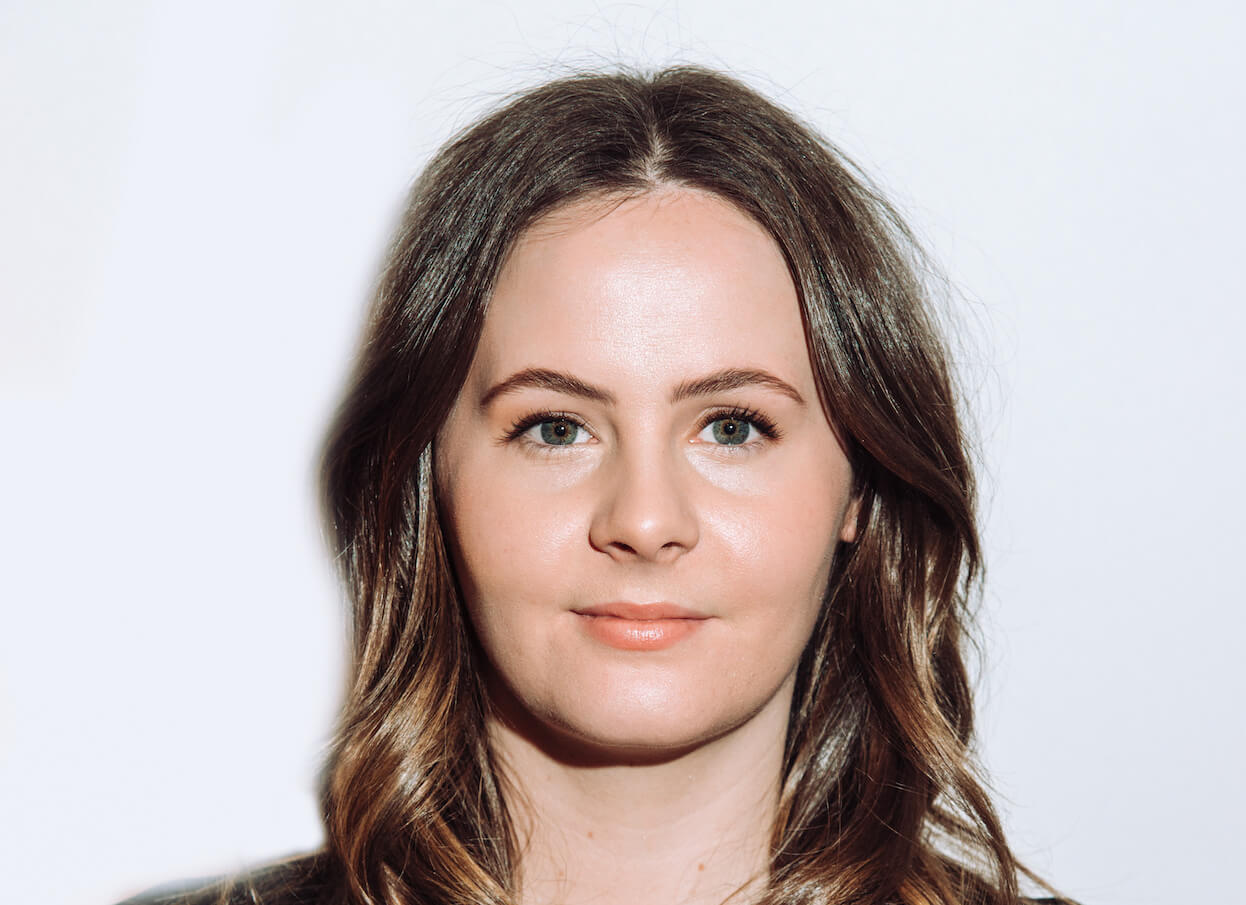 Danielle (she/her) is passionate about intersectional diversity, inclusion and empowerment. As a new member of the board, Danielle is keen to drive Minus18 into the future and further the impact of the foundation.
Outside of Minus18 Danielle brings over a decade of experience in strategic sales, partnerships and startups. Previously at Spotify, Danielle was an integral part of the team that brought the business to the APAC region and served at the company for almost eight years.
Danielle serves on our People & Culture Committee, which provides strategic advice, support and risk management to Minus18 on people and culture matters.