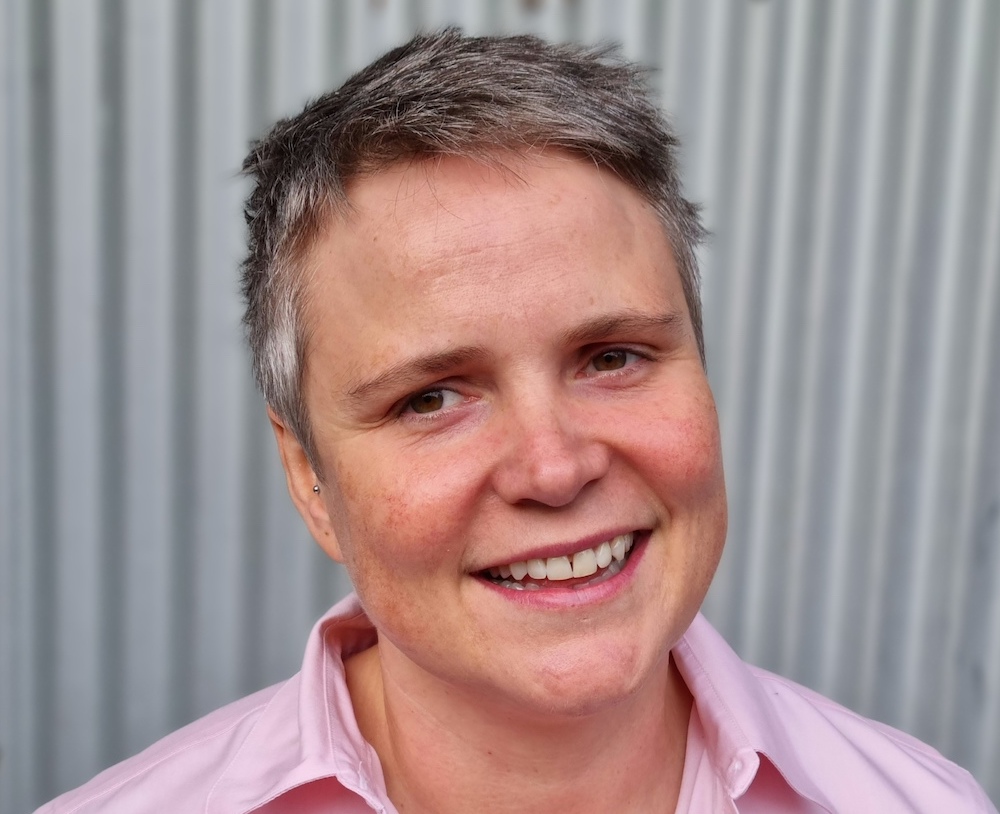 Gemma (she/her) joins the Minus18 Board in 2022 to contribute to support of Australia's LGBTQIA+ youth.
Gemma has over 20 years' experience in State and Commonwealth regulatory agencies in policy, compliance and enforcement roles. She is a Director at the Australian Financial Security Authority (AFSA) and a key contributor to corporate leadership including appointments on AFSA's governance committees. She is passionate about diversity and inclusion, being the founding member and the Network lead of AFSA's Pride Network, Kaleidoscope, and an active member of AFSA's Reconciliation Action Plan Committee.
Gemma is a Graduate of the Australian Institute of Company Directors and a youth mentor for the Raise Foundation.