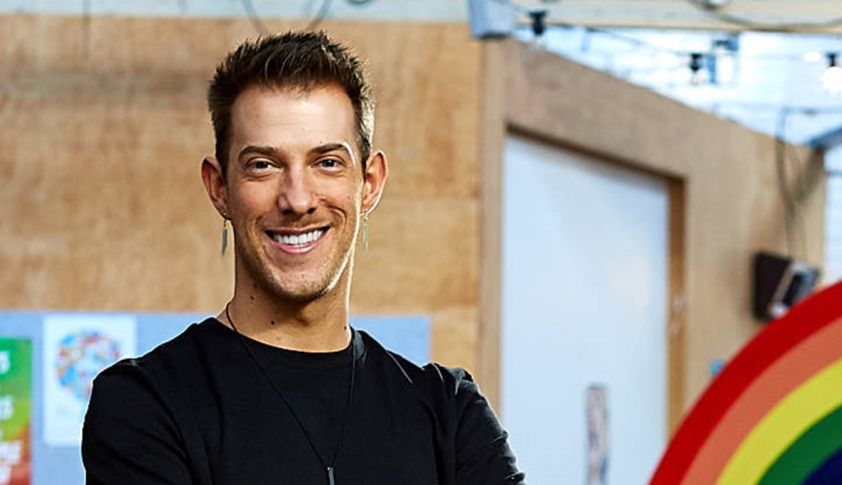 For over 12 years Micah has led the charge for LGBTQIA+ youth empowerment as founding Chief Executive Officer at the Minus18 Foundation. Building the most visible platform for young queer Australians to connect and be heard, Minus18 has delivered social inclusion and education to hundreds of thousands of young people all over the country.
Micah speaks openly about the challenges he faced growing up in a conservative religious environment and experiencing first hand the impact homophobic bullying had on his mental health. Transforming these experiences into catalysts for changes, Micah's mission has since been to empower and unite the community to be agents of LGBTQIA+ visibility, education and celebration.
A leading LGBTQIA+ inclusion and creative specialist, Micah has been involved in most major LGBTQIA+ youth initiatives in recent years, including the creation of LGBTQIA+ youth projects around the country, and the national LGBTQIA+ Education Curriculum for secondary schools.
For these achievements Micah was honoured as one of Google's Outstanding 50 leaders of 2020, and as finalist for Young Australian of the Year (Victoria).
Micah is fiercely passionate about sharing his experience and knowledge to empower others to lead their own local initiatives, working as inclusion and creative advisor and lecturer for institutions nationwide, including the Shannon Company, Oaktree Foundation, The Foundation for Young Australians, La Trobe University, Monash University and The Victorian Government.
Micah was recognised as the youngest recipient of the Distinguished Alumni Award for 2018 by the Vice-Chancellor of Monash University, and as the Victorian LGBTIQ Person of the Year in 2017.