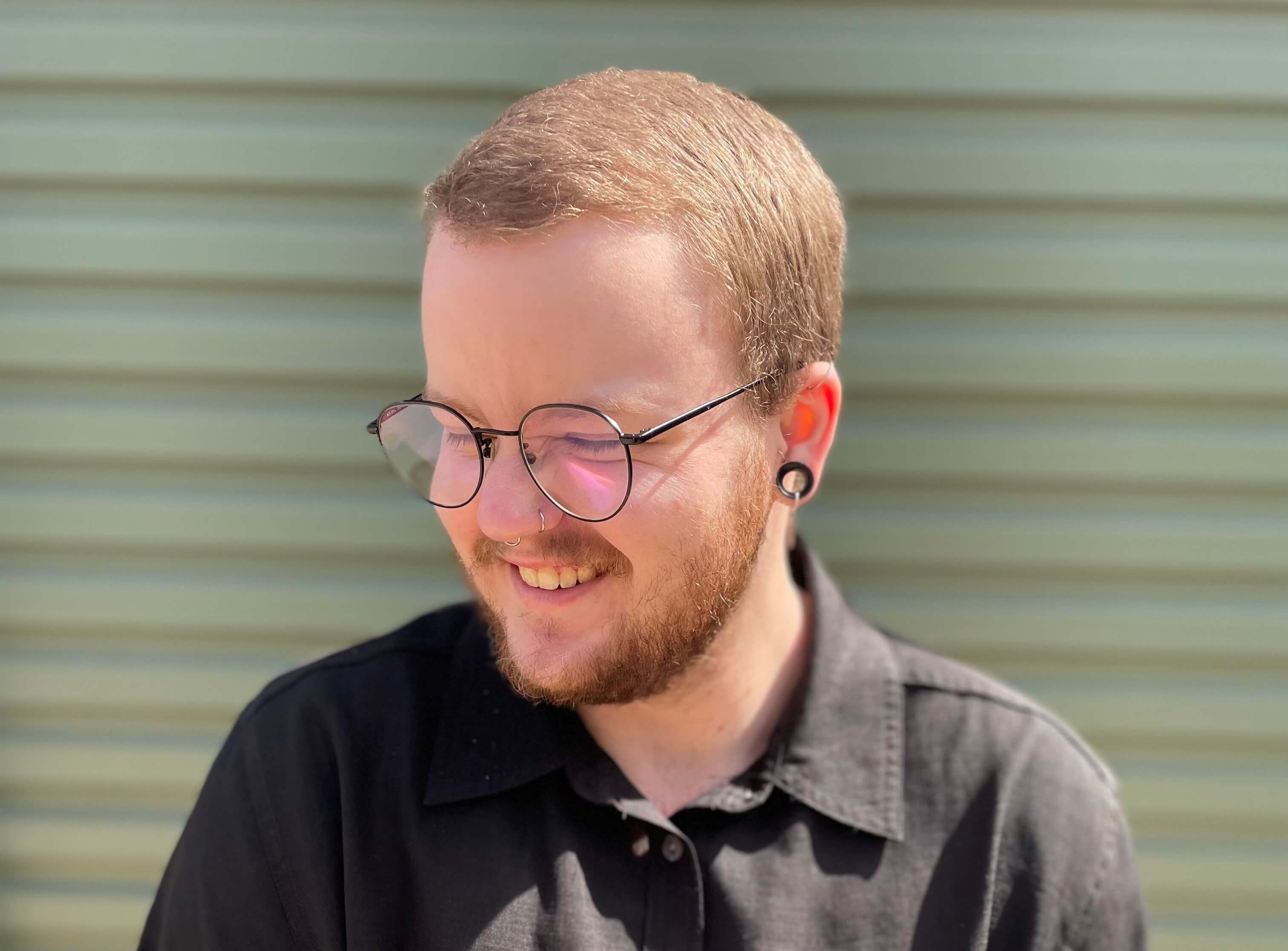 Oliver Keane (he/they) is a passionate LGBTQIA+ advocate based on Kaurna Land, joining the Minus18 Board in 2022. He has a particular interest in supporting the organisation's goal of educating allies in schools and businesses.

Outside of Minus18, Oliver has a background in Primary School education and currently works as a Schools Coordinator with SHINE SA. In this role he supports schools to deliver comprehensive and modern sex education, and has a specialty in how LGBTQIA+ students learn this topic in ways relevant to them. They enjoy training school staff and other health professionals, and find that allies who are equipped with knowledge and skills are the best advocates for the queer kids they support!

Oliver has worked in the education and mental health industry for around five years, and has been able to deliver presentations at the 2019 TheMHS Conference, the 2020 International WPATH Conference, and the 2021 Writing Themselves in 4 National Launch. He was also named as one of Out for Australia's 30 Under 30 in 2021, in recognition of his work supporting LGBTQIA+ young people.

Oliver is excited to continue working with some amazing queer people as part of the Minus18 Board of Directors.