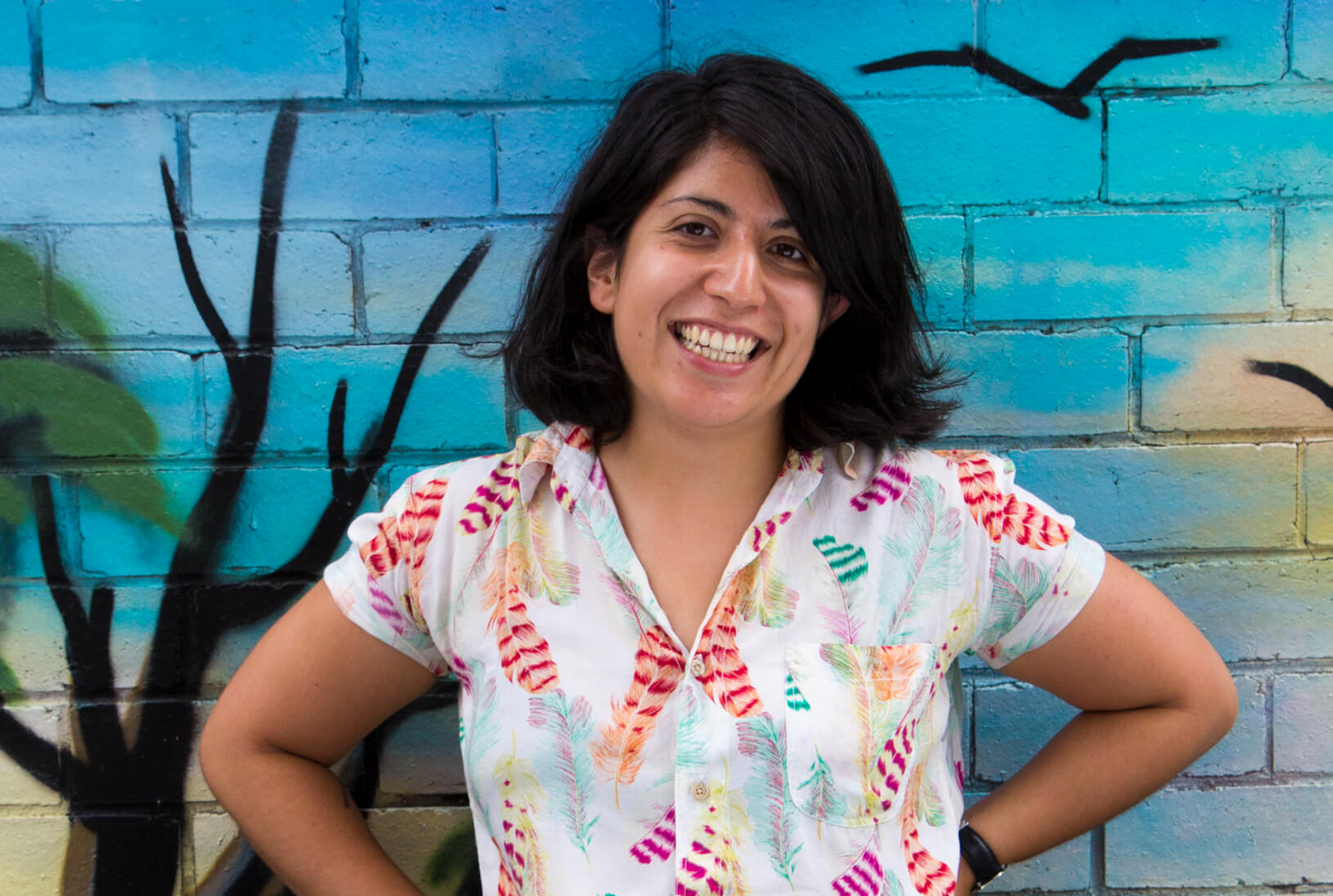 Reb, Marketing Coordinator
Reb (she/her) is a queer and proudly Latinx content creator, writer and marketer who's lent her skills to projects and businesses spanning the events industry, sustainable fashion, commercial real estate, and online marketplaces.
After spending the last five or so years in the world of startups, Reb has joined the Minus18 team – armed with her love of content, SEO, and data-related nerdery. She's also a RAW Comedy State Finalist and former member of the Improv Conspiracy, so you'd better believe she's also armed with lols.
Reb loves Star Wars, old movies, music festivals, comics and, not so secretly, country music. Having recently adopted an elderly cat with her partner, Reb is now embracing the cat lady way of life (but really, still dreams of owning many, MANY doggos).