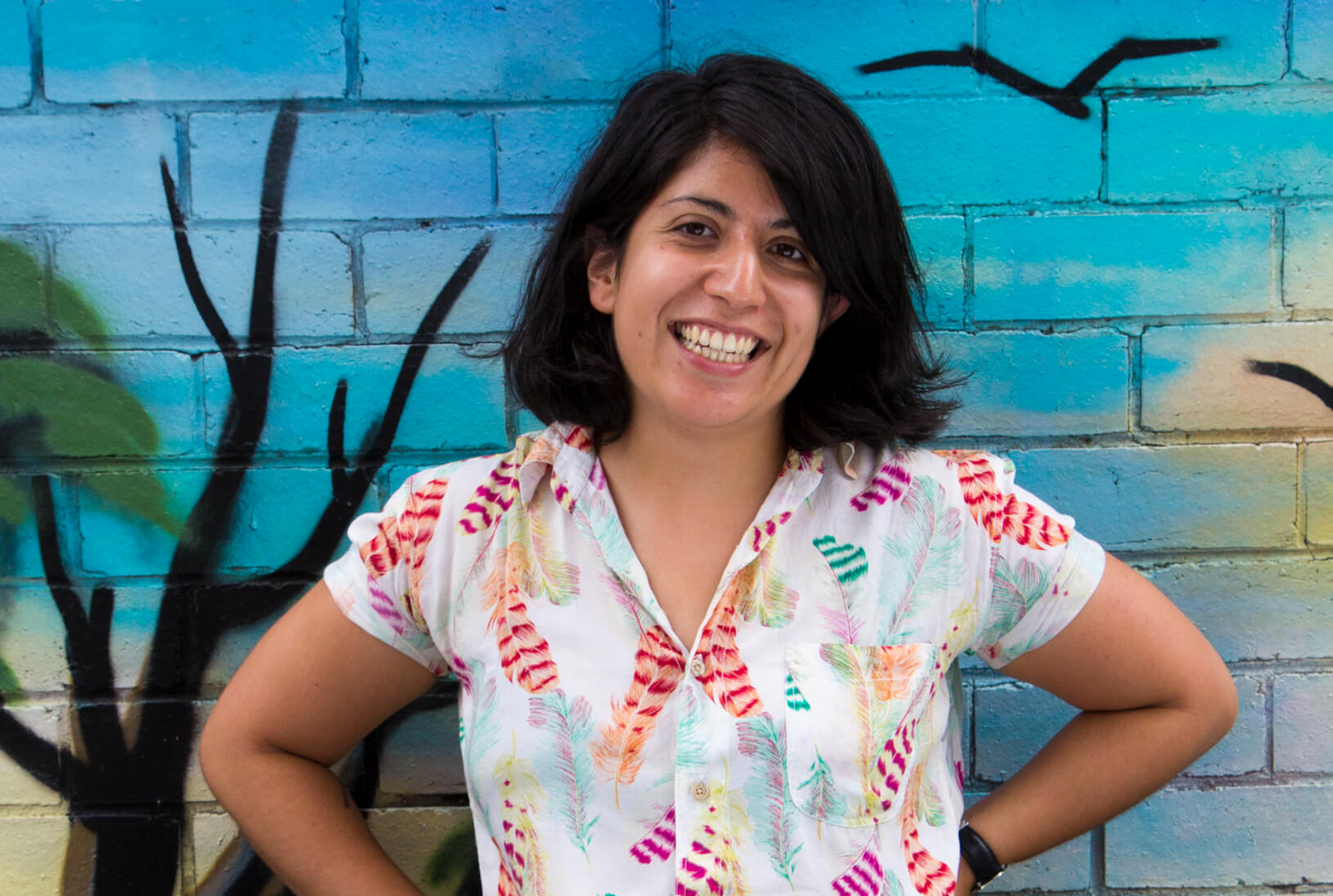 Reb (she/they) is a queer and proudly Latinx content creator, writer and marketer who's lent her skills to projects and businesses spanning the events industry, sustainable fashion, commercial real estate, and online marketplaces.
Passionate about sustainability, the environment, and human rights, Reb's volunteered (in marketing and on the ground) at Festival21, and the Human Rights Arts and Film Festival. Reb is also a RAW Comedy State Finalist and former member of the Improv Conspiracy – skills that have mostly translated to meme creation (and the occasional radio interview or keynote) at Minus18!
After spending the last five or so years in the world of startups, Reb has joined the Minus18 team – armed with a passion for LGBTQIA+ inclusion, and QTIPOC visibility. Reb now drives Minus18's campaigns, event marketing, eCommerce and (of course) social media.