CHAMPIONS FOR LGBTQIA+ YOUTH
CHANGING THE LIVES OF LGBTQIA+ YOUTH IN AUSTRALIA
We're leading change, building social inclusion, and advocating for an Australia where all young people are safe, empowered, and surrounded by people that support them.
You are loved you are loved you are loved you are loved you are loved you are loved you are loved you are loved you are loved you are loved you are loved you are loved you are loved you are loved you are loved you are loved you are loved you are loved you are loved you are loved you are loved
Life-affirming social inclusion
Through a preventative model of mental health support, we tackle social isolation by creating fun-filled spaces where LGBTQIA+ young people belong and are celebrated. Being visible, making friends and feeling supported are what our events are about.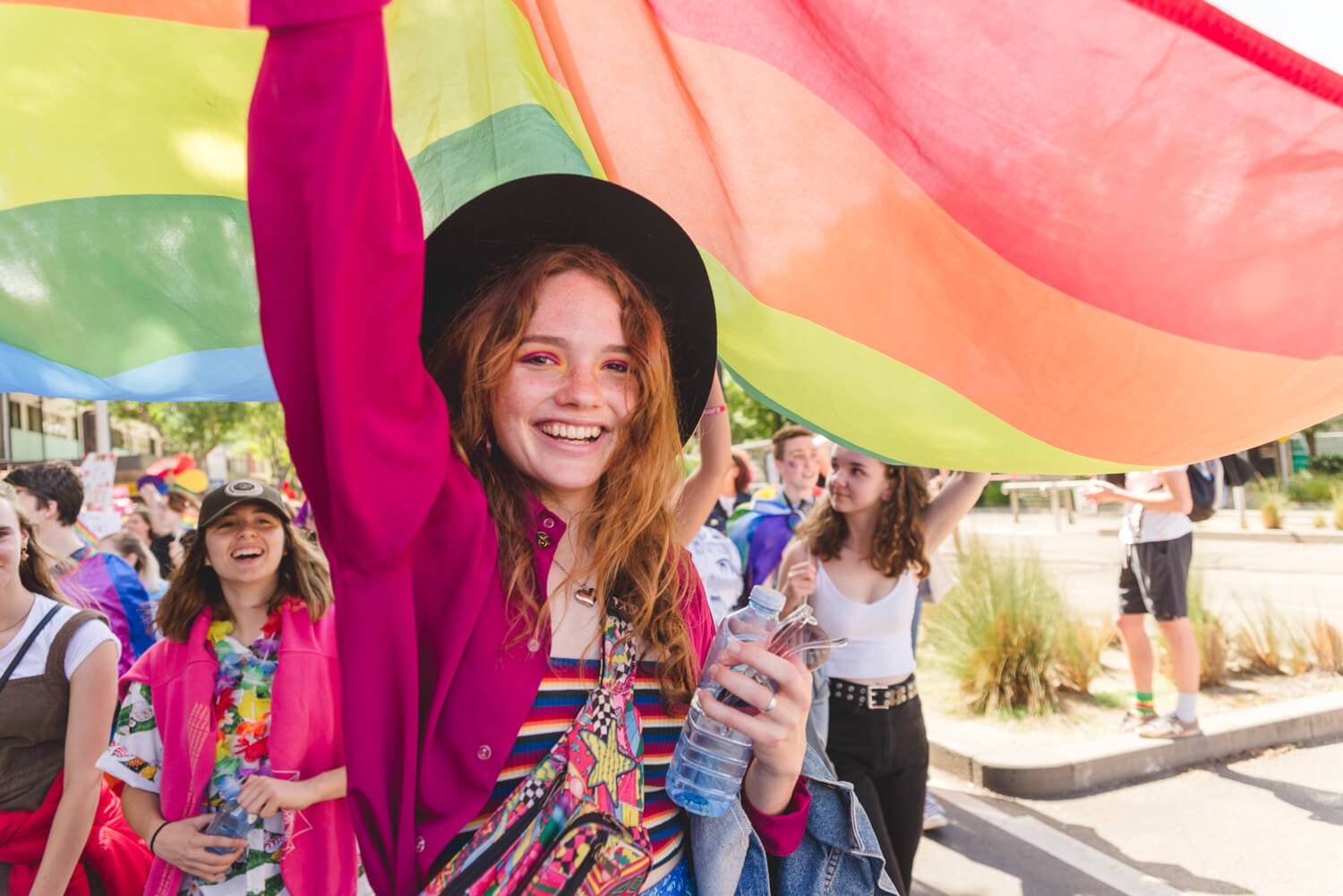 Education & advocacy
Creating an Australia free from discrimination is a job for everyone. We transform communities through LGBTQIA+ training, resources, and digital campaigns that enable others to champion inclusivity – no matter their location.
Youth Empowerment
We believe in equipping young people with the skills they need to be at the forefront of driving change. Youth are at the forefront of every one of our programs – we're nurturing and empowering the next generation of LGBTQIA+ leaders.
of Australian high school students identify as LGBTQIA+ and this number is growing around the world.
We create life-affirming events across Melbourne, Sydney, and Adelaide for LGBTQIA+ youth. Whether a dance party or our Queer Formal®, Minus18 events are fun, safe, and build resilience and confidence.
Since 2011, more than 60,000 LGBTQIA+ youth have attended our events, with 98% of attendees leaving feeling more positive about their LGBTQIA+ identity.
For most young people it's their first time meeting like-minded people and truly being themselves – and 75% of attendees report making a new friend at a Minus18 events.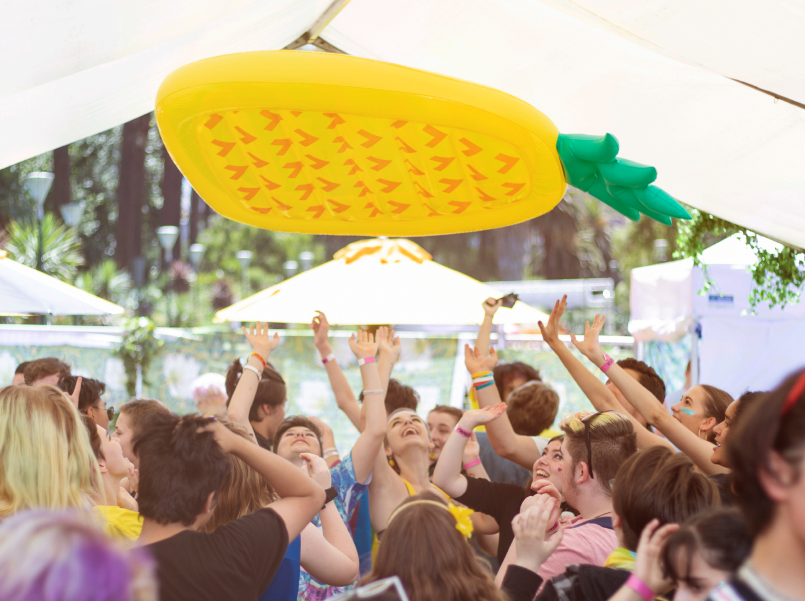 We offer peer support to LGBTQIA+ youth through articles, interviews and video content, so young people are able to access free help online no matter what part of Australia they're from – or the support they have from school or families.
Since 2011, more than 2.5 million people, including families, schools and workplaces, have accessed our free online articles.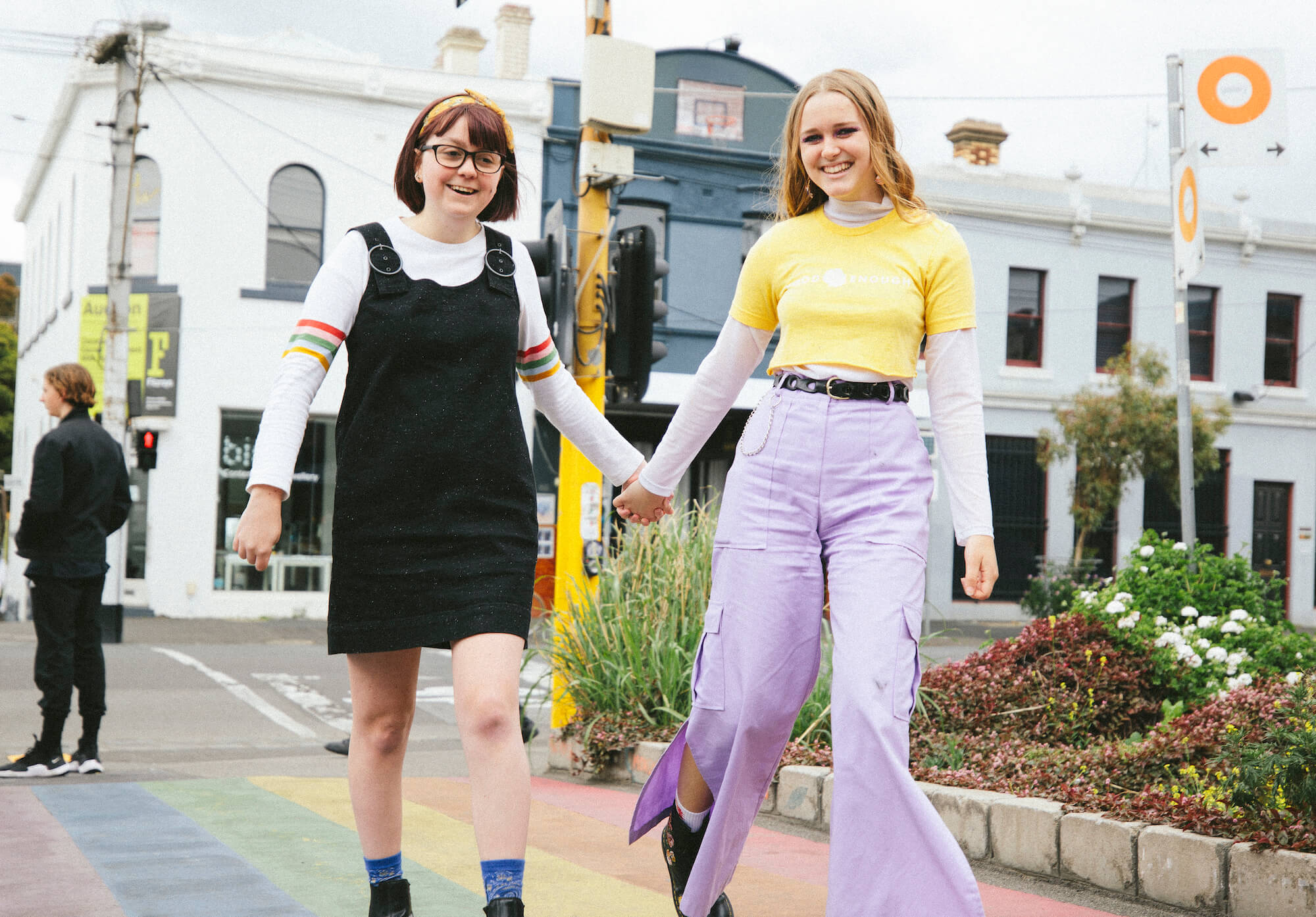 Whether it's at school, a health service, or in a workplace, LGBTQIA+ people should feel safe. Minus18 LGBTQIA+ workshops and training empower the whole community to champion inclusivity.
Along with providing up to date education, proceeds from professional training bookings also help to make LGBTQIA+ workshops more accessible to schools and community organisations all over Australia.
Since 2011, more than 19,000 people have participated in Minus18 LGBTQIA+ workshops and training.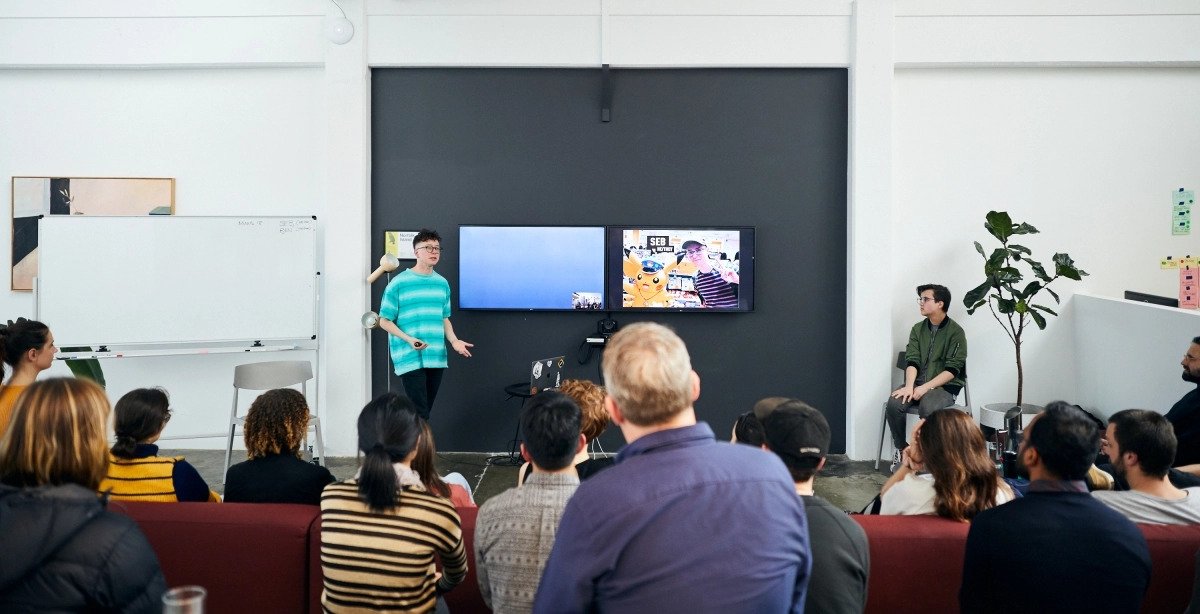 Our experienced workshop facilitators head into schools and youth organisations to empower young people – LGBTQIA+ and allies alike – to stand up to discrimination and support each other.
Using a fun, engaging and informative approach, we equip classrooms and small groups with the language and knowledge needed to champion inclusivity.
Supporting LGBTQIA+ people, educating the wider community, and standing up to discrimination is an Australia-wide responsibility – and we need your help!
Our campaigns empower the whole community to drive LGBTQIA+ awareness and support young people in Australia. We work with some amazing businesses, schools and community groups to reach all parts of the country.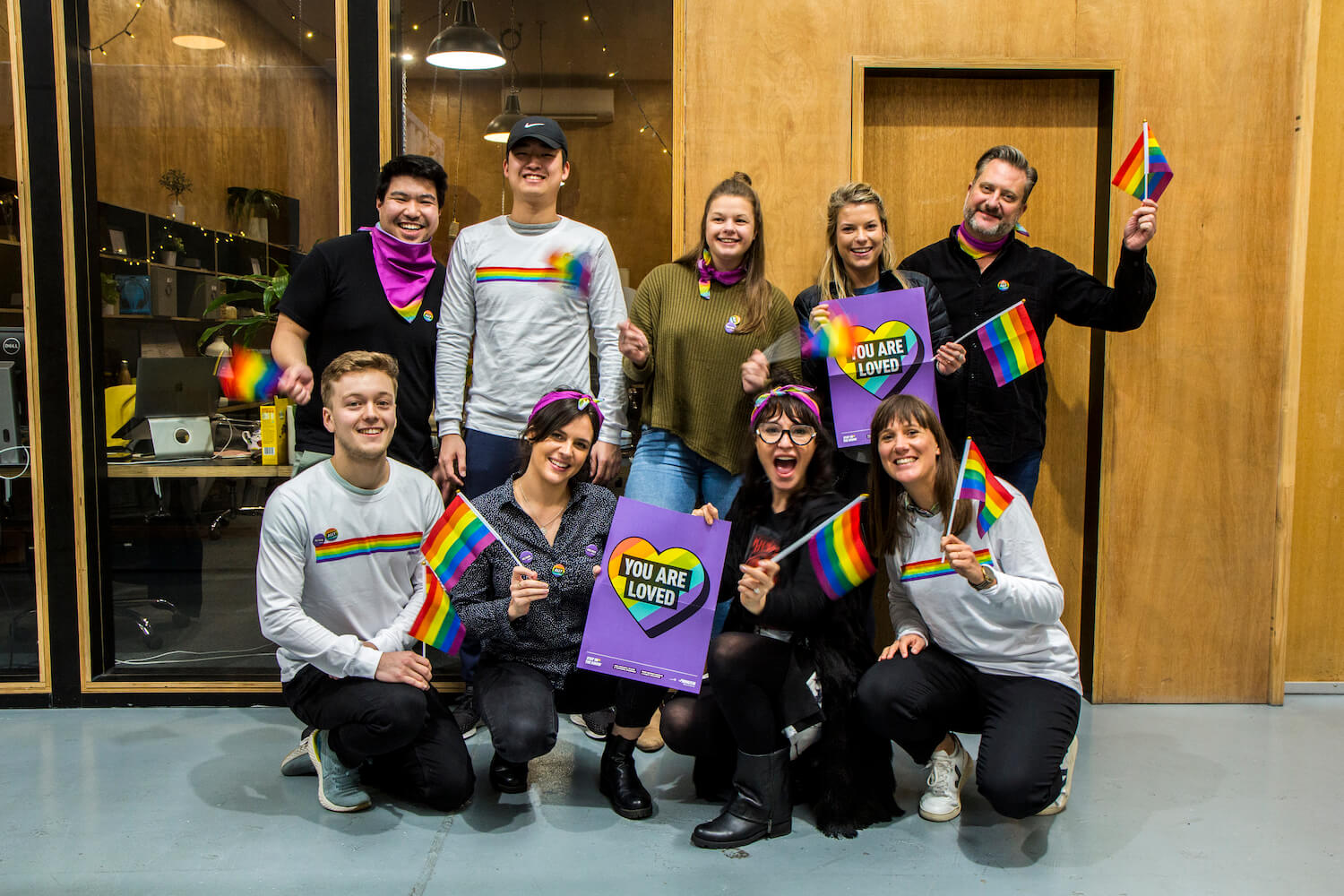 The Minus18 store is filled with rainbows – for you to show your personal pride, to be a visible LGBTQIA+ ally at work, or to support queer youth at your school. Every sticker, school resource, office pride pack, and rainbow lanyard is designed in Melbourne, and packed by our youth volunteers.
And the best bit: every purchase 100% of proceeds go straight back to supporting LGBTQIA+ youth at Minus18.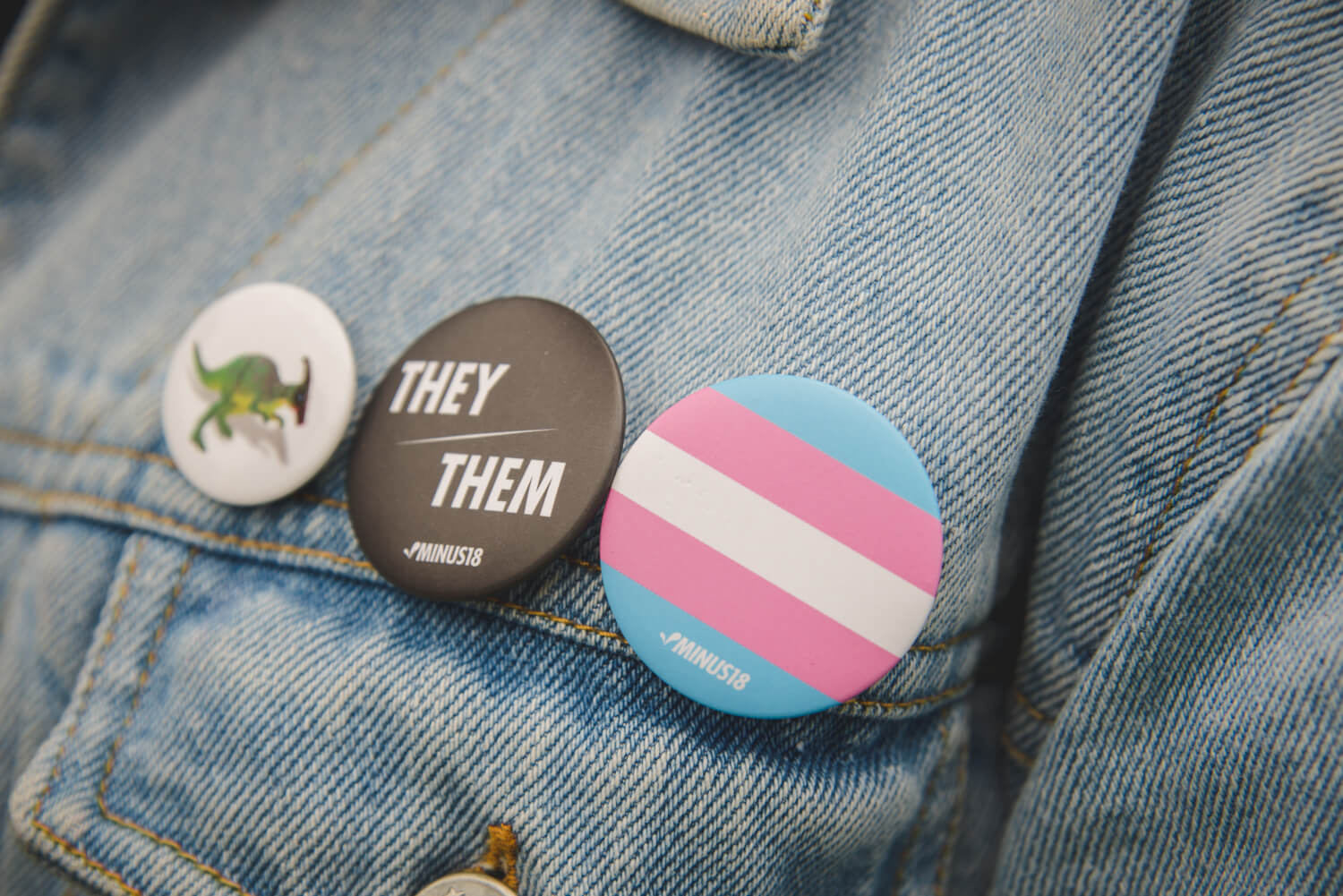 Minus18 is a company limited by guarantee (CLG) incorporated under the Corporations Act 2001, a charity registered with the ACNC, and a Public Benevolent Institution endorsed as a Deductible Gift Recipient by the ATO.
All members of the Minus18 Board and Staff hold current Working With Children Checks.
Find out more: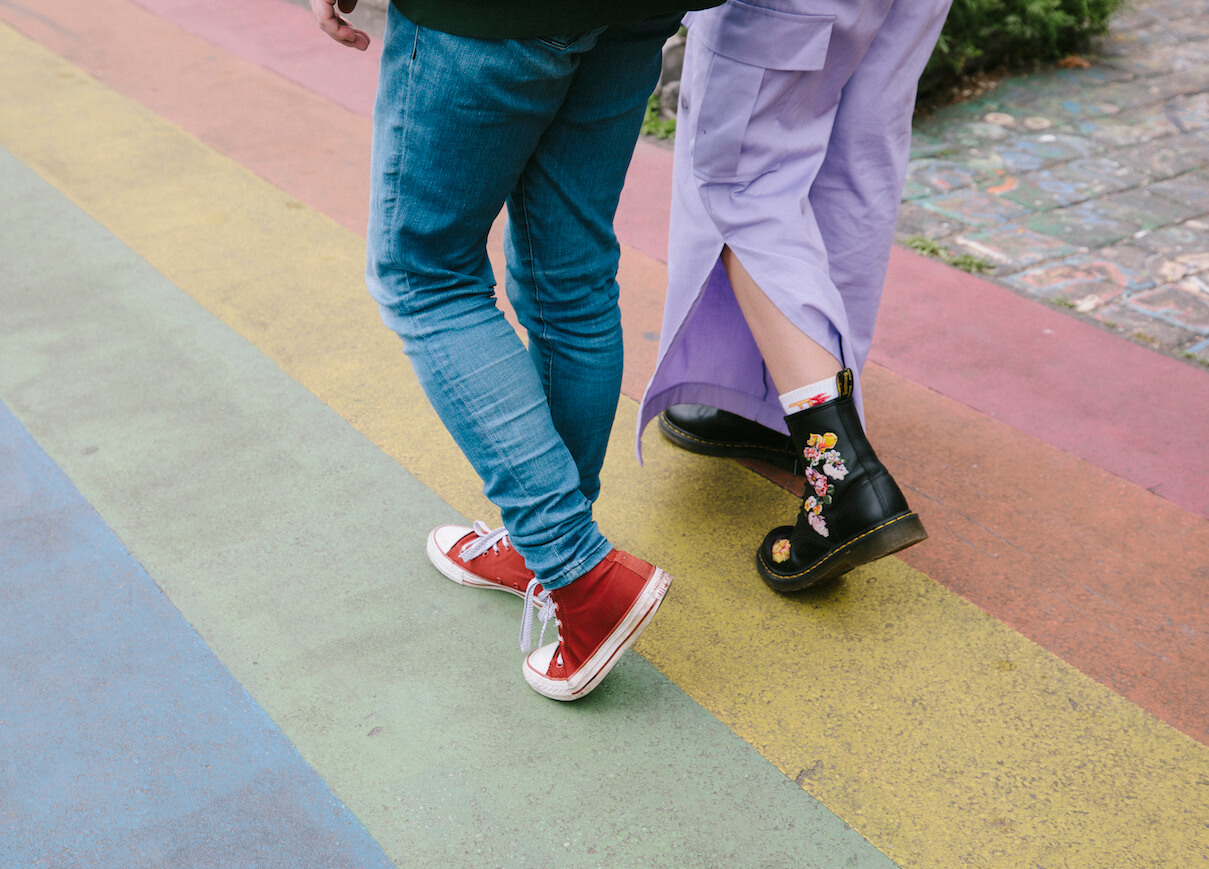 The access and inclusion of the diverse range of identities within the LGBTQIA+ community is an incredibly important, and deeply held value of Minus18 – our board, our team, our supporters, and young people.
As an organisation, it's our mission to create an Australia free from discrimination for ALL LGBTQIA+ youth.
In our 2020 to 2022 Strategic Plan, we identified a number of communities to prioritise and forge specific strategies to engage and support. As such, we're developing a range of frameworks and roadmaps to map this work to our team and community.
Read about our Youth Program Access and Inclusion Framework, and check out our roadmap via the link below.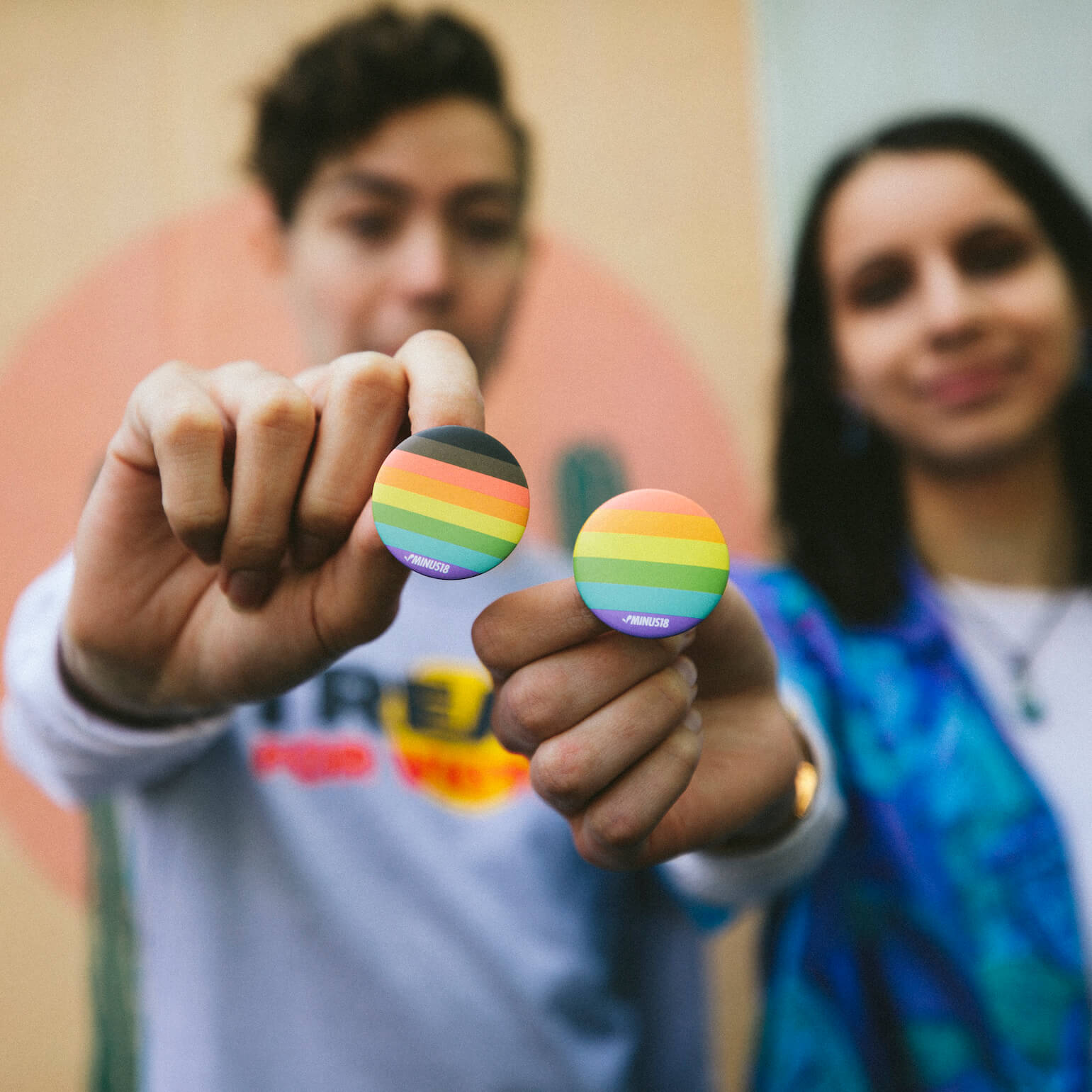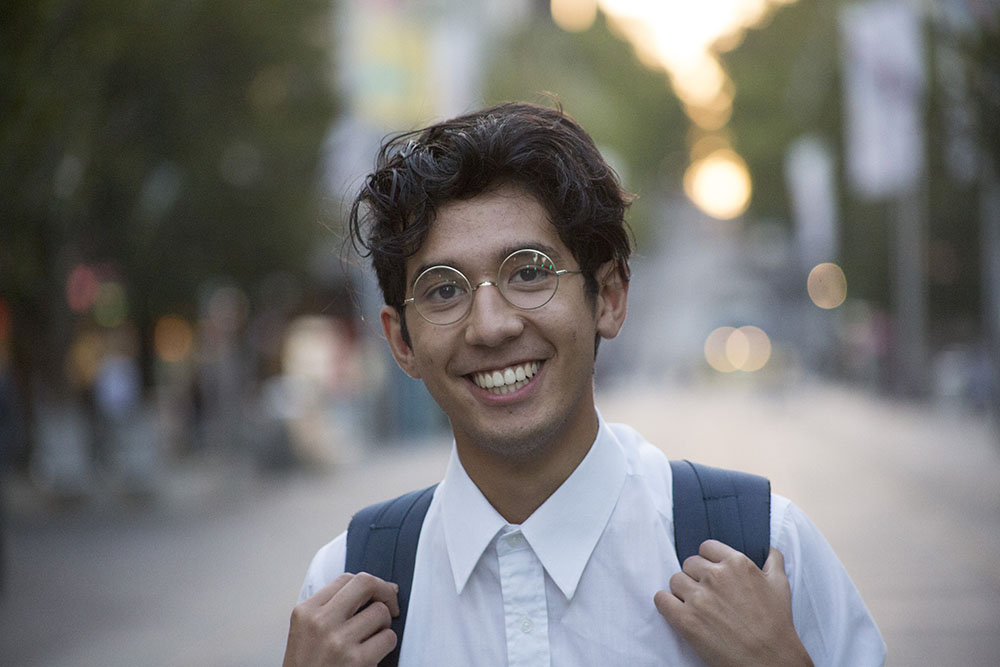 MINUS18 SAVED MY LIFE
Going to a Catholic highschool was difficult.
In year nine a friend told the whole school that I was bisexual. It was one of the toughest times in my life. I found Minus18, which was amazing. I had a safe avenue to meet others like me, and I got actual advice from people who understood me. I can't imagine getting through it without Minus18. (Argo, 18 years old)
Legendary partners
Our work wouldn't be possible without the people who support us. If you'd like to join forces and work together, get in touch!

Your donations keep us going
Minus18 Foundation Ltd is a registered Australian charity. All donations are tax-deductible.