Friday August 25
Go purple and stand against the alarming rate of discrimination LGBTQIA+ youth still face.

of LGBTQIA+ youth in Australia still experience bullying based on their identity.

of youth who attend Minus18 report an improvement in their mental wellbeing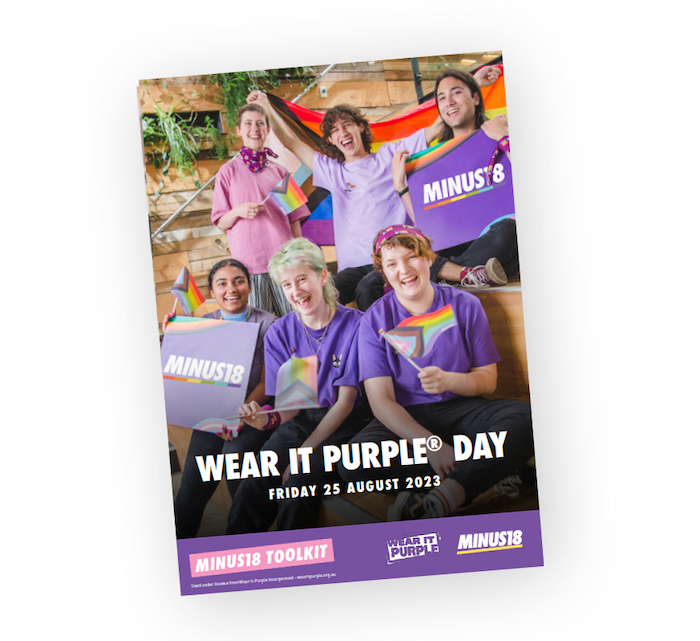 Go purple!
Download your free digital toolkit to get started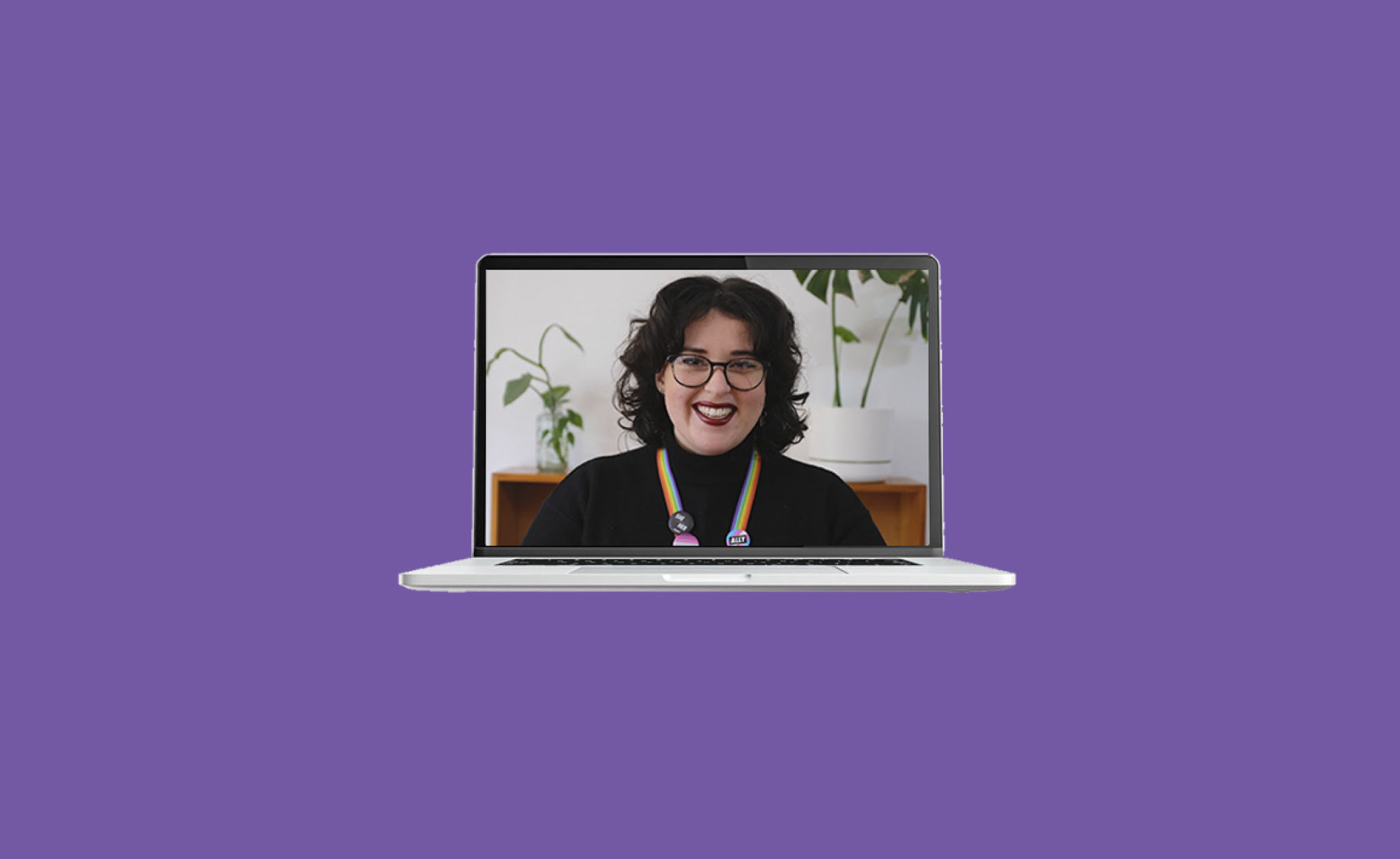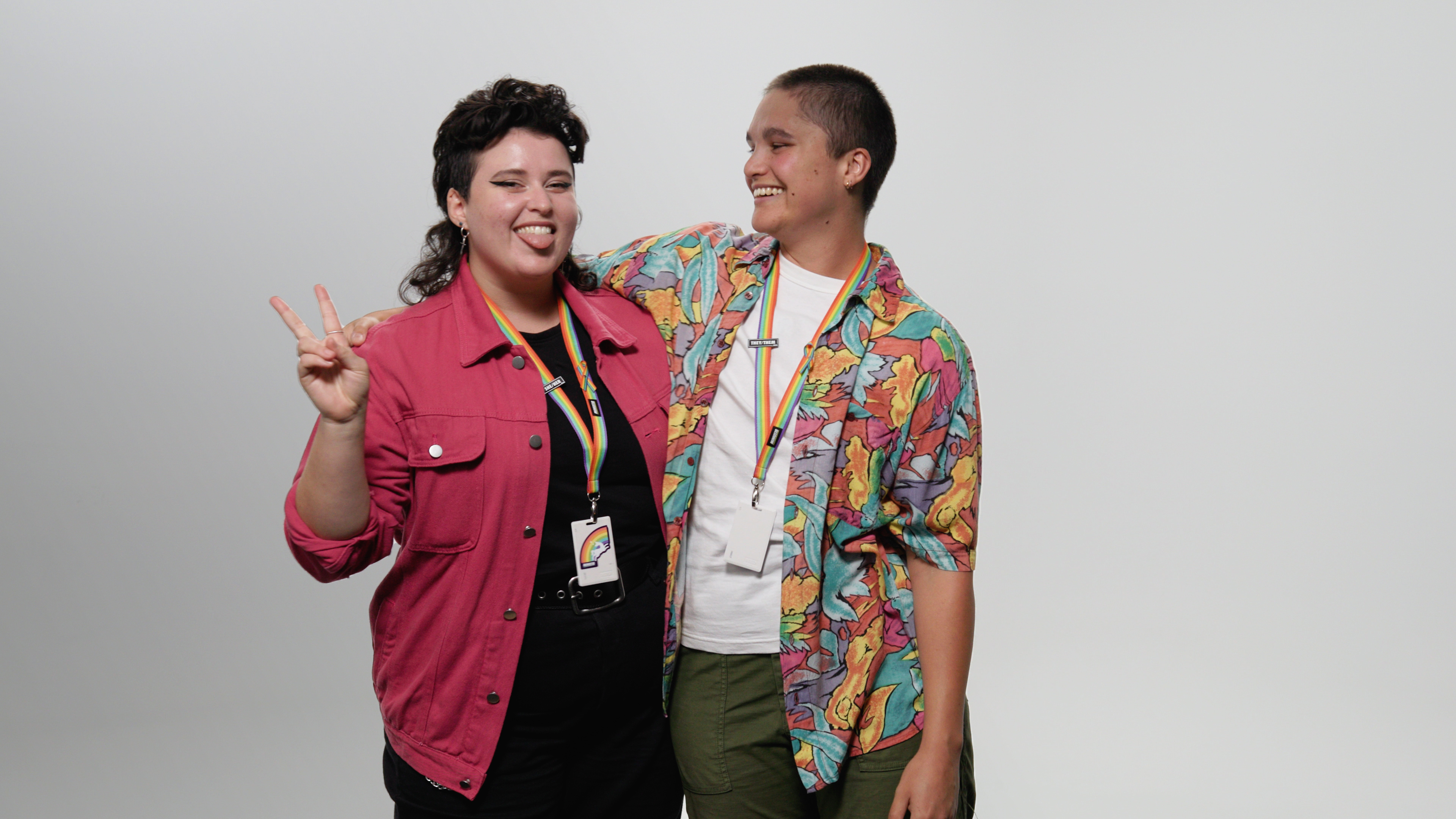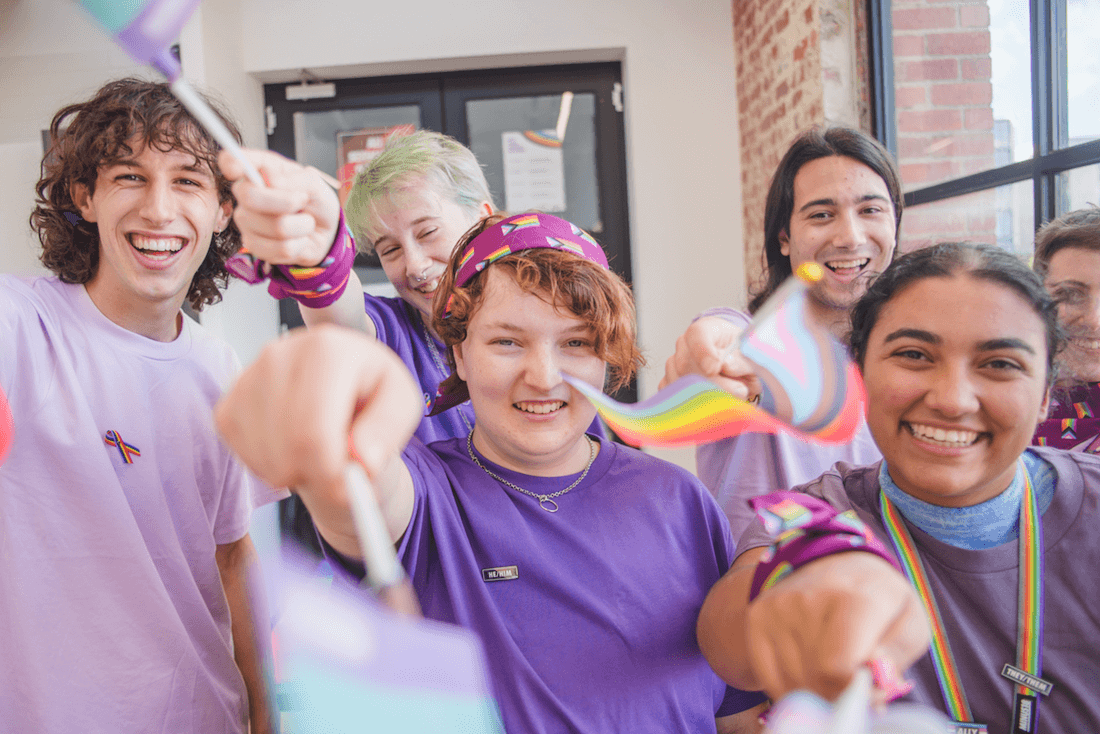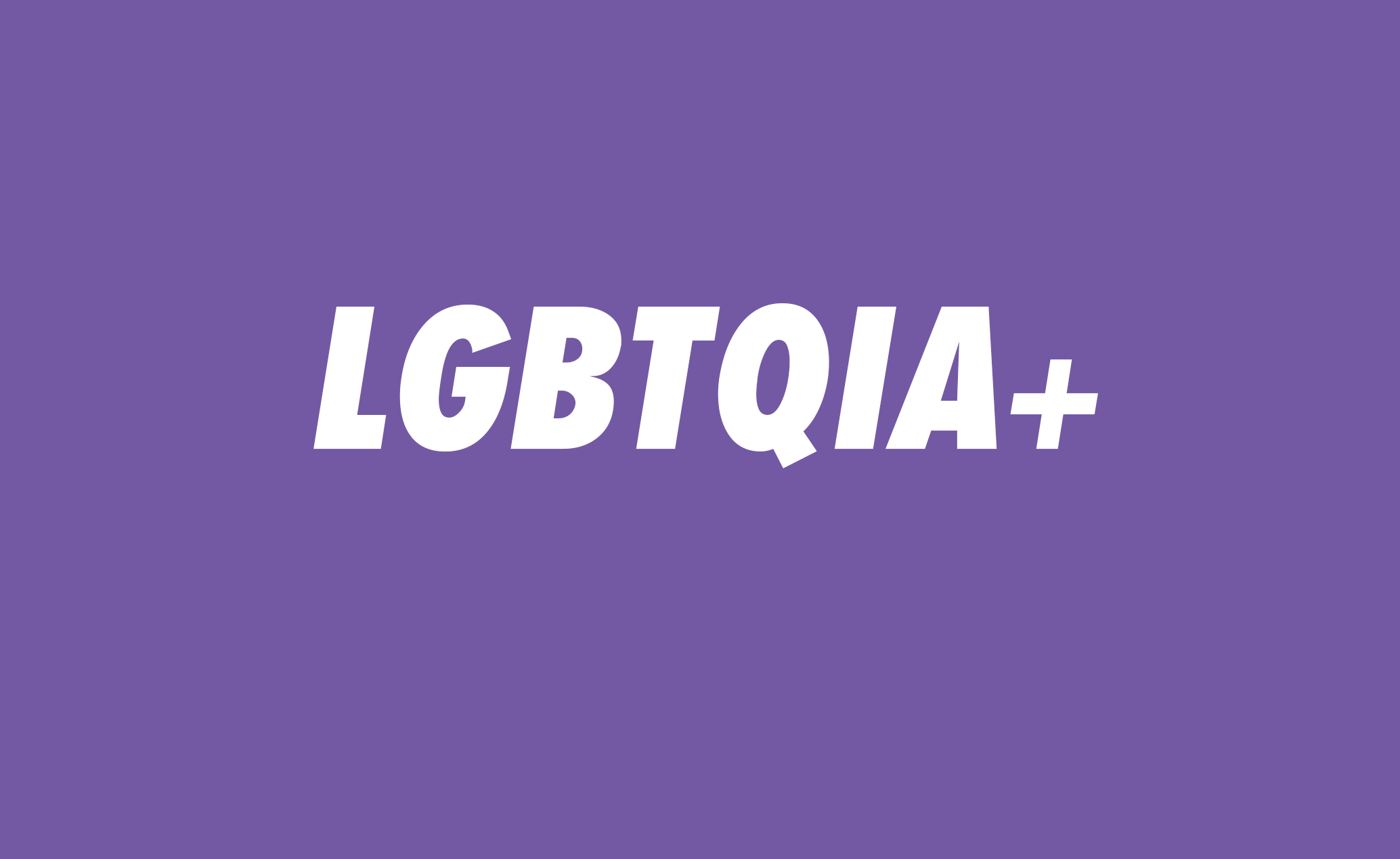 CHAMPIONS FOR LGBTQIA+ YOUTH
CHANGING THE LIVES OF LGBTQIA+ YOUTH IN AUSTRALIA
We're leading change, building social inclusion, and advocating for an Australia where all young people are safe, empowered, and surrounded by people that support them.
Life-affirming social inclusion
Through a preventative model of mental health support, we tackle social isolation by creating spaces where young people belong.
Education & advocacy
We transform communities through LGBTQIA+ training, resources, and digital campaigns that enable others to champion inclusivity.
Youth empowerment
We believe in equipping young people with the skills they need to be at the forefront of driving change.