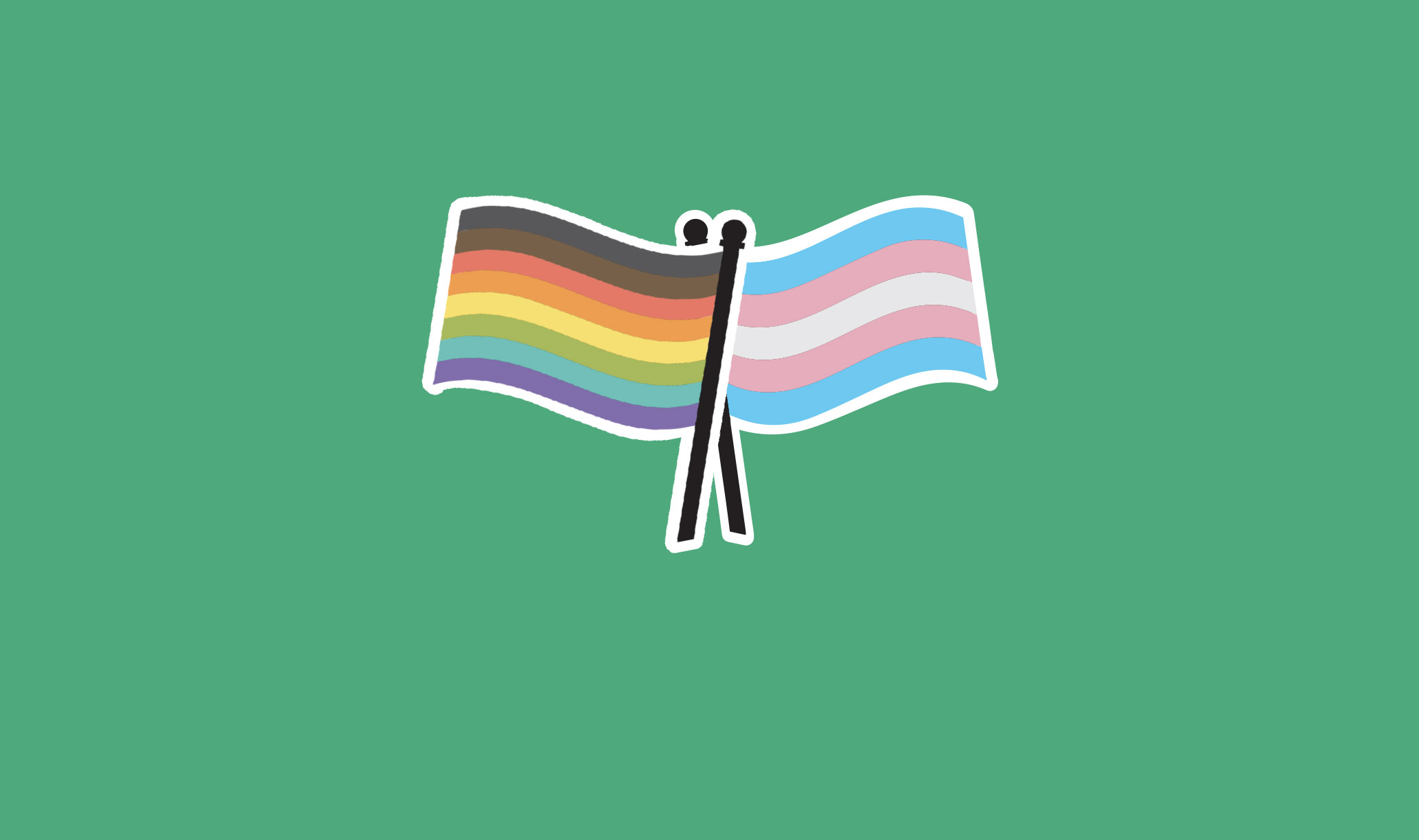 The access and inclusion of the diverse range of identities within the LGBTQIA+ community is a deeply held value of Minus18 and our mission to create an Australia free from discrimination for all LGBTQIA+ youth.
In the 2020 - 2022 Strategic Plan, Minus18 identified a number of communities to prioritise and forge specific strategies to engage and support – within both our work, and our organisation broadly. This includes:
People of Colour
Aboriginal and Torres Strait Islander Youth
Trans, Gender Diverse and Non-Binary people
Intersex Communities
Low Socio-economic communities
Regional and Rural Communities.
Frameworks and Planning
We're developing a range of frameworks and roadmaps to map this work to our team and community.
Read them in full: