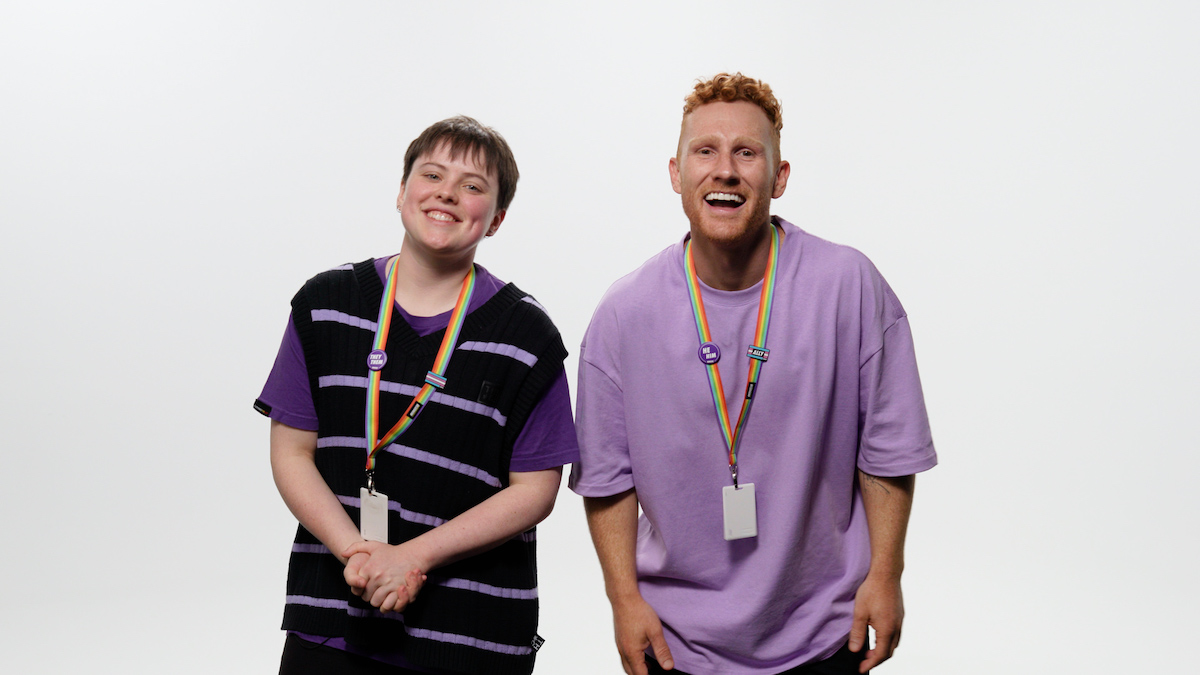 Why Are There So Many Queer Identities?
Why ARE there so many queer identities? 
There are loads of different identities – for one's gender and/or sexuality – that make up the LGBTQIA+ acronym, and the queer community. It can feel overwhelming, but take it from us: it's more simple than you might think, even if you're only just figuring it out as a young person.
We're a diverse community
It's true! We're a diverse community, brought together by our shared experiences. Labels and identities can help us find our communities, enriching our lives. And yes, there are loads of ways you could potentially identify, depending on your unique experience.
In fact, each letter of the LGBTQIA+ acronym refers to a different identity, with the plus sign (+) referring to even more identities. Learn more about the LGBTQIA+ acronym and terms and definitions here.
It can take a while to figure it out
And that's okay! Often, as we figure out or learn more about LGBTQIA+ identities, or about ourselves, one word or identity might feel better than one we'd previously identified with.
Or, you could figure it out quickly and stick with that word all your life, or you could completely avoid using labels at all. Everyone is different, and that's part of what makes our community so wonderful.
A few ways to support your friends to figure out their identity
If your friend or someone in your life is trying to figure out their LGBTQIA+ identity, there are a few ways you can support them and be an ally to them.
Be patient! Allow them the space to figure out how they're feeling, and let them share it at their own pace
Be open to them talking to you about their LGBTQIA+ identity
Learn more! If you don't quite understand your pal, classmate, or family member's new identity, that's okay! Let them know you support them by reading articles, watching queer shows, and learning about their identity.