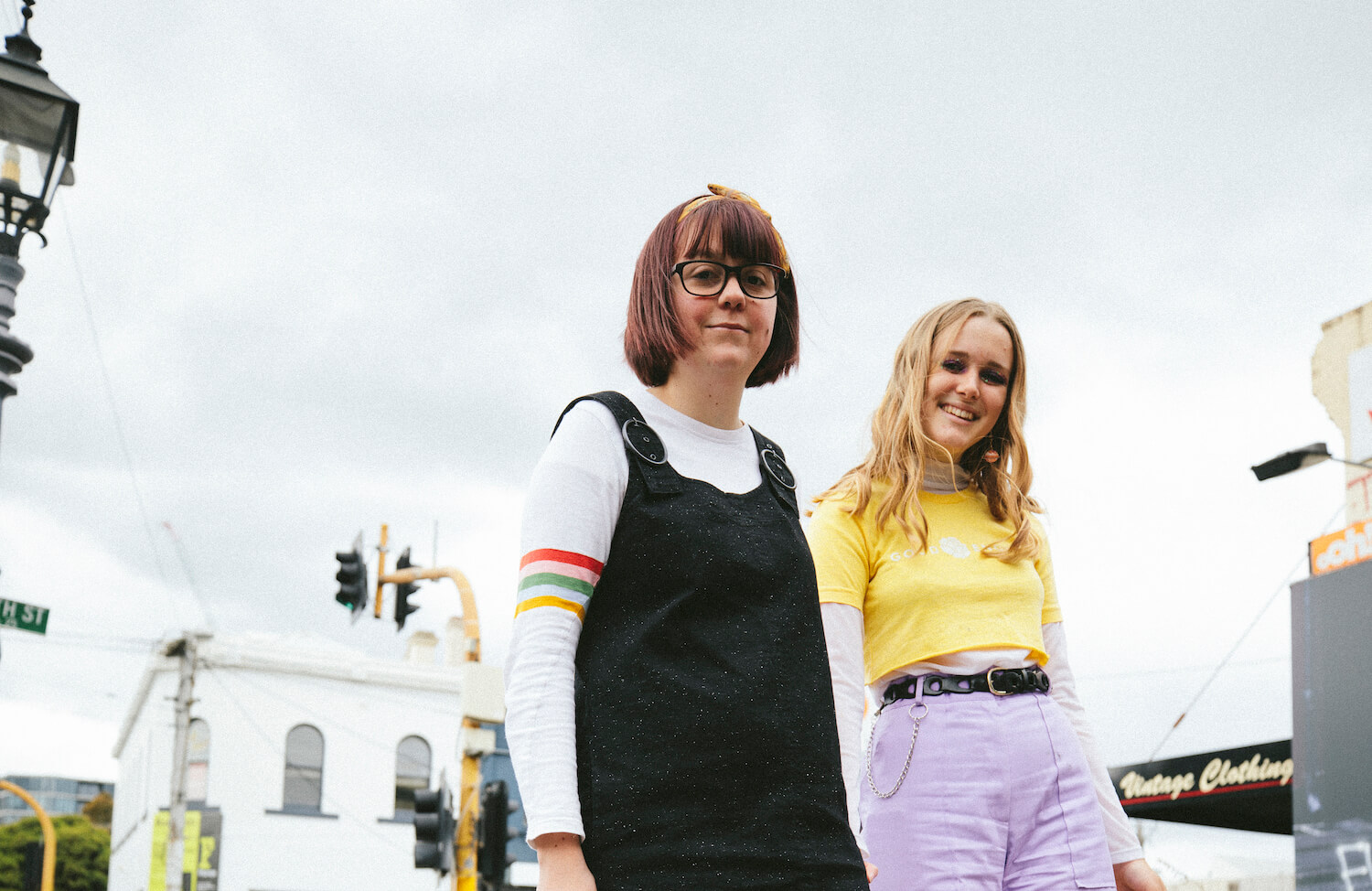 How to support someone coming out
"What should I say or do when someone comes out to me?"
That's one of the questions we're asked most often at Minus18. We're asked that question by a huge variety of people, too: by parents, friends, teachers, service providers, medical professionals, as well as young people.
And you know what? We love it! Because if you're asking, then chances are that means you want to know how to support someone in your life, and how to react in a way that's affirming and encouraging.
So, here is our collection of tips and resources, all about coming out, and about ways to support someone who's come out – whether it's regarding their sexuality or gender; for the first or twenty-first time.
What to do when your child comes out
What should you say? How should you say it? Here, parents of LGBTQIA+ children, from the Minus18 community and beyond, share their experiences and reflections on the moment their child came out.
And of course, they also share their advice and learnings, from how to avoid putting your foot in it, and how to listen without judgement.
What to learn when your child comes out
So, your child (or someone in your life) has come out, but you're not that confident in your knowledge of LGBTQIA+ identities – or how to support them. That's okay! Here, families and parents of LGBTQIA+ young people share their advice on how to go about getting educated and seeking this new knowledge.
How to celebrate and support your LGBTQIA+ child
How DO you celebrate your LGBTQIA+ child's identity, and how do you visibly show your support? This is the good bit – think Pride marches, getting involved, watching movies, and being active in your allyship. Parents from around the Minus18 community share their tips, advice, and the joy they've found in being part of their child's journey.
Is it okay to come out multiple times?
Once someone is out and identifying in a particular way, are they "allowed" to change their mind? The answer: YES! Your identity can absolutely change over time, as you grow older or you explore your identity and find one label fits better than another. Many people "come out" many, many times in their lives.
It's okay not to come out
Despite what the movies might tell us, coming out isn't the be-all and end-all when it comes to having pride, or being part of the LGBTQIA+ community. Many people choose not to come out to everyone in their lives (or at all), for reasons ranging from personal safety to cultural beliefs. And that's totally okay.
Tips for coming out
One of the OTHER most frequently asked questions we receive? "How do I come out?"
It's important to take the time to consider your own personal circumstances when you make this decision – but as always, we have loads of tips for you.
------------
Remember, it's all a learning process – so it's okay if you're not immediately confident with what to say or do. So, our biggest tip? Make sure that at all times, if someone's come out to you, that your support is the thing that shines through. There'll be plenty of time for education, allyship, and conversations later!